Just two more days remain till EXO's Baekhyun returns to his fans after a short absence. February 5 is set for Baekhyun's release from his required military service. To get his supporters ready for his discharge day, Baekhyun tweeted, "See you soon!! >" on February 2 in the morning. Fans enthusiastically responded to his message, expressing their growing excitement as the day approached.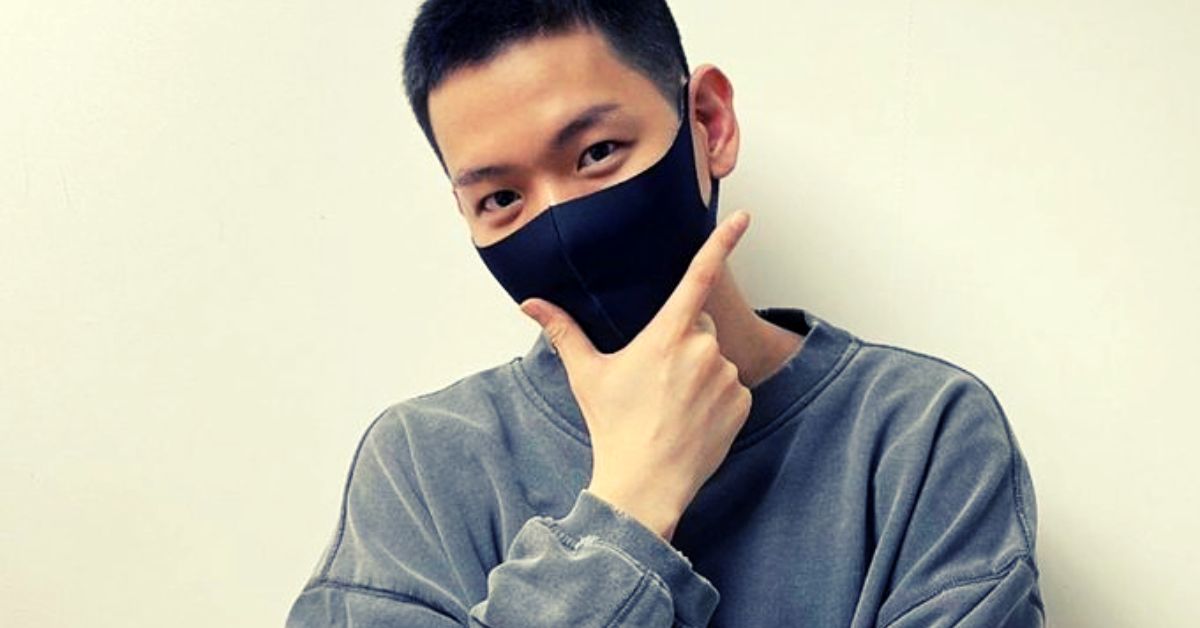 Related News:
Baekhyun
Byun Baek-hyun, also known by his stage name Baekhyun (Korean: born May 6, 1992), is a South Korean singer, composer, and actor. In 2011, Baekhyun started his training with SM Entertainment. He made his debut with the South Korean-Chinese boy group Exo, its sub-group Exo-K, and later its sub-unit Exo-CBX in 2012, a few months after that. Additionally, he is the supergroup SuperM's leader in South Korea.
#Baekhyun leaves a message to fans preparing them for his discharge https://t.co/HUnaf8HjOW

— allkpop (@allkpop) February 2, 2023
After releasing several albums and extended plays with Exo, Baekhyun started pursuing a solo career in 2019. He did so by releasing his first extended play, City Lights, which became the best-selling solo album of the 2010s in South Korea and sold more than 500,000 copies.
Two million-selling EPs, Delight (2020), the first solo album by a South Korean artist to sell over a million copies in 19 years, and Bambi followed City Lights (2021). He has been dubbed the "Genius Idol," and from 2019 to 2021, he won three straight Mnet Asian Music Awards for Best Male Artist.
BAEKHYUN IS ALMOST BACKKKKK 🫶🏼 pic.twitter.com/QAxgaptPP9

— Koreaboo (@Koreaboo) January 19, 2023
Related News:
We hope this material will be adequate for your needs and that you enjoy it. If you found this helpful post, kindly comment in the area below.