Roblox is the best platform for letting loose your preferred gameplay aesthetics across several dimensions, and they didn't forget about the fans of simulator games too. There is also Anime Dimensions, a game where you may play the top anime games, for individuals who enjoy playing simulator games. The best characters should be chosen in order for any gaming to succeed, and doing so requires understanding the Anime Dimensions tier list.
With Anime Dimensions, there are a ton of players who adore the friend-based gameplay, dealing with various dimensions, monsters, and characters. You can travel through most anime series using this game. So in essence, this is the best game for fans of anime, plus there are a ton of epic battles against bosses to be had that must be completed using the strongest characters available. Here we will discuss the best character in anime dimensions.
Here you check some recent  anime updates: 
What Is Best Character In Anime Dimensions
It's time to learn about the game's strongest characters now that you are familiar with each character from each power level listed on the Anime Dimensions tier list. There are a few things we can concentrate on when seeking for the strongest, and they are as follows.
Shoto Todoroki
Shoto Todoroki  is the first character we pick as the best character from Anime Dimensions because of how strong his AOE damage is. He carries an Ice Wall that will continuously inflict damage on his adversaries, while Todoroki in general deals a ton of damage to all foes. Todoroki  has a Freezing Heatwave that can create an ice wall initially, followed by a fireball, making him the most potent and difficult hero to defeat.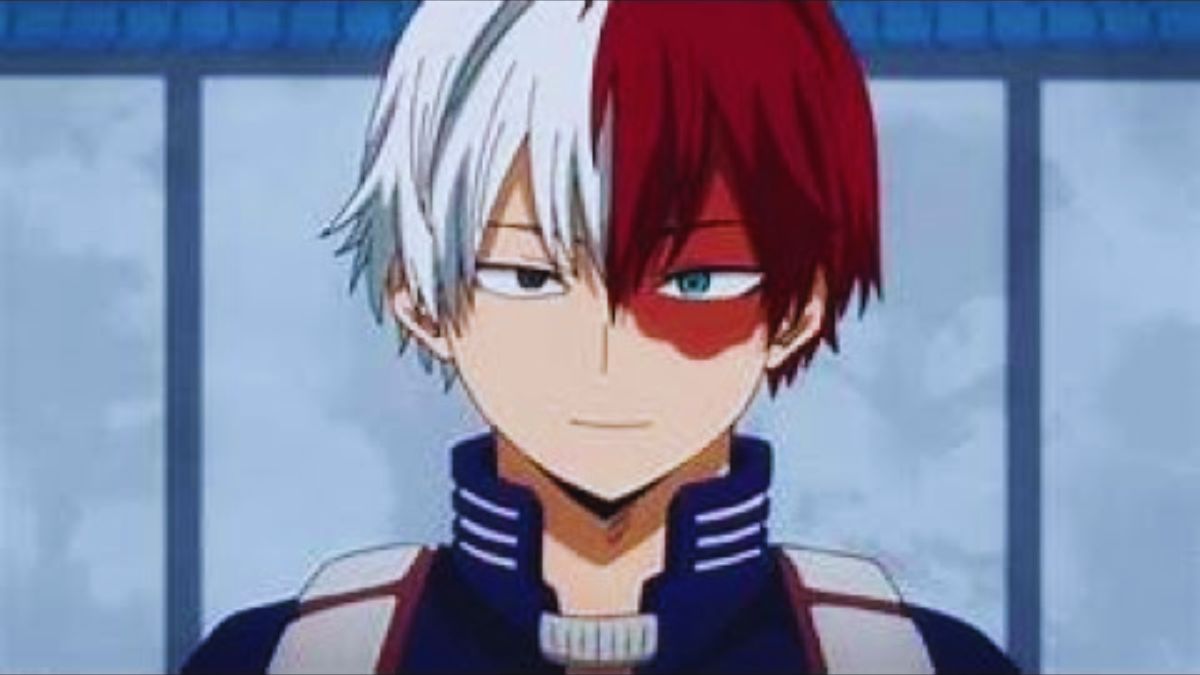 Zenitsu
For a player, Zenitsu's talents are respectable, and he also deals some damage. He has an extremely effective number two attack because it deals a lot of adversaries considerable damage. Additionally, he played with good speed. With Zenitsu, you can easily monitor the enemy in front of you thanks to the semi-decent auto-tracking.
Bakugo
Due to his individuality, Bakugo is unlike the other characters on this list. He is a great fit for players that are excellent at ground control and the AOE. Due to his two-dash style of moves, it is also necessary to highlight how quick he can be throughout the game. All of these heroes can become even better if you use them properly during games.
If you can use and handle them to the best of your ability, you will need to be more strategic and prepared with your moves. For instance, if you utilize the greatest Android emulator, LDPlayer 9, for your playtime, you can best control their behaviors. You can become more accustomed to your game's controls by using the Keyboard Mapping function available for all of the actions there.
While using this function, you can access four different keys for actions like W, D, A, and S, but you can also establish shortcuts on your own keyboard. As a result, you have the opportunity to handle them more skillfully in the most efficient manner possible, which will undoubtedly improve your success in your game.
Here are some new things about anime:
Anime Dimensions Tier List – Ranking
The strongest character in the game, Tier S, will be present. The power they possess is unmatched by any other character. In essence, these heroes are the ones that will shortly guide you to victory.
The second-most potent characters will be in Tier A. They don't have exactly the same abilities as tier S, but they are still one of the best choices you can make in the game.
The competent players will be at Tier B, and they will be applying particular skills to particular game situations.
We don't have many powerful or strong characters in Tier C, but they nonetheless perform on par with Tier A characters.
Tier D characters will have the fewest talents attached to them.
We hope you'll find this post to be helpful and enjoyable. if you thought this post was useful. Follow us on Twitter.