Blackpink's Jennie's new solo single reaches No. 1 on the Billboard charts. Jennie, a member of the group Blackpink, is presently experiencing a remarkable career surge due to her participation in the immensely popular The Idol.
If you want to enjoy listening to the audio while reading this paragraph, use the video embedded below:
In a notable musical move, The Weeknd, who oversees the program, recently recruited Jennie to contribute to its soundtrack. The gifted musician wasted no time in making her impression, as her first performance for the show swiftly ascended to the top of a Billboard chart, securing the coveted No. 1 position without difficulty:
.@BLACKPINK's #JENNIE, @theweeknd & #LilyRoseDepp's "One of the Girls" debuts at No. 1 on this week's @billboard #HotTrendingSongs chart, powered by @Twitter!#TheWeekndxLilyxJENNIE #제니 #블랙핑크 pic.twitter.com/Dw8p4EPEZo

— BLACKPINK BLINK UNION 💕 (@BBU_BLACKPINK) June 27, 2023
At least on social media, Jennie's single "One Of The Girls" featuring The Weeknd and Lily-Rose Depp has achieved tremendous success. Even though the song was only released a few days ago, it made an impressive debut on the Billboard charts, going directly to No. 1 on the Hot Trending Songs chart, which ranks the most-discussed songs on Twitter.
The Hot Trending Songs tally is distinctive in that any song, regardless of its release date, can appear. Often, songs that have just been released a day or two prior, or even those that have not yet been officially unveiled, make it onto the list due to the tremendous chatter surrounding them on Twitter.
Expand your horizons and indulge in a variety of content crafted for your reading pleasure:
Intriguingly, "One Of The Girls" is not the only song by The Idol to appear on this week's Hot Trending Songs chart. The Weeknd's "Take Me Back" achieved a respectable No. 10 position with its song.
The success of these songs demonstrates the prevalence and influence of the television program, and Jennie's music stands out as one of the most popular because it reached the top of the charts before many people had heard it.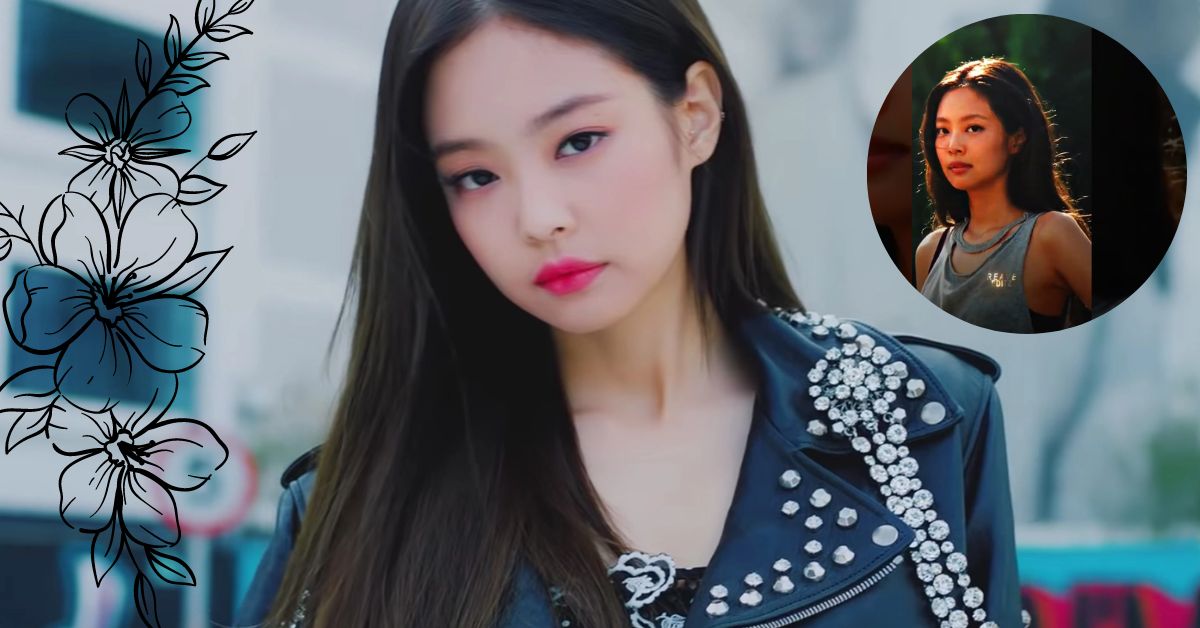 "One Of The Girls" is Jennie and Depp's first appearance on the Hot Trending Songs chart, as neither is traditionally recognized as a musician. The Weeknd has already contributed at least three songs from The Idol to the tally, not to mention his other work.
Don't just follow; become a trendsetter! Stay ahead of the K-pop game with our exclusive updates. Remember to bookmark Pabaon for non-stop thrills and subscribe to our notifications to know everything.