As the cream-filled cookies become available in seven Asian nations, including Vietnam, Thailand, the Philippines, Singapore, Malaysia, Vietnam, and South Korea, BLACKPINK and Oreo have released a fresh round of promotional videos.
In the Publicis Group promotional film, BLACKPINK invents a new song based on the gestures "Twist, Lick, Dunk." While two limited-edition flavors of "Black" Oreos with strawberry filling and "Pink" Oreos with the dark chocolate filling will be made available, regular Oreos in select regions will feature Oreo x BLACKPINK packaging.
Each limited-edition package contains 10 collectible photo cards for BLINKs. The official Oreo BLACKPINK website also offers mobile wallpaper downloads and access to eight customized AI-powered video greetings, one from each member.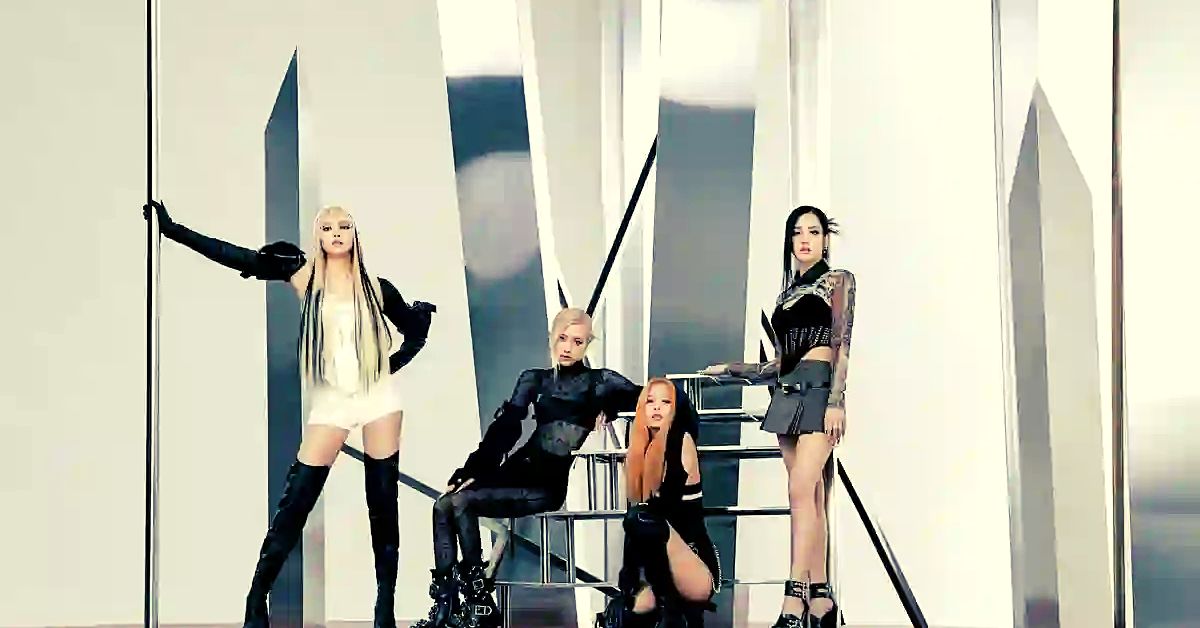 "Music is a key passion point and a great platform to spark playful connections with our consumers. Over the last decade, we have seen the enormous rise of K-pop and its far-reaching influence on Asian culture," Oreo shared in a statement. "BLACKPINK is at the forefront of this and is one of the biggest icons of the generation.
We look forward to bringing millions of Oreo fans and BLINKs together to create moments of play."BLACKPINK, one of the primary idols of the youth, is in this vanguard. We are excited to develop play moments by bringing together millions of Oreo and BLINK enthusiasts.
The campaign will start across Southeast Asia in early 2023 with on-ground assistance and other digital activations. The BLACKPINK Oreos are already available in a few places.
Oreo's newest filling is … more Oreo: Cookie company releases new Oreo-stuffed Oreos … and there's @BLACKPINK @Oreo too? https://t.co/kVyWIVQ9GG via @usatoday #oreoblackpink

— mikesnider (@MikeSnider) January 26, 2023
BLACKPINK
Jisoo, Jennie, Rosé, and Lisa make up the South Korean girl group Blackpink (Korean: RR: Beullaekpingkeu, typically rendered in all caps or as BLKPIK). YG Entertainment created the group. The group made its debut in August 2016 with the release of their single album Square One, which included the songs "Whistle" and "Boombayah," which became their first number-one entries on the US Billboard World Digital Song Sales chart and the South Korean Gaon Digital Chart, respectively.
Blackpink sometimes referred to as the "largest female group in the world," is the most popular Korean girl group abroad. Their second studio album, Born Pink, the best-selling album of all time by a female act in South Korea and the first to sell over two million copies, peaked at number one on the Billboard 200.
They are the highest charting female Korean act on the US Billboard Hot 100, reaching number 13 with "Ice Cream" (peaking at number 13 in 2020), and on the Billboard 200. They were the first girl group from Korea to enter and top the Billboard Emerging Artists list and the first girl group from any country to top the Billboard Artists 100.
.@Oreo on @USATODAY on potential #BLACKPINKxOreo availability in U.S

"Never say never. OREO is always exploring new flavors & product innovations. Stay tuned for more exciting news on how we continue to create delicious & innovative snacking experiences for our fans in the U.S." pic.twitter.com/nsOFk5XG15

— BLACKPINK BLINK UNION 💕 (@BBU_BLACKPINK) January 29, 2023
We hope this material will be adequate for your needs and that you enjoy it. If you found this helpful post, kindly comment in the area below.