At one of New York City's busiest areas for fashion shopping, Houston Street, BLACKPINK's Jennie is back on the biggest billboard there. In addition to sharing the image that was displayed on Houston Street, Jennie unveiled the images from the most recent Calvin Klein photoshoot.
Jennie looks lovely in the fashion shots while sporting Calvin Klein attire.
Fans love the latest photos revealed by the idol as they commented, "We love you," "She looks gorgeous in these photos," and "She's so lovely."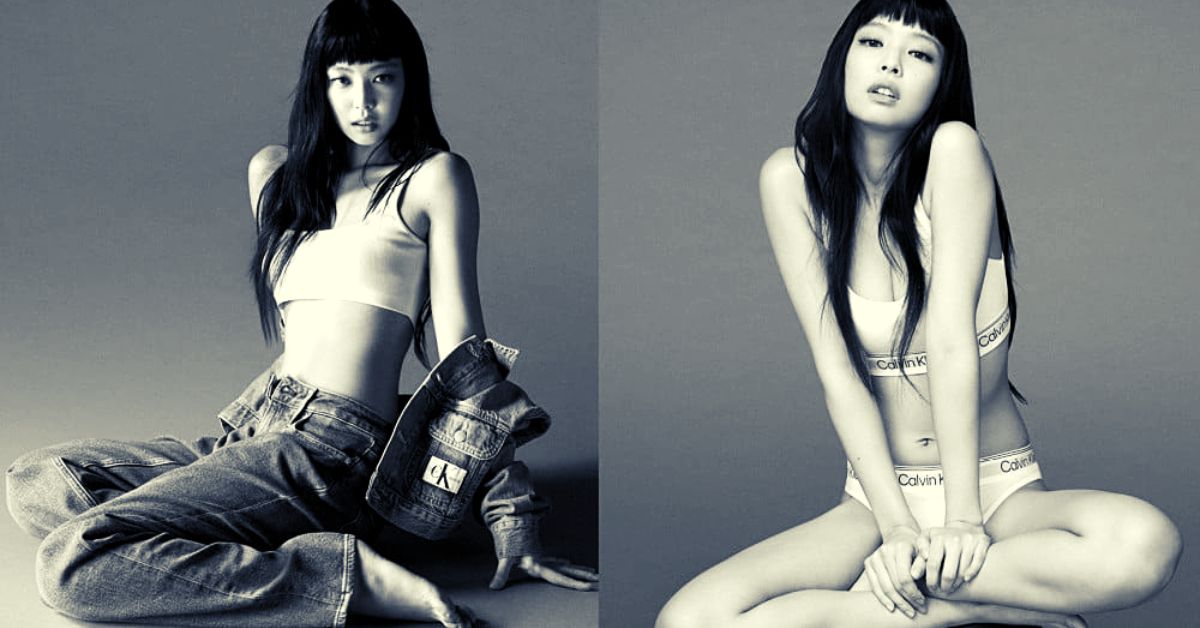 Related News:
Jennie
South Korean singer and rapper Jennie Kim (Korean: born January 16, 1996) goes by the name Jennie. Jennie, who was born and raised in South Korea, spent five years there studying before going back in 2010. In August 2016, she made her debut as a member of the YG Entertainment girl group Blackpink.
Jennie released her first song as a solo artist, "Solo," in November 2018. The song was a commercial hit, topping the Gaon Digital Chart and the World Digital Songs chart on Billboard. Using the stage name Jennie Ruby Jane, she will make her acting debut in the 2023 season of the HBO series The Idol.
Jennie Kim was a singleton when she was born on January 16, 1996, in Cheongdam-dong, Gangnam-gu, Seoul. Before relocating to New Zealand, she first attended Cheongdam Primary School in Seoul. She visited Australia and New Zealand with her family when she was eight years old.
Jennie responded "yes" when her mother asked if she liked New Zealand and wanted to stay; a year later, she was sent to study at Auckland's Waikowhai Intermediate School and live with a homestay family. In the MBC documentary English, Gotta Adapt to Survive, Jennie discussed her experience picking up a new language (2006).
She had an ambition of being a ballet dancer when she was younger. She enrolled in ACG Parnell College after completing the intermediate.
BLACKPINK's Jennie for Calvin Klein. pic.twitter.com/vGeaSCLosa

— Pop Base (@PopBase) February 15, 2023
Related News:
We hope this article will satisfy your needs and that you enjoy it. If you found this helpful post, kindly comment in the area below. And also, follow us on our social page, Google News.