Brand New Music and Kanto of TROY have broken up. Kanto's exclusive agreement with the label has ended, Brand New Music stated on February 13 KST. Brand New Music said the following in a statement: "Kanto expanded alongside our business as the representative of Brand New Music.
Please keep Kanto in your thoughts and prayers as he pursues his future goals. Thank you for all the support you have given him throughout his career as our artist. For Kanto's fresh start, we will keep cheering." TROY member Kanto made his debut in 2013 and has since been promoted both as a solo artist and with the group.
Our Trending News: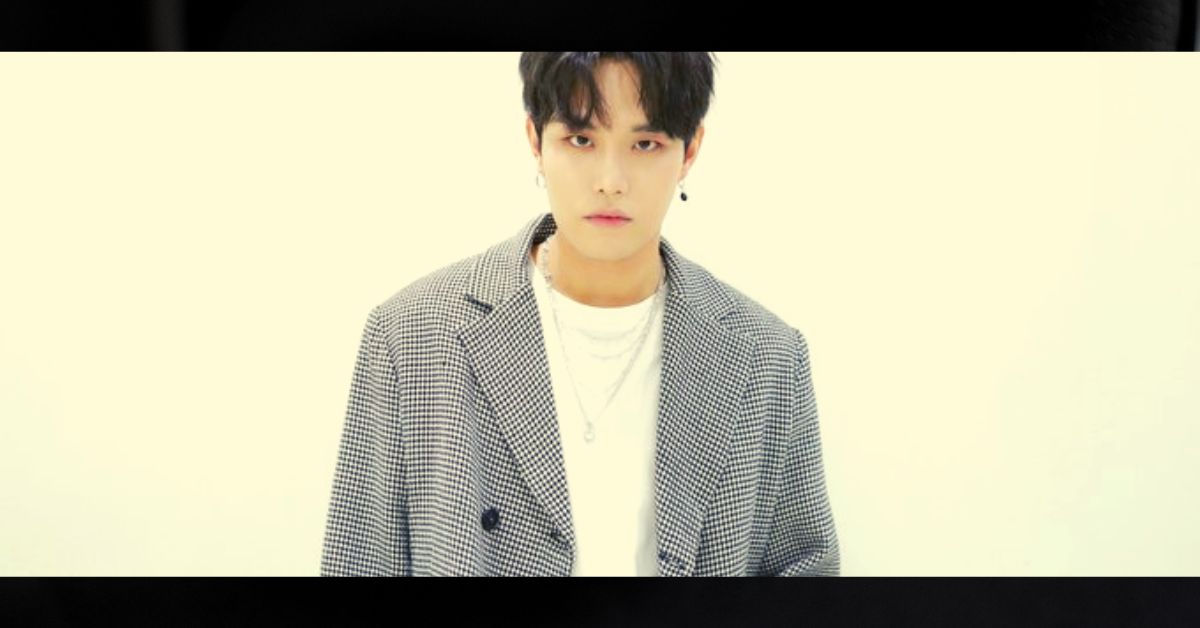 Kanto
Kanto is the stage name of Choi Kwang-ryul, a South Korean rapper and musician born on May 23, 1994. On October 25, 2013, he made his solo debut with his first song, What You Want. Later, in September 2014, he made his debut as a member of the South Korean hip-hop and R&B group Troy. On September 27, 2016, he issued his debut EP, 14216.
Our Trending News:
We hope this article will satisfy your needs and that you enjoy it. If you found this helpful post, kindly comment in the area below.