In the music video for his solo debut single, "Seven" feat. Latto, BTS's Jungkook, showcases his acting skills as an eccentric yet lovestruck protagonist. The MV portrays his determination to be with the object of his affection, played by actress Han So Hee.
With a unique blend of acoustic guitar sounds, UK garage rhythms, and a soft melody, the song's lyrics express a sweet serenade, reflecting Jungkook's desire to spend every day of the week with his beloved.
Watch the Official Video Album Song "Seven"
Enjoy watching the video to feel Jungkook's affection for his love(in the song), Han So Hee:
The Quirky MV
In the MV for "Seven" feat. Latto, viewers witness BTS's Jungkook's unconventional pursuit of love. Despite facing disasters and storms, he remains resolute in his quest to be by Han So Hee's side. The music video captures their romantic chemistry, creating a whimsical and endearing atmosphere. The unusual narrative and visual elements add a touch of charm and make the MV truly captivating.
Debut Performance on Good Morning America
Fans can look forward to seeing Jungkook perform "Seven" live for the first time on the opening of the 2023 Summer Concert Series on Good Morning America:
See the full lineup of our @GMA Summer Concert Series and sign up for tickets here! 👇https://t.co/EDRqGboc1u

— Good Morning America (@GMA) July 7, 2023
This highly anticipated event offers an exciting opportunity to experience the song's energy and passion firsthand. Be sure to tune in and witness Jungkook's electrifying performance.
Related articles:
Conclusion for Release of the "Seven"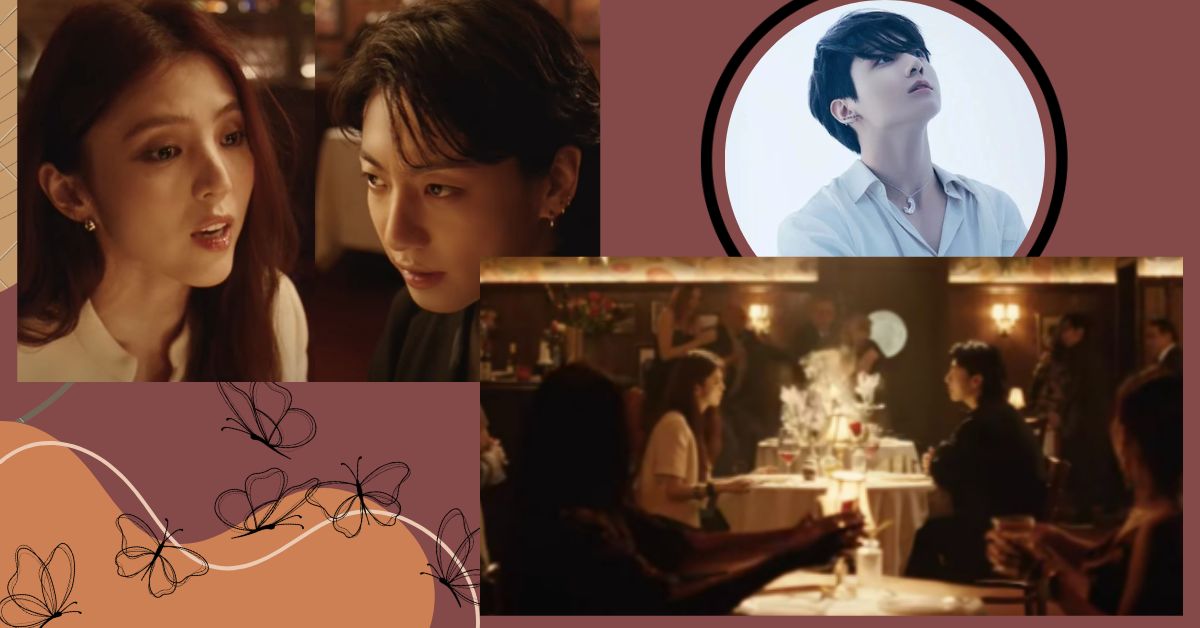 With the release of the "Seven" feat. Latto MV, BTS's Jungkook, showcases his talent as a solo artist, captivating audiences with his eccentric yet charming character. The fusion of acoustic guitar, UK garage rhythms, and heartfelt lyrics creates a delightful musical experience.
Fans can enjoy the unique storyline and romantic chemistry portrayed between Jungkook and Han So Hee in the music video. Additionally, Jungkook's live performance on 'Good Morning America promises to be a memorable event for both fans and music enthusiasts.