Each episode of the Netflix thriller series You reveal to us Joe Goldberg, the charming serial killer, has a new obsession. Joe (Penn Badgley) has a new woman in his life in the form of frigid Kate in the fourth season of the show You, which is set in and around London (Charlotte Ritchie).
When Joe starts hanging out with her group of wealthy and privileged friends while pretending to be a university professor, Kate, an art gallery director skilled at dealing with complex individuals, is immediately suspicious of him. Could perhaps Kate be the one to expose Joe's ring of deceit involving the new You cast members?
It's significant to note that Charlotte Ritchie, who plays Kate in You season 4, has already appeared in other works.
Who Is Charlotte Ritchie?
Charlotte Ritchie, also known as Charlotte Anne Ritchie, is an English actress, singer, and songwriter. She is best recognized for performing the roles of "Oregon" in the comedy series "Fresh Meat" on channel 4 and "Barbara Gilbert" in the BBC serial "Call the Midwife." She has played the lead in various British television shows and short films.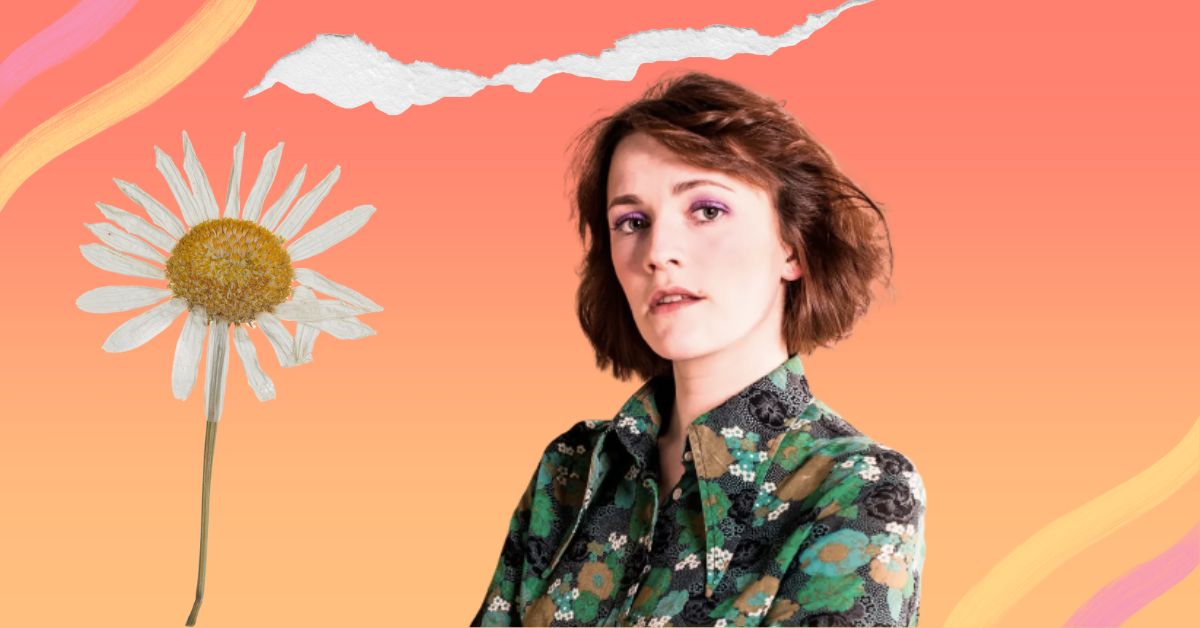 She is a skilled songwriter and singer. She performs as a vocalist with the British classical crossover group "All Angels," which has numerous recordings to its credit. She uploads her videos and posts to her official accounts on YouTube, Instagram, and other platforms.
Charlotte Ritchie Biography
Charlotte Ritchie was born on August 29, 1989, and will be 33 years old in 2023. She was raised in an upper-middle-class household in Clapham Town, London, United Kingdom, where she was born and raised. She is well-known to be of English and British descent and to practice Christianity.
She attended Youth Music Theatre while receiving her early education at James Allen's Girl's School in Dulwich, South London. She then joined The University of Bristol, where she earned her degree in dramatization and English. Her early dream was to work in the entertainment sector, but she didn't begin to realize that dream until she was 11 years old.
Charlotte Ritchie Last Acted In?
Melissa "Oregon" Shawcross, played by Charlotte Ritchie, appeared in the Channel 4 comedy Fresh Meat from 2011 to 2016.  Ritchie then made appearances in comedies, including Siblings and Raised by Wolves. Ritchie played Nurse Barbara Gilbert in the popular BBC drama Call the Midwife for four seasons from 2015 to 2018.  From 2020 to 2021, Ritchie starred as George opposite Mae Martin in the beloved Channel 4 sitcom Feel Good.
In the BBC comedy Ghosts and the E4 sitcom Dead Pixels, Ritchie has played Alison Cooper since 2019. Ritchie was a classical crossover band All Angels member before becoming an actor.
Read more:
Charlotte Ritchie's Asked About You, season 4? 
Speaking to RadioTimes.com last year, Ritchie described taking on the role of "icy" Kate in You as a "challenge."

She said: "I haven't found something as challenging for a really long time. Actually, I always find it difficult… it's a boring refrain that the people close to me have to hear me say – I never quite feel like I can do it.

"But particularly this one, because the character is and because the show is very glossy, and often everyone looks really good and well-dressed… all of this emphasis on that stuff."

Ritchie continued: "And my character is very well turned out and very icy, at least at the beginning… it's just not like me, that character. So it was interesting and challenging, I have to say."
We hope this article will satisfy your needs and that you enjoy it. If you found this helpful post, kindly comment in the area below. And also, follow us on our social page, Google News.