Ryan Reynolds should don his Deadpool 3 outfit once more this summer as filming for the much anticipated third installment begins. We can only hope that the start date of "on or about" May 2023 that filmmaker Shawn Levy, who is directing Reynolds in his third picture with him following Free Guy and The Adam Project, disclosed in December 2022 holds true.
If the idea of Deadpool being in the MCU wasn't intriguing enough, we also know that Hugh Jackman will return as Wolverine in the third film. Clearly, Reynolds and Jackman have enjoyed making fun of one another over the official title of the threequel.
The threequel was once reported to have authors Wendy Molyneux and Lizzie Molyneux-Logelin from Bob's Burgers. However, it now appears that the writers of the first and second films, Rhett Reese and Paul Wernick, are also writing the third film. With the announcement of the release date for Deadpool 3, here is all you need to know about the MCU debuts of Deadpool and Wolverine.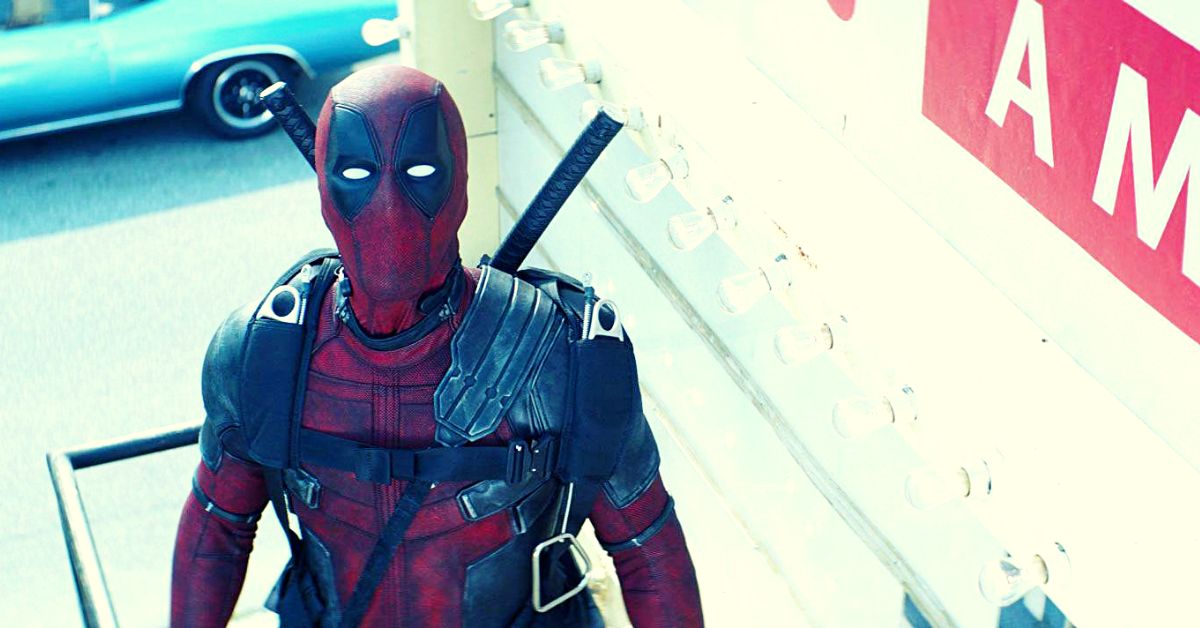 Deadpool 3 Release Date
Deadpool 3 was initially slated to hit theatres on September 6, 2024, however, due to Blade's need to move back in the MCU release calendar in October 2022, it was delayed to November 8, 2024. In the MCU, this makes the threequel—unless Blade now claims that honor with its September 2024 release—likely the first appearance of Phase 6.
As was already mentioned, the threequel will hopefully begin filming in May 2023, and Hugh Jackman has already been hard at work getting ready to play Wolverine once again.
Related Articles:
Hugh Jackman will play Wolverine once again in Deadpool 3. Ryan Reynolds teased this news in a video, which also revealed the logo for the film and a release date of September 6, 2024. https://t.co/M3LYbVsikY pic.twitter.com/cBk4Ynfocz

— IGN (@IGN) September 27, 2022
Deadpool 3 Cast
Ryan Reynolds was always going to return as Wade Wilson, aka Deadpool, and now that we know he has some serious company, it makes sense. Hugh Jackman will play Wolverine in his first MCU appearance, as was already established. Although the specific canonical workings are still unknown, we anticipate there will be some multiversal antics.
"All because of this device they have in the Marvel world of moving around timelines, now, we can go back because it's 'science'. And so I don't have to screw with the Logan timeline, which was important to me, and I think probably to the fans, too," Jackman explained.
Reynolds technically already appeared in an MCU advertisement alongside the character Korg from Thor: Ragnarok, and he also made an appearance in the Avengers Campus ride Avengers Assemble: Flight Force.
Emma Corrin has been confirmed to be the movie's main villain, which is a rather intriguing new development for the larger Marvel universe. Although we don't yet know who they will be portraying, we are satisfied with their casting.
Deadpool 3 Plot
"Looking to go in a whole different route" is how Reynolds described the threequel, and he added jokingly: "Often, they reboot or modify a character maybe like four movies too late." Despite the fact that the threequel's initial director claimed it didn't require an R certificate to be fantastic, the film will indeed be classified as R, so don't worry about that.
Deadpool has "established" itself as an R-rated franchise, Feige stated in February 2021. Reese and Wernick assured that the threequel wouldn't be "Disney-fied" after they joined the project. "They will let Deadpool be himself, you know? It's not as if they could point to a specific joke and say, "You know, that's too far." Although nothing but support has been provided up to this time, "confident Reese
It's unknown how the MCU link of the film will affect the story's continuity with the original two films, or if it'll essentially be a soft reboot. Does this imply that Deadpool 3 will have a bigger emphasis on time travel? When we last saw Negasonic Teenage Warhead, she was repairing Cable's time machine so that Deadpool could make up for bad but hilarious professional decisions made by Ryan Reynolds in the past.
According to a Reese plot tease, the third Deadpool movie will explicitly confront the fact that he is now in a whole different reality than before rather than retconning his MCU position. "For fish out of the water, it's a fantastic chance. The protagonist of the film is a psychotic named Deadpool. It's easy to plop a crazy into a highly rational world. It will be a lot of fun, "Reese took note.
Reynolds tweeted in January 2021 that the third film will be a Rashomon-style road trip with Deadpool and Wolverine before the Disney-Fox merger. This was before Jackman's involvement was confirmed. Will this now be the situation? In Rashomon, a number of characters related the tale of a samurai who was killed in a forest. Might the dead samurai in this scenario be Wolverine?
Related Articles:
We hope this article will satisfy your needs and that you enjoy it. If you found this helpful post, kindly comment in the area below.