RM, the leader of the globally renowned group BTS, unveiled his fresh appearance on Instagram. The moment RM shared the video, online users eagerly flooded the comments section, expressing their overwhelming admiration for this adorable clip.
Jimin Commented on Namjoon's Post
BTS, the famous global group, is loved not only for their great music and awesome dance moves but also for the special place they have in the hearts of their fans, known as ARMYs.
The members of BTS are quite busy with their own activities, but they also take some time for themselves to relax. Recently, their leader, RM, posted a video of himself taking a selfie with a bob haircut, and he ended it with a wink.
You can see that Jimin commented on Namjoon's post via given below Twitter post:
Jimin commented on Namjoon's post
🐥: ?
🐨: ❤️ pic.twitter.com/4Y5X4FuPU0

— Sethy⁷ (@KnjMyLife) October 28, 2023
When Jimin saw RM's selfie video, he left a curious comment with a question mark. RM responded with a heart emoticon.
As soon as RM shared the video on social media, fans found their interaction really cute. One user wrote, "Kim ARMY is back in the good year of 2023."
Kim ARMY coming back in the good year of 2023 🥺

— ćris⁷ (@jiminheartbts) October 28, 2023
Another said: namjoon the house of army is back 😭
namjoon the house of army is back 😭

— sen⁷ -ㅅ- | ʟᴀʏᴏ(ꪜ)ᴇʀ | hbd joon 🫶 (@nvmyoonix) October 28, 2023
Luffy.ny⁷ commented, the wink killed me:
the wink killed me

— luffy.ny⁷ – apobangpo ⭐️ (@TumorInuKakashi) October 28, 2023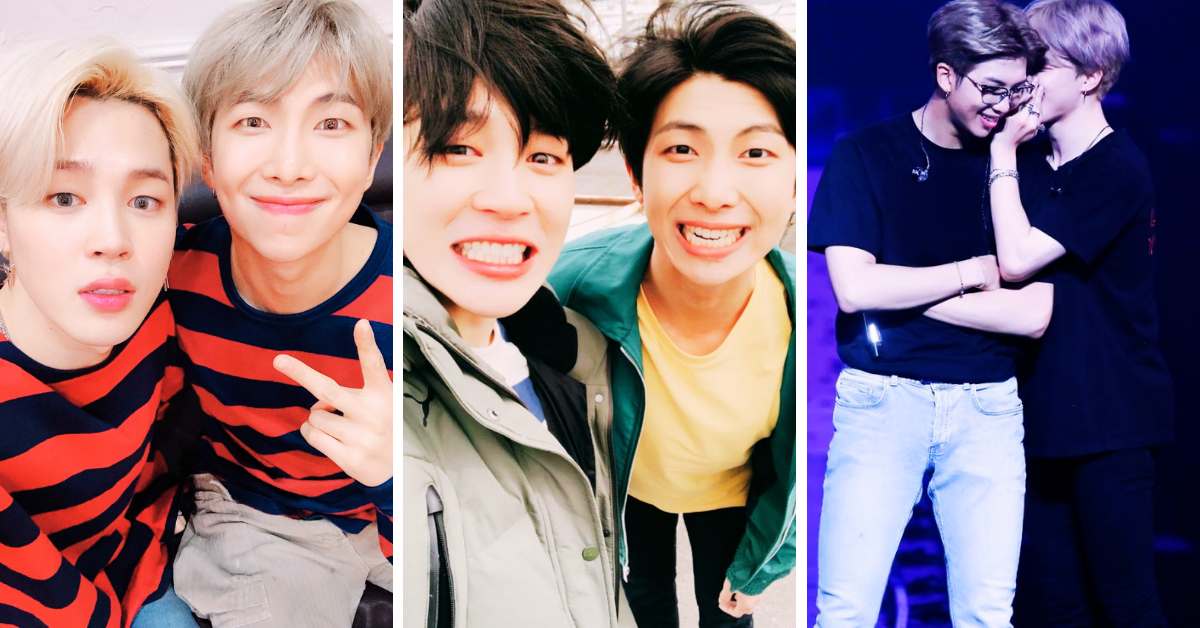 On the work front, RM's latest release was an album called "Indigo," which came out in December last year. It was his first full-length album since "Mono" in 2018 and is like a record of his late twenties. The album has 10 songs and features artists like Erykah Badu, Anderson Paak, Tablo of Epik High, Kim Sa-Wol, Paul Blanco, Mahalia, Colde, Youjeen of Cherry Filter, and Park Ji-Yoon. The ninth track, "Wild Flower," is a collaboration with Youjeen and was the lead single.
Take a look at RM's hopefuls for BTS reunion, amid music's flux. Their shared history and bond inspire, a testament to lasting friendship:
Jimin also had a solo debut with his album "FACE" on March 24 this year, and it's still setting new records. Besides their music careers, Jimin has been named the ambassador for a fancy jewelry brand, Tiffany & Co., and he's also the first male ambassador for Dior.
We believe you will find this piece informative and enjoy reading it. Leave a comment below to let us know whether or not you found this content to be helpful.