BLACKPINK supporters once more did it. According to Guinness World Records, the immensely successful K-pop girl group broke the record for most female bands streamed on Spotify on Wednesday.
BLACKPINK broke the previous record on Wednesday, surpassing the British group Little Mix, with 8.8 billion streams, according to Guinness World Records. "How You Like That," "Kill This Love," and "DDU-DU DDU-DU" are some of BLACKPINK's most well-known songs. The group's four members, Jisoo, Rosé, Jennie, and Lisa, achieved the milestone as K-pop, or Korean pop music, has continued gaining popularity worldwide over the past ten years.
K-pop began to take off in the mid-to late-1990s due to a renewed South Korean concentration on cultural exportation, which saw BLACKPINK and other well-known artists like BTS and EXO achieve enormous success in the country and online.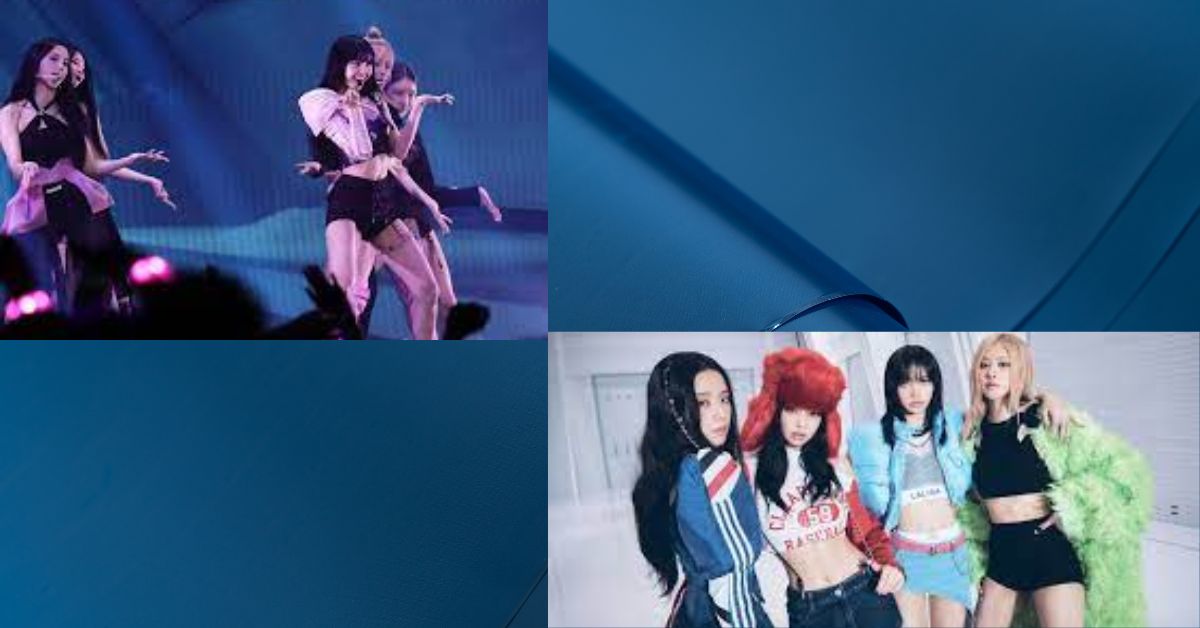 BLACKPINK has a history of shattering records in terms of popularity. Also, it boasts the distinction of being the first female K-pop group to top the charts in both the United Kingdom and the United States.
You can also check the news of other seasons here:
BLACKPINK
Jisoo, Jennie, Rosé, and Lisa make up the South Korean girl group Blackpink (Korean: RR: Beullaekpingkeu, typically rendered in all caps or as BLKPIK). The group was created by YG Entertainment.
The group made its debut in August 2016 with the release of their single album Square One, which included the songs "Whistle" and "Boombayah," which became their first number-one entries on the US Billboard Global Digital Song Sales chart and the South Korean Gaon Digital Chart, respectively.
The following news are related to this post:
The information we've provided should be sufficient to meet your requirements, and we sincerely hope it is. Please leave your feedback in the section below if you found this article helpful.