Insiders in the investment banking industry learned more about the strategic collaboration contract that SM Entertainment and Kakao earlier on February 7 inked. Formerly, the commercial arrangement between the parties was referred to be a contract under which SM Entertainment would issue fresh shares for Kakao to acquire.
It has now been made public that the deal also includes a number of other noteworthy provisions. First off, SM Entertainment has consented to provide Kakao the sole right to distribute both physical and digital albums by all SM Entertainment artists, including international distribution via Kakao's foreign companies.
Related News: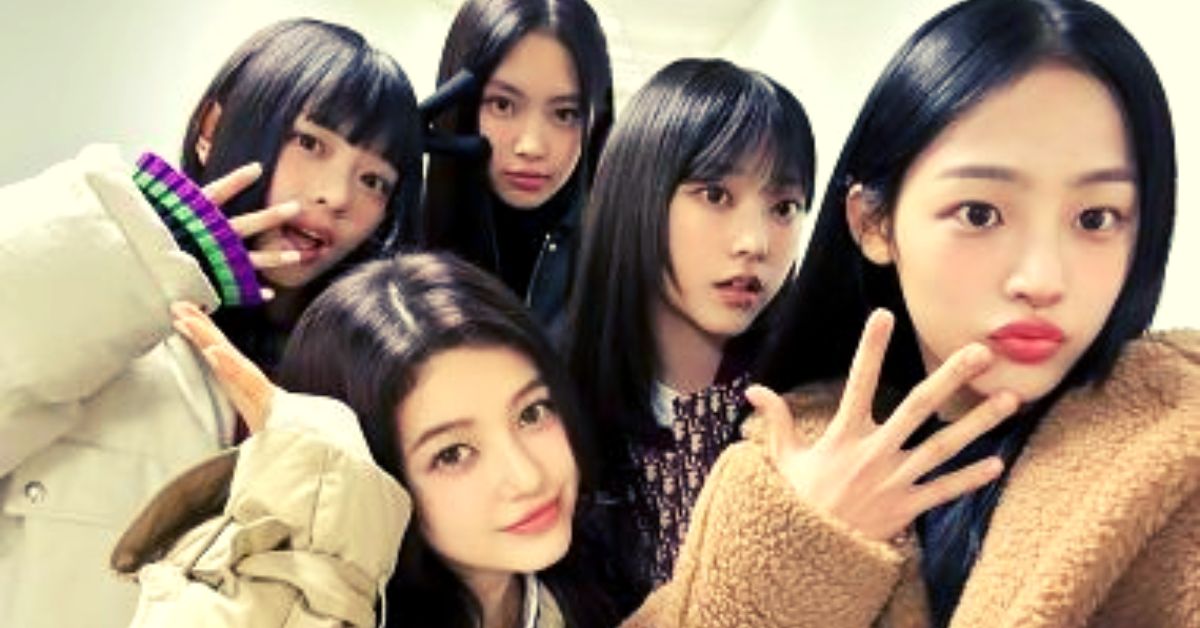 The albums of SM Entertainment artists have previously been distributed through Dream US, a business in which SM Entertainment holds a significant stake. On the other hand, Kakao has overseen the release of songs by its affiliated artists, including IU, MONSTA X, IVE, and others.
Also, SM Entertainment has consented to give Kakao-affiliated businesses a portion of the proceeds from ticket sales for domestic events including concerts and fan conventions. In order to boost the number of concerts performed by performers worldwide, SM Entertainment declared earlier this month that it intended to "break free" from its exclusivity agreement with Dream US.
Next, according to insiders, SM Entertainment and Kakao are still in negotiations over the prospect of forming a jointly run label to discover and introduce a co-produced, international K-Pop team. In the meantime, HYBE Labels recently released a statement that alluded to potential legal action should SM Entertainment issue new shares with Kakao receiving preference for objectives like capital increase made with company-owned cash.
Related News:
We hope this article will satisfy your needs and that you enjoy it. If you found this helpful post, kindly comment in the area below. And also, follow us on our social page, Twitter.