Kakao, a South Korean online corporation, has overtaken SM Entertainment as the largest shareholder after winning the fight for control of one of the most recognizable music labels in the nation.
Kakao and its entertainment division boosted their ownership of SM to 39.9%, they disclosed in a regulatory filing on Tuesday. The company had previously owned 4.9% of SM. Through a tender offer made available earlier this month, Kakao paid around 1.25 trillion Korean won ($963 million) for the extra shares.
Kakao has successfully become the largest shareholder of SM Entertainment, by securing 39,9% (Kakao 20.78%, Kakao Entertainment 19.13%) of SM stake. https://t.co/aRkYq0FuKC #KoreanUpdates VF pic.twitter.com/eYVrJ80zGV

— KoreanUpdates! (@KoreanUpdates) March 27, 2023
After a bloody takeover war, Kakao defeated rival HYBE, South Korea's most prominent music agency and home to boy band sensation BTS, to win a controlling stake. In a separate Tuesday filing, HYBE said it had sold some of its SM shares to Kakao, reducing its stake to 8.8%.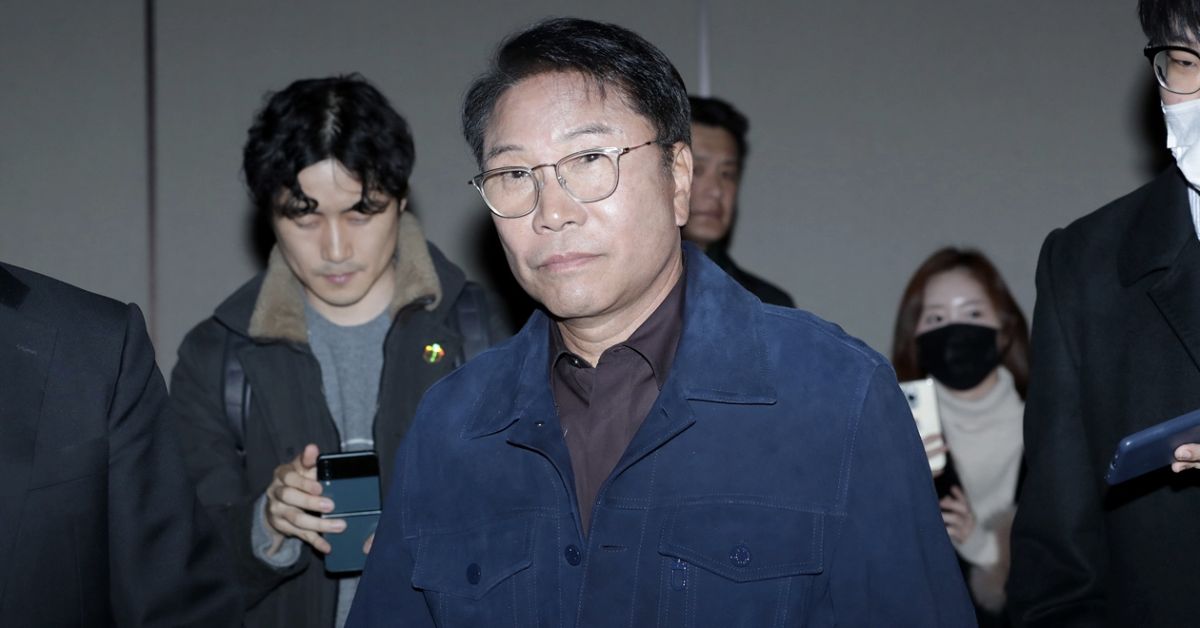 In a statement to shareholders on Tuesday, Kakao CEO Hong Eun-taek recognized the acquisition and stated that the firms will combine their strengths—production SM's and intellectual property know-how and Kakao's technological know-how—"to increase our joint growth."
"After the swift and amicable completion of the acquisition, we will form the business cooperation plans between Kakao, Kakao Entertainment, and SM Entertainment and share them with our investors," he added.
You may also read:
A few days after a South Korean court rejected an earlier deal between the two parties to sell shares in their respective companies, Kakao raised concerns earlier this month by intensifying its efforts to acquire control of SM.
Lee Soo-man, a renowned music producer generally regarded in South Korea as "the godfather of K-pop" for popularizing the genre, created SM. Hit performers represented by the firm include Girls' Generation, EXO, BoA, and NCT 127. Recently, though, shareholder disputes have caused it to garner media attention for a different reason.
This year, Lee has fought with his company's management on several fronts, including how much of the business should be sold to Kakao or HYBE. He gave HYBE a 14.8% stake when he sold most of his holdings to the company in February for 422.8 billion Korean won ($334.5 million).