On January 18, ENHYPEN's Jay released a second apology for his recent scandal after labeling Korean history a "short narrative." The idol promptly apologized after the controversy, but because it sounded phony, it drew criticism. Jay wrote his initial apologies in the following manner:
 "After today's Weverse Live, I was totally shocked by everyone's responses. Whatever the reason, I want to genuinely apologize for causing discomfort in the hearts of ENGENEs. I spoke too carelessly about such an important topic as Korean history, based solely on my personal impression."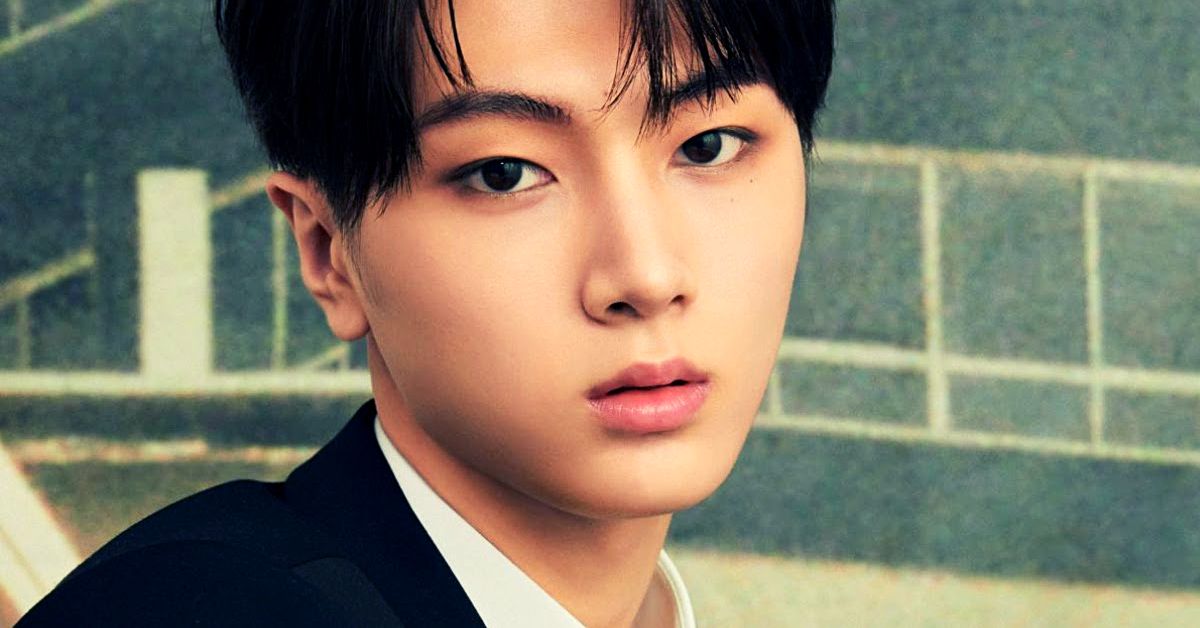 Many online users disagreed with what Jay said, "Whatever the reason, I want to apologize for causing discomfort," as they claimed he did not understand why his comment angered Korean netizens.
On January 18, Jay released a second apology in which he truly apologized for his statements.
Behind-the-scenes in Milan with @ENHYPEN 🤯https://t.co/9YCsVoKTT5

— Paper Magazine (@papermagazine) January 16, 2023
Also Check:
He wrote:
"Hello, this is ENHYPEN's Jay.
I am writing this letter to once again deeply apologize for the wrongful comment I made about the history of our country (Korea) during a Weverse live on January 10. I apologize for making a wrong comment with my lacking vocabulary about the history of our country without knowing enough about the deep history.
At the time of the live broadcast, I expressed my thoughts on Korean history with only the limited knowledge I had and I did not realize that I can convey the wrong message. The member who was with me at the time tried to correct me but I was so careless that I was unable to realize it.
And my word choice in the last apology was also very lacking. I should have thought it through carefully. I also apologize for it. It was a really careless act for me to misrepresent the deep history of our country, even lacking the ability to properly express my apology.
My heart ached due to the weight of my mistakes, which I learned while reading the comments that ENGENES and everyone left on Weverse Live and my first apology. I was able to realize and self-reflect on how my mistake led to a big problem.
However, I also understood that this was not something that could be solved by self-reflecting alone. So I thought to properly admit my mistakes and apologize again to correct what happened due to my remarks. I was worried that I was not able to express my apology due to my lacking expression so I am belatedly posting this writing again after much thought.
I am constantly thinking about what I can do so that I will not repeat the same mistake again. After much thought, I am still very lacking. I want to think more deeply and consistently show my efforts through actions rather than words. In the future, I will try to listen more and become a person who is prudent.
I am sincerely sorry to the ENHYPEN members and ENGENES who show their love for us after I caused too much damage to the team because of my lacking. I will do my best not only with words but also to become a better person."
Several K-netizens praised Jay for issuing a second apology and said,"I think it's better that he posted a second apology," "This shows that he is really putting effort," "I think people wouldn't have been this mad if he posted an apology like this the first time," and "I guess the company checked his apology this time before uploading. lol."
ENHYPEN attending the #PradaFW23 runway show presented by #MiucciaPrada and #RafSimons.#PradaPeople @ENHYPEN@ENHYPEN_members#ENHYPEN #엔하이픈 pic.twitter.com/ws2EhMNJy6

— PRADA (@Prada) January 16, 2023
Also Check:
Final Words: We hope this article will satisfy your needs and that you enjoy it. If you found this post helpful, kindly comment in the area below. We will modify the website pabaon.com, so please check back frequently.