Bbaek Ga (actual name Baek Sung Hyun) of the group Koyote is planning a solo album release for the month of February. On February 6, Wooju Rocks Entertainment announced, "Bbaek Ga will release a solo album under his real name 'Baek Sung Hyun' on the 20th.
It will be an album that contains the image that we have been familiar with so far, but as we approach the public as an 'artist', we ask for your anticipation and interest." Baek Sung Hyun spent a considerable amount of time working on the album, paying close attention to every melodic aspect.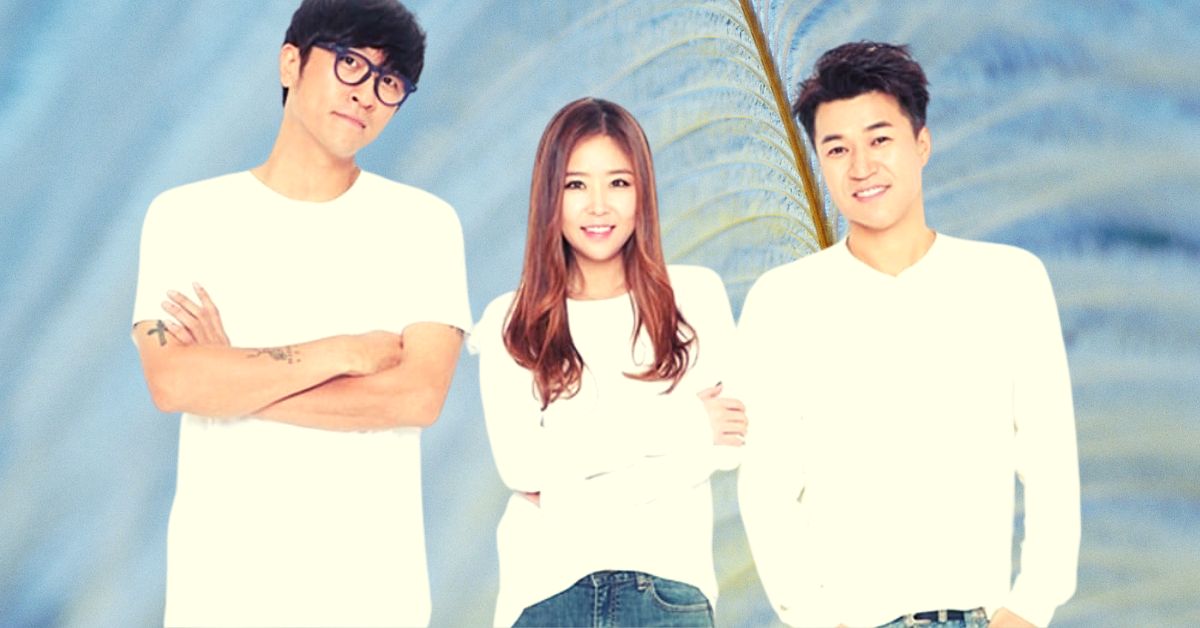 Related Articles:
This means that even the tracks featured on the album's B-sides are written to the same exacting standards as the album's lead single. He gave some thought to how best to represent himself to the world through his music and ultimately decided to use his given name.
#koyote #Bbaekga to make his solo debuthttps://t.co/WZaW638yCg

— allkpop (@allkpop) February 7, 2023
Since his 2004 debut on Koyote's sixth album, Baek Sung Hyun has maintained a consistently positive public persona and ardent fan base. In addition to this, his photographic abilities have also been drawing praise. As a result, people are extremely curious about Baek Sung Hyun's attitude to the audience in this album.
On February 20, major music streaming services and download stores will debut Baek Sung Hyun's debut solo album.
Related Articles:
We hope this material will be adequate for your needs and that you enjoy it. If you found this helpful post, kindly comment in the area below.