For allegedly hiding his parents' apparent ties to a cult church started by convicted rapist Jung Myung-Seok, whose life is one of the themes of a new Netflix docuseries, K-pop artist Kyoungyoon has come under fire.
Boy band member Kyoungyoon of DKZ said via his label that he was ignorant of his parent's religious practices and thought they belonged to a "regular" church.
Dongyo Entertainment said that "Kyoungyoon was surprised after realizing the truth and viewing the series on the Christian Gospel Mission (CGM)."
Since the March 3 publication of In the Name of God: A Sacred Betrayal by the streaming juggernaut, Kyoungyoon's family has been criticized.
The program looks at the terrifying genuine accounts of four preachers from South Korea who called themselves prophets, including Jung, who established CGM, also known as Providence or JMS, in 1980.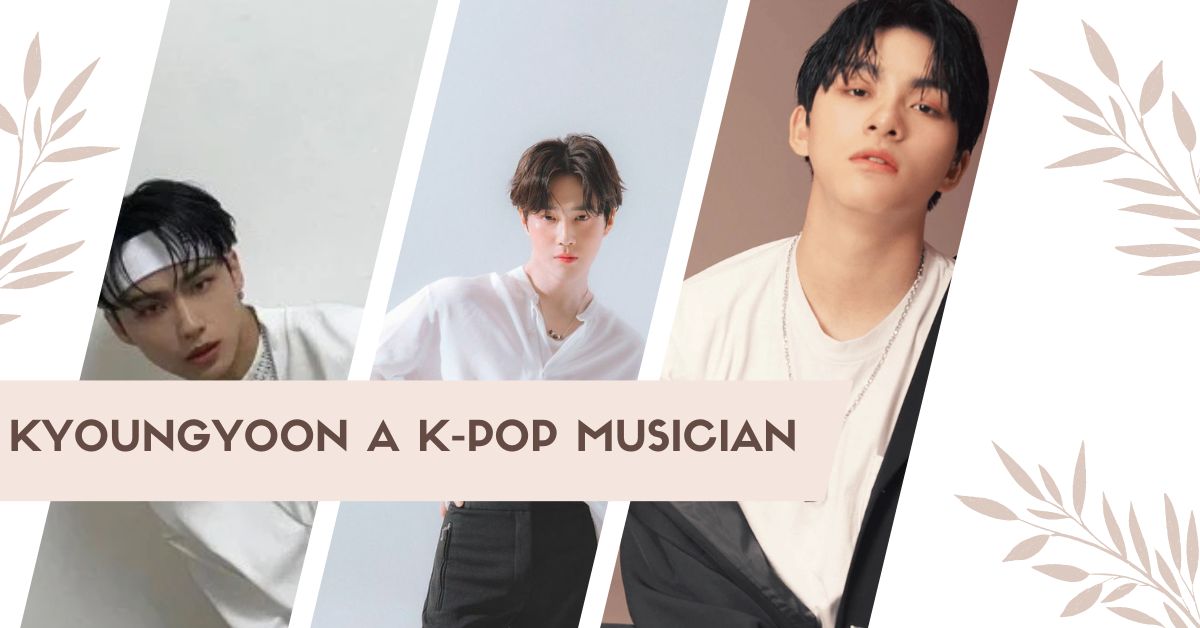 You can also check the other news of k pop here:
The mystery surrounding the documentary released a wealth of private information about companies connected to Jung's group online. According to the Korea JoongAng Daily, one of these details pointed to a cafe run by Kyoungyoon's parents in the eastern region of North Gyeongsang.
The star's label added his parents "immediately halted the eatery's operation and severed ties with the church and pledged they will not align with it in the future."
Dongyo also said Kyoungyoon expressed regret for overlooking issues related to his family. "Although ignorance is no excuse, he never had the slightest desire to act in the interest of the organization in question or defend its crimes," it said.
But, Kyoungyoon received support from his followers, who argued that it was wrong to single him out because he was not a church member. Some questioned how his parents might pretend to know nothing about the notorious CGM leader Jung.
The 77-year-old was released on HK$10 million ($1.27 million) bail after serving 10 years in prison for raping three South Korean followers while traveling abroad to preach. He was also detained in Hong Kong for exceeding his visa's validity. In 2008, he was deported after being detained in mainland China.
After being detained on suspicion of sexually abusing two women between 2018 and 2021, Jung is currently awaiting trial. A Seoul court dismissed a slander complaint brought by CGM earlier this month that tried to forbid the eight-episode series.
Here is some Korean news related to this post: