A comedian has found herself in hot water following comments she made against actor Lee Je Hoon last week while participating in a radio program. On February 17 KST, Lee Kyeong Shil appeared on the radio show "Cultwo Show" on SBS Power FM, where she discussed a naked moment in Lee Je Hoon's most recent drama, "Taxi Driver 2."
"Do you see that space in his chest cleavage? If you drip water down there and drink from it, then that's like medicine. It becomes sacred water," she commented, causing the show's host Kim Tae Gyun to jokingly ask her if she was going to drip water on her television screen and try to do it herself.
Related News: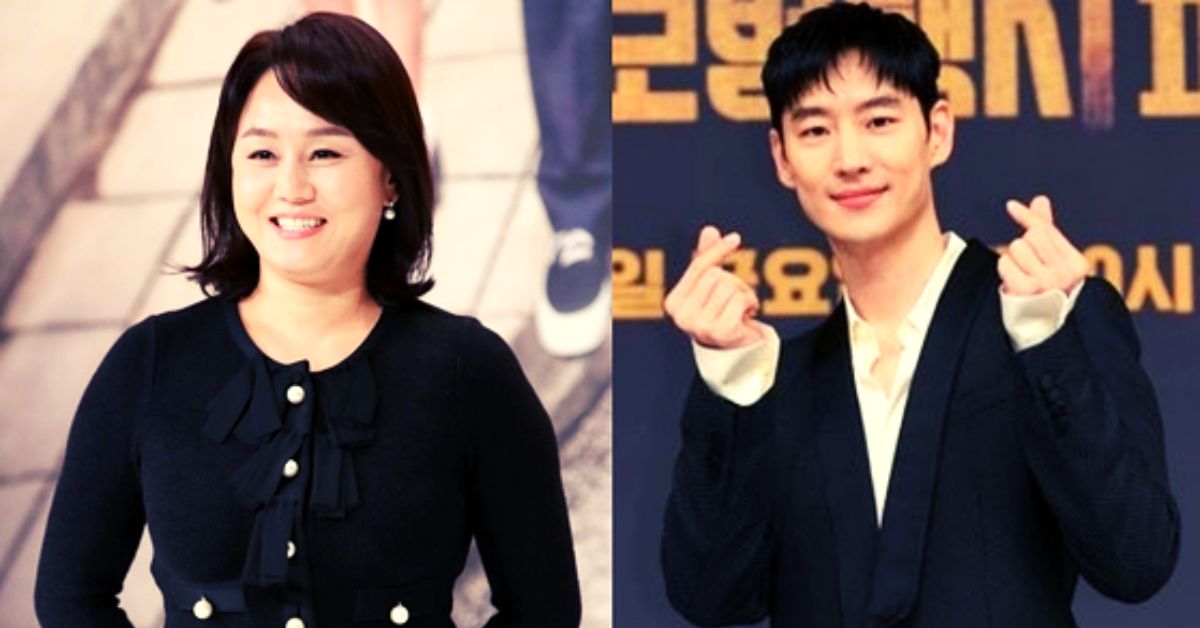 The se*ual nature of the remark rapidly made it a big issue in Korean media, and on February 19, a student at Yonsei University denounced the comic to the police under the legal provision known as Obscene Actions by Utilizing Means of Communication under the Punishment of Se*ual Crimes.
SBS has since removed the passage containing these remarks from broadcast recordings from YouTube and the show's official website as a result of the controversy. Lee Kyeong Shil has yet to offer a remark in reaction to the matter.
Related News:
We have worked hard to provide you with helpful information, therefore, it would mean a lot to us if you would check out —where you may read articles that are directly related to your quest.