The late Chester Bennington is a featured artist on the song "Lost," which Linkin Park recently released. At the age of 41, the singer committed suicide on July 20, 2017. The band, which also included Mike Shinoda, Brad Delson, Rob Bourdon, Joe Hahn, and Dave "Phoenix" Farrell, was fronted by Chester Bennington.
The rock group tweeted a preview clip, announcing that they would release the song to fans on Monday, February 6. Fans may get all the information they need about "Lost" and its release here.
Linkin Park Lost Release Date: What To Know About 'Meteora' Track
The song "Lost," which will appear on Linkin Park's 20th-anniversary version of Meteora, was made available on February 10th. The track, which was previously unheard of, was supposed to be on the band's 2003 album Meteora. "Uncovering 'Lost' was like finding a cherished snapshot you had forgotten you'd taken, like it was waiting for the proper moment to reveal itself," band member Shinoda said in a statement posted on Twitter.
The song includes an anime music video, which was directed by Maciej Kuciara and pplpleasr and features the late Chester Bennington animated with his bandmates. On April 7, Linkin Park will release the 20th-anniversary version of Meteora, which will include new merchandise, the album, and exclusive boxsets for fans.
Related Articles: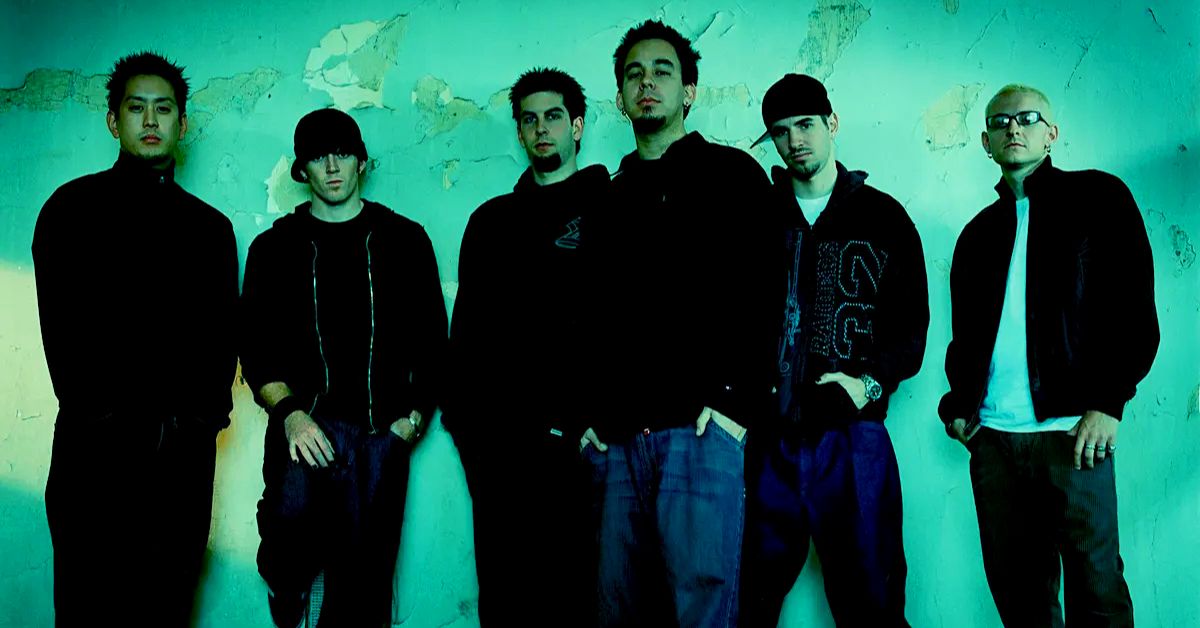 The band took a break when Bennington passed away, and their final on-stage appearance was at the Linkin Park and Friends: Celebrate Life in Honor of Chester Bennington memorial concert in October 2017. Even though the new song has been published, Shinoda has previously warned fans that they shouldn't anticipate the band to perform live again or produce new music without Chester Bennington.
In an April 2022 video posted on the band's fan page Linkin Park Live, Shinoda said: "The only Linkin Park news I have for you is that… Yeah, we talk every few weeks—I talk to the guys, or some of the guys. "And there are no tours, there's no music, there are no albums in the pipeline. Okay, so let me just tell you that. So just keep in your mind that that is not happening."
He added: "I'm just gonna say that much for now. I say that because anytime the band says anything or does anything, everyone tries to start up the hype train, and we're like, 'No, no, no, no. Don't start up the hype train.' You're gonna disappoint yourself. Don't do that."
"Lost," a new, never-before-heard song from the Meteora archives. Out Friday, February 10th. https://t.co/SSzD64K5n8#Meteora20 #LinkinPark pic.twitter.com/XN1dlzI7eu

— LINKIN PARK (@linkinpark) February 6, 2023
Related Articles:
We hope this article will satisfy your needs and that you enjoy it. If you found this helpful post, kindly comment in the area below. And also, follow us on our social page, Twitter.