Listen To BTS Suga New Song With Ryuichi Sakamoto. New Song From BTS's Suga Featuring Ryuichi Sakamoto is released just weeks after the death of the great Japanese musician. The song named "Snooze" is now released, and you can listen on both Youtube and Spotify for free!
Suga of BTS has released an album called D-Day under the alias Agust D. It is his debut solo effort. Woosung (of the South Korean rock band The Rose) and the late Ryuichi Sakamoto worked together on a track for the new album.
According to a press release, Agust D's D-Day is the final installment of a trilogy that began with a self-titled mixtape in 2016 and will conclude with D-2 in 2020. On a track named "Huh?!" from the new album, Suga's BTS bandmate J-Hope also appears.
You can stream the new track "Snooze," which was created by El Capitxn, and the rest of D-Day down below.
After a long battle with cancer, Ryuichi Sakamoto passed away in March. The famed Japanese musician's farewell album, 12, was made available to the public in January.
You may also like our other articles that cover a wide variety of topics for your interest; click the links given below to read them:
The musician featured J-Hope on the album track "HUH?!," the latest BTS member to go solo during the group's break. "Snooze" features Ryuichi Sakamoto and Woosung of the Rose. The 10-track album follows Suga's 2016 self-titled mixtape and 2020's D-2. On D-2's "Daechwita," Suga played a haegeum, a Korean string instrument.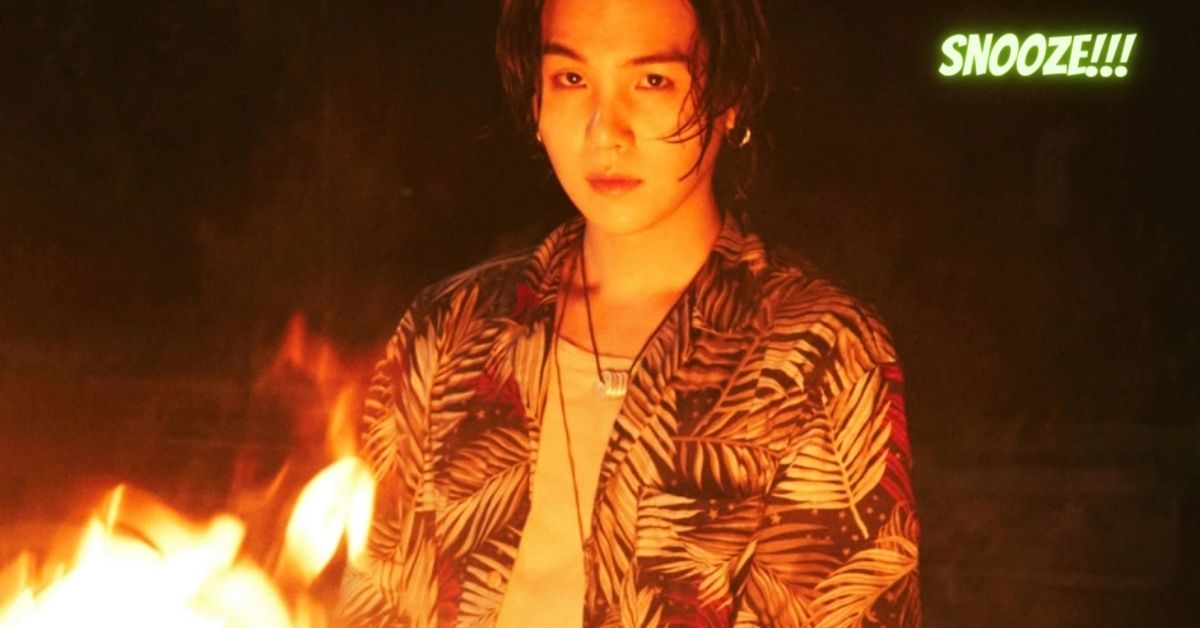 You may enjoy listening to this beautiful audio until we search for other latest updates you would like to know about. Check back with us at Pabaon.com to not miss them.