Chart-topping Today, Michigan rapper NF released the album's title single and announced it on social media. On April 7th, the HOPE album is scheduled for release. You can view the track listing and cover image below. Here, you can pre-add or pre-save HOPE.
Together with the official music video, the title track is also currently available for streaming below. Without ever compromising or altering who he is, NF has subtly established himself as one of the most influential artists in the world.
The musician, filmmaker, and producer has sold out arenas, surpassed 18 billion streams, amassed more than a dozen gold and platinum certifications, and consistently maintained a spot in the "Top 500 Most Listened-To Artists on Spotify."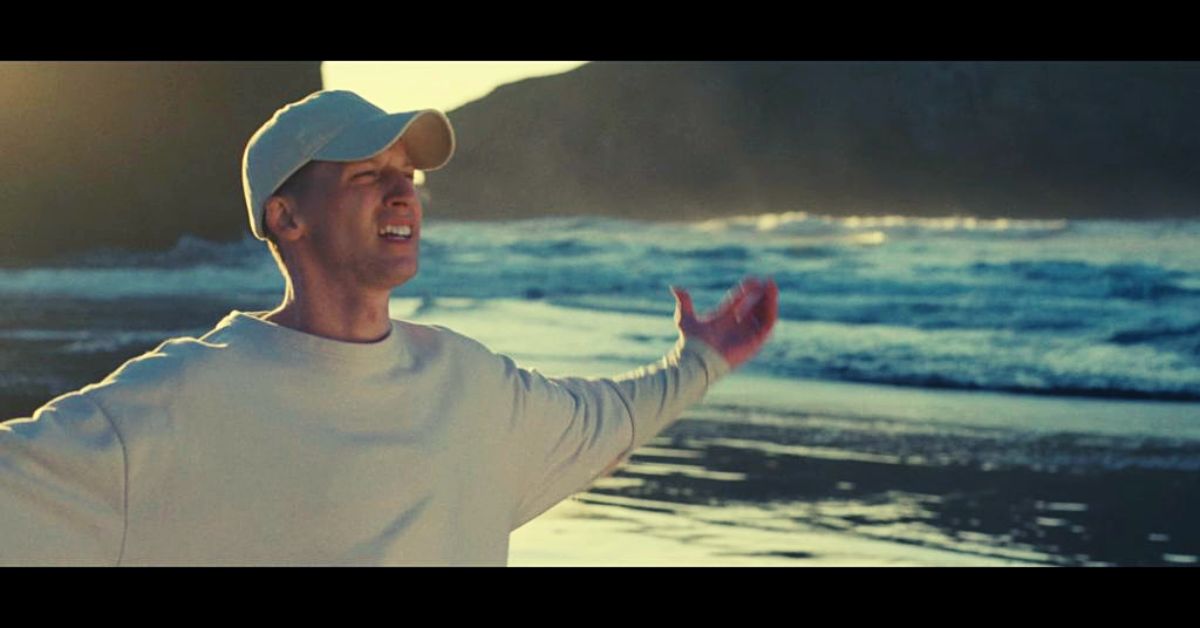 Also, he has The Search (2019) and Perception (2017, both at No. 1) as his two consecutive #1 debuts on the Billboard Top 200. Being perhaps the largest musician from the underground, NF continues to make an impression on the general public and shows no signs of slowing down.
Related Articles:
NEW ALBUM HOPE OUT APRIL 7https://t.co/I0rQecIgkb pic.twitter.com/FapDrMpXgl

— NF (@nfrealmusic) February 16, 2023
NF Hope Album Release Date
NF revealed the artwork for his single, the tracklisting for the album, and the release date of his upcoming release on Instagram on Thursday, February 16. He simply wrote "NEW ALBUM HOPE OUT APRIL 7" next to the image of the album's cover, which depicts him standing in the midst of the ocean while perched on an improvised wooden raft.
Related Articles:
See below to view the full track listing to NF's upcoming album, HOPE.