Over 15 New Boy Bands: According to reports, boy groups will compete fiercely this year. According to reports, approximately 15 new male groups will make their debut this year. SM Entertainment intends to launch the boy groups 'NCT Tokyo,' 'NCT Hollywood,' and 'NCT Saudi' (working titles), which will be made up of local members.
JYP Entertainment intends to establish a boy group from the SBS audition programme 'LOUD,' a Chinese-membered 'Project C,' and a male version of 'NiziU.' Big Hit Music, Pledis, and KOZ Entertainment, all under the HYBE Labels umbrella, intend to establish new boy bands as well.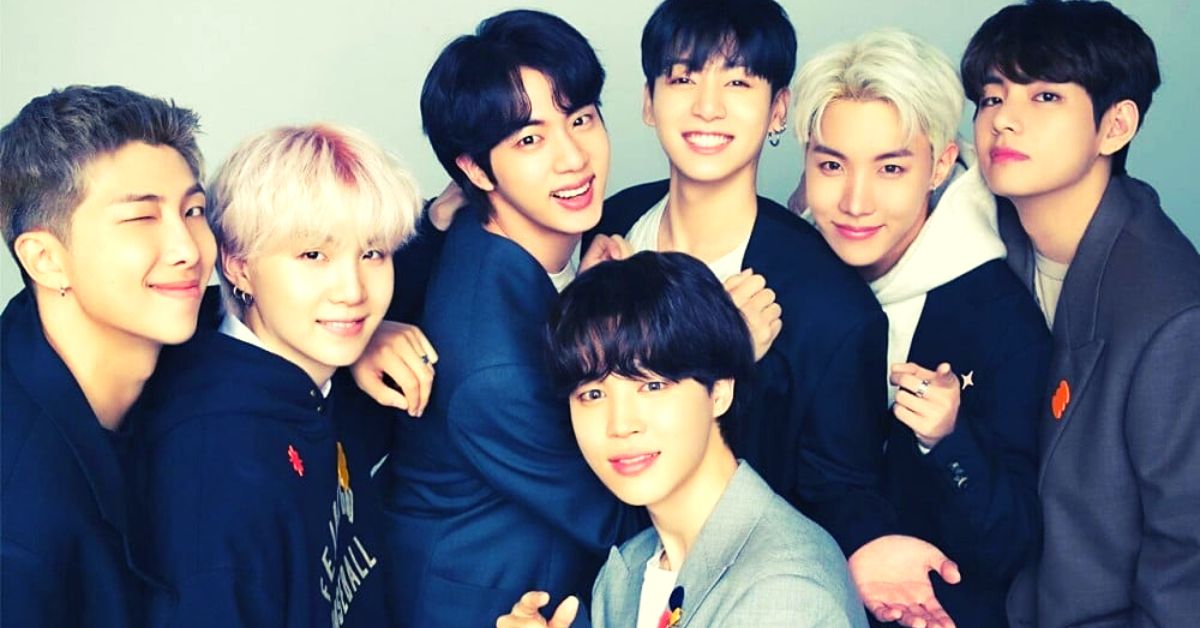 Aside from the 'Big Four,' mid-sized entertainment businesses like MNH Entertainment and KQ Entertainment have plans to premiere new boy groups. For their audition programs, major broadcast stations are emphasizing boy bands.
'Boys Planet' is on Mnet, 'My Teenage Boy' is on MBC, and 'Peak Time' is on JTBC. According to a top record company insider, "Now that BTS who has been sweeping major records in K-Pop is on a military hiatus, this is the right time for many labels to grow their boy groups."
Over 15 New Boy Bands
A boy band is a male vocal group typically made up of members in their teens or early twenties. Pop music's boy bands typically cater to the female demographic by singing love songs. A large percentage of boy bands also do dance routines that are often quite elaborate. Most South Korean boy bands also feature a rapping member.
Oftentimes, these bands originate in the context of a church choir or gospel ensemble. Some, on the other hand, come via auditions held by talent scouts or record producers. Since they primarily perform as vocal ensembles, most members of boy bands do not play instruments during recording or live performances.
.@NKOTB announces a new course at Blockhead High, History of Boy Bands 101. Class is in session 3/1.
Don't miss them LIVE on The Mixtape Tour at @AllstateArena on 6/14 & 6/15! GET TICKETS: https://t.co/Iupd17x7GN pic.twitter.com/Ma6CkRXPyU

— Live Nation Chicago (@LiveNationIL) February 20, 2019
The premise is comparable to that of the popular girl groups of today. One can trace the rise and fall of boy bands to three distinct eras: the 1960s and 1970s (with acts like the Jackson 5 and the Osmonds); the late 1980s, 1990s, and 2000s, with acts like New Kids on the Block, Take That.
Backstreet Boys, NSYNC, Boyzone, A1, O-Zone, and Westlife dominating global pop charts; and the 2010s and beyond, with the rise of acts like One Direction, The Wanted, and Big Time Rush.
from @NPR:
"A Modern History Of Boy Bands In Six Songs"
@ 3:34: New Edition, "Candy Girl"
@ 6:30: NKOTB, "Step By Step"
@ 9:40: BSB, #ITITW
@ 12:30: 'NSync, "Bye Bye Bye"
@ 15:36: 1D, "Best Song Ever"
@ 18:30, BTS, "Dynamite"https://t.co/61RETH0q2B

— BSB fan Mike (@misha_bsb) July 20, 2021
Final Words: We hope this material will be adequate for your needs and that you enjoy it. If you found this helpful post, kindly comment in the area below. We will modify the website pabaon.com, so please check back frequently.
You should share this with your loved ones. Please visit and comment on how well you grasp our aims. Check out other stories like Never Have I Ever Season 4 Release Date Status, Plot, Cast, And Latest News