If you haven't seen the original starring Patrick Swayze, it's about a mysterious and fierce bouncer recruited to guard a roadside pub from a corrupt local tycoon. With a budget of only $15 million, it became a huge blockbuster at the box office and an on-home video when released in the summer of 1989. Road House attracted large crowds, thanks in no small part to its A-list star.
However, it was not well-liked by critics, was nominated for five Razzies (winning none), and earned lukewarm reviews from respected critics, including Roger Ebert. IMDb, Rotten Tomatoes, and Metacritic all continue to give it positive user ratings despite this. The continued support from the audience is undoubtedly a significant factor in Hollywood's decision to bring the show back. Here we will discuss road house remake and many other related related things.
Road House Remake: Plot
In the original film, James Dalton, an immigrant from New York City, tries to calm The Double Deuce, a rowdy pub in the sleepy southern town of Jasper, Missouri. He has a checkered background, but he gets the job done well, getting rid of the incompetent workers, beating up the customers who cause him trouble, and gradually winning over the hearts of the typical Jasper citizens.
Here is a tweet related to it: 
Jake Gyllenhaal filming for the 'ROAD HOUSE' remake. pic.twitter.com/W0zF62ojk0

— Complex Pop Culture (@ComplexPop) March 4, 2023
It's too early to tell how faithfully the remake will adhere to the original. Still, if it follows the pattern of most contemporary adaptations of classic works, it will retain the same themes while updating the story for a modern audience. Based on what we know, Gyllenhaal's Dalton will be a former UFC fighter who works as a bouncer at a dive bar in the Florida Keys after hanging up his gloves.
Road House Remake: Cast
The most famous supporting cast member has never acted before unless you consider his theatrics after he loses a fight. Like every other actor except Gyllenhaal, Conor McGregor will debut in a part that has not yet been revealed. Having him play Wade Garrett, a mentor figure/foe originally played by Sam Elliott would be awesome.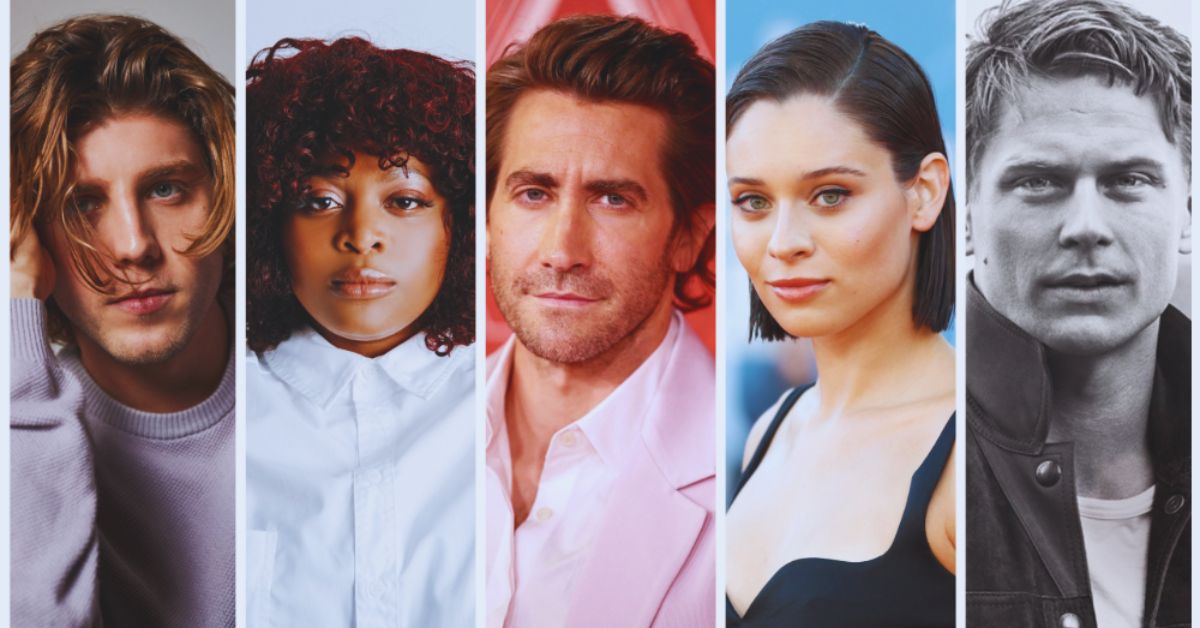 The rest of the cast is rounded out by a variety of attractive, mostly younger actors: Billy Magnussen (The Many Saints of Newark, No Time to Die), Lukas Gage (The White Lotus, Euphoria), Travis Van Winkle (You, The Last Ship), Arturo Castro (Narcos, Broad City), and J.D. Pardo (F9, Mayans MC). Joaquim de Almeida (Clear and Present Danger, Fast Five) and Kevin Carroll (The Leftovers, Snowfall) are also featured.
Road House Remake: Release Date
The Road House adaptation has only recently begun filming. Thus the projected release date is set for the second half of 2023. As was just indicated, you may watch it on Prime Video.