Key has released the music video for his performance of "Killer." The song "Killer," which serves as the album's title track, is about the sorrow and pain of being unable to forget someone after a tough farewell. The SHINee member gives fans a closer look at the chic choreography of the song in the performance MV up top.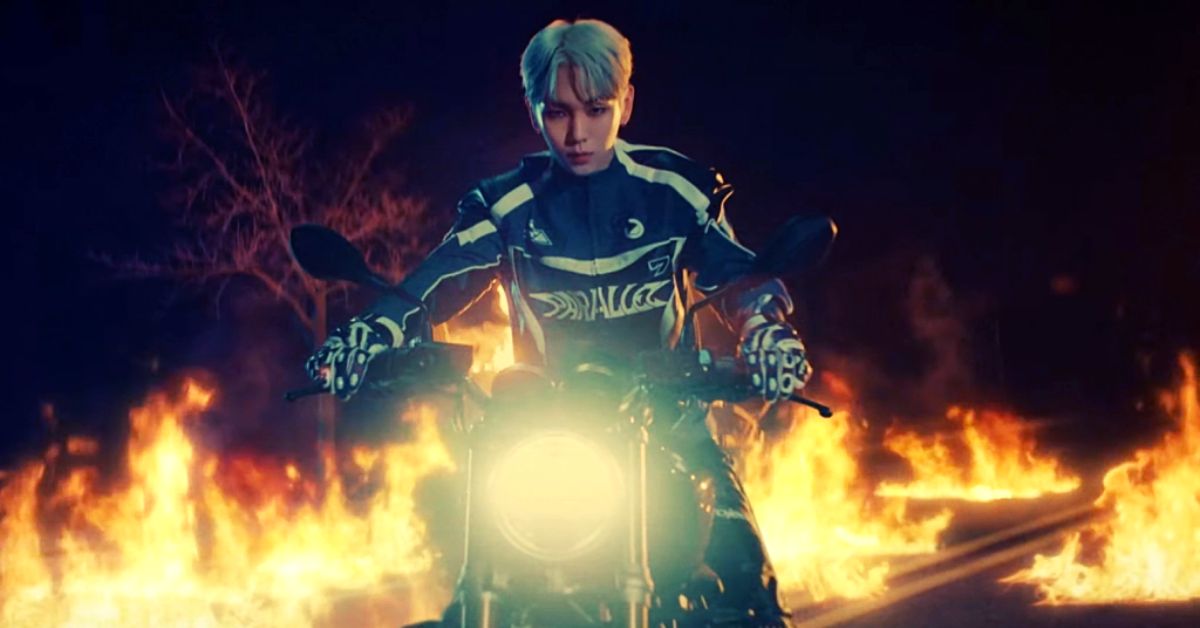 Related News:
SHINee
Shinee is a South Korean boy band created by SM Entertainment in 2008. Their name is stylized as SHINee (/ani/ SHY-nee; Korean: Syaini; Japanese: Shain). The group has received multiple awards and the moniker "Princes of K-pop" due to the musical influence it has had in their home nation. Four people presently make up the group: Onew, Key, Minho, and Taemin. Formerly composed of five members, the vocalist Jonghyun passed away in December 2017.
Shinee made its television debut in May 2008 with the release of its first EP, Replay, and the track "Replay." The trio received media recognition for launching the "Shinee Trend," a student fashion craze. The Shinee World, the group's debut Korean studio album, was released in August 2008 and was named Newcomer Album of the Year at the 23rd Golden Disc Awards.
With the release of their follow-up singles, "Ring Ding Dong" and "Lucifer," Shinee further cemented their standing on the South Korean music scene. The Korean song "Ring Ding Dong" rose to the top of many music charts there and became well-known throughout Asia.
Due to its excellent choreography, "Lucifer" was nominated for the Best Dance Performance Award at the 2010 Mnet Asian Music Awards. The group published Sherlock in 2012, and it went on to sell more than 180,000 copies, making it the sixth most popular album of the year. Also, the group was recognized twice in Forbes' list of Korea's Power Celebrities in 2014 and 2016, respectively.
Thank You @SpotifyKR

🎧https://t.co/BLPB0f8Sz6 #KEY #키#SHINee #샤이니#Killer #KEY_Killer@SpotifyKpop pic.twitter.com/PL667JiAKr

— SHINee (@SHINee) February 21, 2023
Related News:
Watch Key's "Killer" performance MV above or here and comment below with your thoughts.