The teaser for So!YoON's music video for "Smoke Sprite" has been released. A mystery concept is revealed in flashes starring So!YoON! and RM in the MV teaser. The lead single from So!YoONsecond !'s album, "Episode 1: Love," "Smoke Sprite," which features RM from BTS, will be released on March 14, KST.
After watching the "Smoke Sprite" music video teaser, please share your thoughts in the comments section.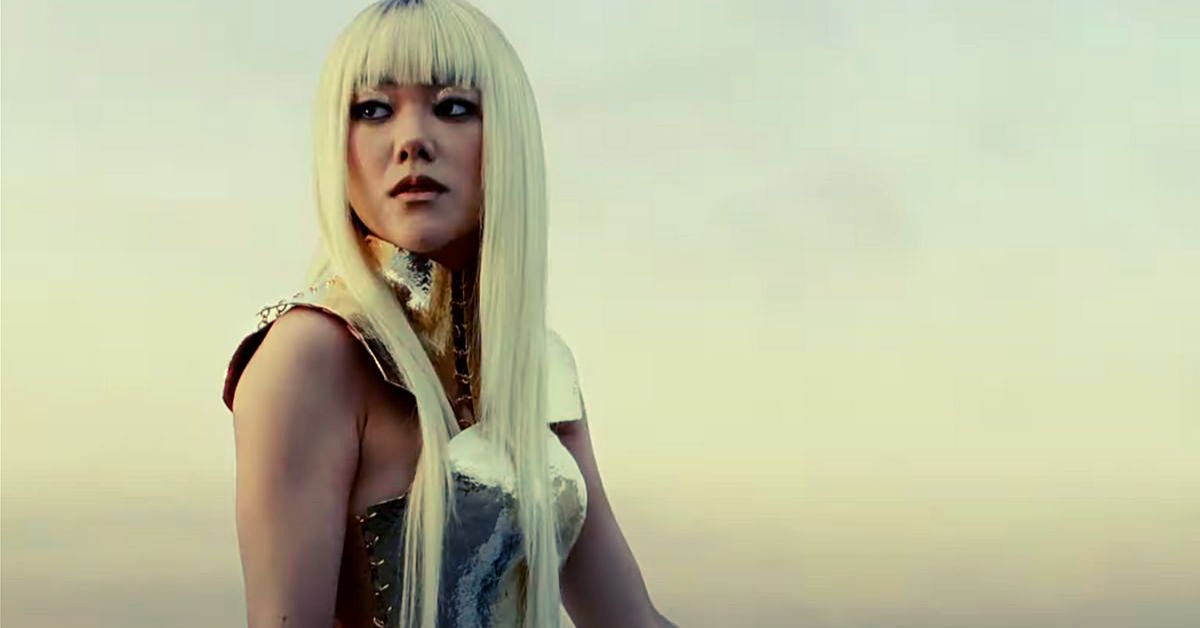 RM From BTS
Kim Nam-Joon, formerly Rap Monster (Korean: born September 12, 1994), is a South Korean rapper, singer-songwriter, and record producer. He is the band's manager. BTS is a South Korean boy band.
In 2015, RM released RM, his debut solo mixtape. In 2018, he released his second mixtape, Mono, the highest-charting album by a Korean solo artist in chart history. Mono reached number 26 on the US Billboard 200 with the release of his studio album Indigo, which included contributions from Erykah Badu and Anderson.
Paak, RM made his official solo debut in 2022. The album is the highest-ranking work ever by a Korean solo artist, peaking at number three on the Billboard 200. Also, he has worked with musicians including Lil Nas X, Wale, Younha, Warren G, Gaeko, Krizz Kaliko, MFBTY, Fall Out Boy, and Younha.
BTS Charts twitted on Twitter, "

Smoke

Sprite

(feat. RM of BTS)" from the band SE SO NEON out March 14!"
"Smoke Sprite (feat. RM of BTS)" from the band SE SO NEON out March 14! pic.twitter.com/vTZq86O9bp

— BTS Charts (@btschartdata) March 8, 2023
Please check back often, as we will be making updates to the site as they become necessary. You should share this with your loved ones.