Jimin, a member of BTS, has shared the track list for "Face." The tracks "Face-off," "Interlude: Dive," "Like Crazy," "Alone," the pre-release single "Set Me Free Pt. 2," and the English version of "Like Crazy" are all featured in the teaser image below. On March 24 KST, Jimin's debut solo album, "Face," is scheduled for release.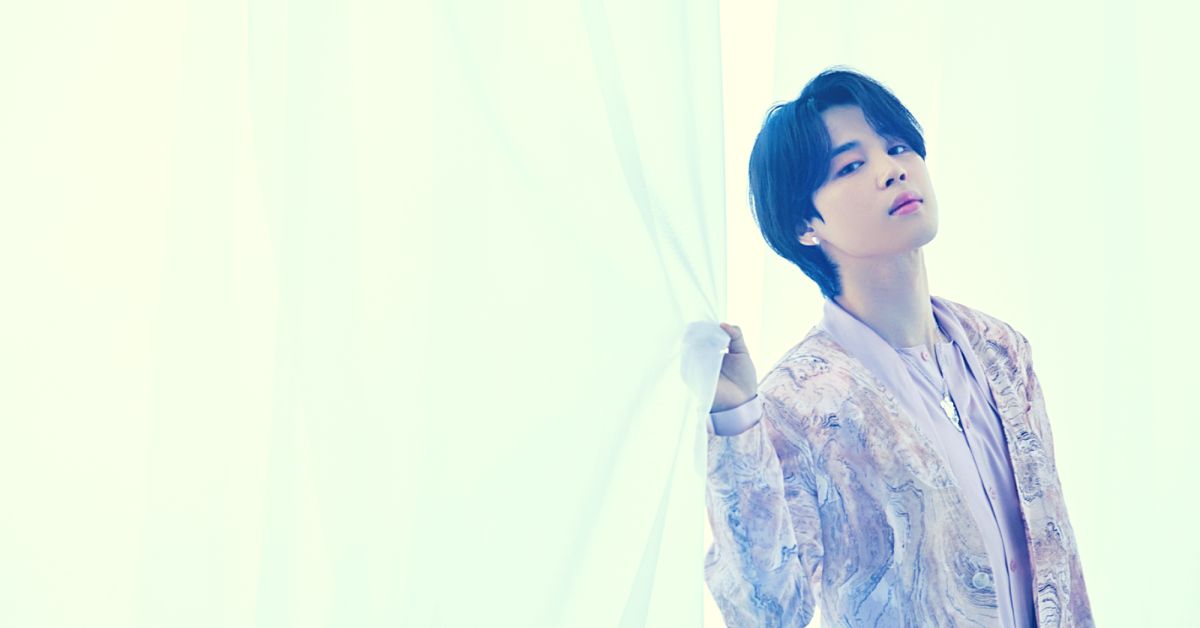 Are you anticipating Jimin's solo album "Face"?
You can also check related trending news:
Face (Solo Album)
The South Korean singer Key's debut studio album is titled Face. On November 26, 2018, SM Entertainment announced its release. The album's lead singles were "One of Those Nights" and "Forever Yours" (with Crush and Soyou, respectively).
On February 25, 2019, it was revealed that the album would be released on March 4 under the new name I Wanna Be. On October 11, 2018, SM Entertainment said that Key would make his solo debut as the third member of Shinee, with a projected November release date. The album's first lead single, "Forever Yours," with former Sistar member Soyou, was released on November 7, 2018.
You can also check related trending news:
We really hope that the information we've provided will meet your needs. We hope the information we've given is sufficient. If this content was helpful to you, kindly share your thoughts in the section below.