Following much anticipation, Jimin's solo debut and next album have received a formal announcement, which has caused unfathomable excitement online and among media outlets. Even when he was still advertising under BTS as a group member, Jimin's solo efforts have always been hugely successful.
In addition to being the first and only Korean solo artist to have 3 of his solo songs sell over 500k units in the USA (Filter, Serendipity (FLE), Lie), he is the only member whose individual projects, both inside and outside the group, have all sold over 100k units in the USA (VIBE, With You, Filter, Friends, Serendipity (FLE), Intro: Serendipity, and Lie).
The B-side track with the most #1s in iTunes history is "Filter," which also reached #1 in 117 different countries. In contrast, "With You" became the fastest song ever to reach #1 in 100 different countries, taking the top spot on all 119 of the world's iTunes charts in just 4 hours. The most played solo tracks from his albums MOTS:7 and WINGS on Spotify are "Filter" and "Lie," respectively.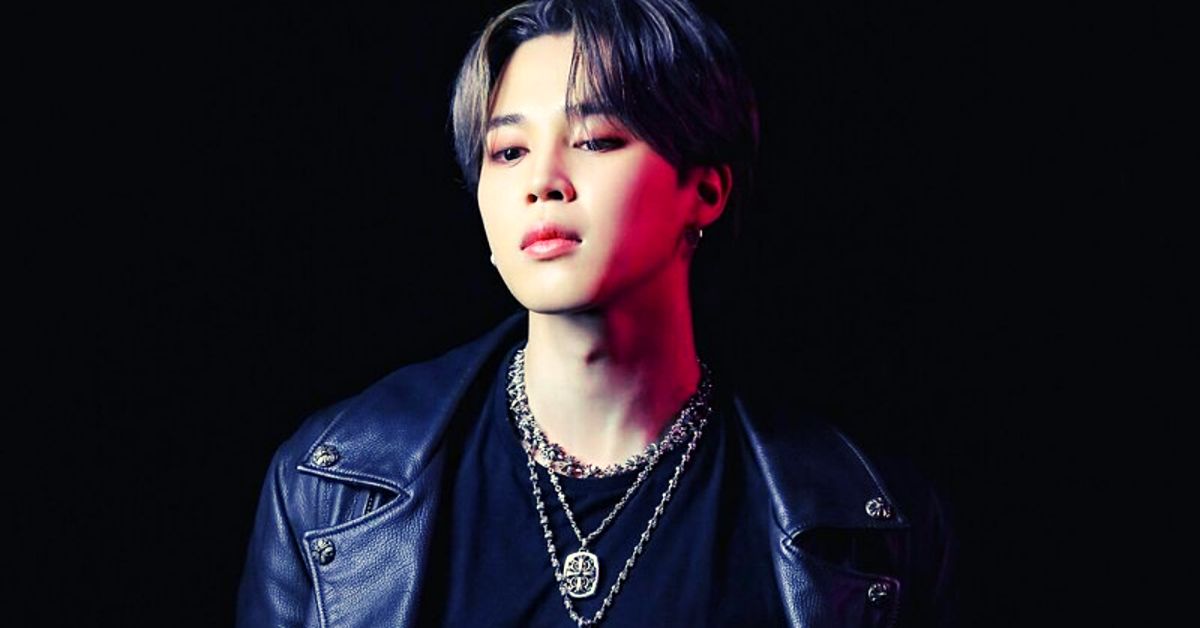 "Filter" also briefly held the record for the most-streamed Korean audio track on YouTube, a record it attained just over two years after its debut. The most streamed solo song by a member of BTS on both the main music streaming services in India, Gaana, and JioSaavn, as well as the most popular music streaming service in the Middle East, Anghami, was also the fastest Korean audio to achieve 100M streams on the platform.
Even though he accomplished all of this without making an official solo debut, the data on his performance on different music charts speaks volumes about his incredible effect as a solo artist.
Due to the fact that his unique dance and musical performances have contributed significantly to his unmatched fame and impact so far, many have been eagerly awaiting his official solo debut. The world has never seen such enthusiasm as there is now that Jimin has finally announced his official solo debut, nine years after his debut.
Check out some of the most recent trending articles:
When Jimin's impending solo debut album, titled "FACE," was formally unveiled on February 21, he immediately took control of the Top 6 Global Trends, which soon climbed to the Top 10 Global Trends in less than 30 minutes. He also held the top four trends positions in South Korea and the United States, respectively. He also had a number of additional trends on Twitter in general.
The same thing happened when the album's track listing and promotional schedule were revealed. Many tags appeared in global trends and also became popular in several nations, including South Korea and the USA.
With the delights like autographed photo cards and video call events awaiting fans, there were over 16 connected keywords trending at once after the publication of the promotional schedule, and Jimin filled all five of the top global trends when the tracklist was revealed.
The amount of attention and interest his album was receiving from both fans and the general public was demonstrated by the several pieces that Korean media sources wrote, all of which were included among the top 30 news articles with the most engagements for three days in a row.
The fact that Jimin's upcoming album has consistently been covered by numerous credible media outlets in South Korea and abroad demonstrates the amount of public interest in Jimin's artistic endeavors.
He has consistently caught the audience's attention throughout BTS group performances, distinguishing himself as a role model for many nascent idols and captivating many experts in the music and dance industries.
It is understandable why the news of his solo album is generating such buzz. The following list includes a variety of online news publications as well as credible news outlets, TV networks, and other media. Their long-awaited solo debut album of Jimin was released, creating a lot of buzz online and in the media.
Check out some of the most recent trending articles:
Please check back often, as we will be making updates to the site as they become necessary. You should share this with your loved ones.