Song Hye Kyo, a staple of South Korean cinema for the better part of a decade, is finally making her way back to the big screen with the release of "The Black Nuns." 2014's "My Brilliant Life" was her last film role in Korea. Song Hye Kyo's appearance as a nun in "The Black Nuns" has generated anticipation among her global audience because it is a female-centric version of the 2015 hit film "The Priests."
Song Hye Kyo Fans Can't Wait for Her to Come Back
Song Hye Kyo has continued to work during her hiatus from South Korean cinema, appearing in Chinese films and most notably the Netflix series "The Glory," which premiered in December 2017. There is good reason to look forward to her comeback to the big screen. Song Hye Kyo's performance in "The Glory," which has been seen by millions of people around the world, has earned her widespread acclaim as an actress.
Song Hye Kyo was planning a huge return to South Korean cinema. Elegant lady to star in "The Black Nuns," thrilling audiences around the world.
#SongHyeKyo returns to the silver screen as a nun after a 9-year breakhttps://t.co/Bqw7Zj6vw3

— allkpop (@allkpop) November 13, 2023
The Black Nuns is a reimagining of "The Priests," a critically acclaimed 2015 film, with the genders reversed. The original film, starring Kim Yun-seok and Kang Dong-won, was a huge financial success, bringing in an audience of over 5.44 million. The popularity of the film has raised the stakes for the female-focused spinoff "The Black Nuns," with fans all around the world excited to see Song Hye Kyo as a nun in the upcoming film.
You can also find out other upcoming drama details:
Song Hye Kyo's Dramatic Odyssey in 'The Black Nuns'
Taking on a role like "The Black Nuns" allows Song Hye Kyo to test her acting chops in a different style. Known as the "Queen of Melodrama," she has held the status of an all-rounder actress. The fact that Song Hye Kyo is actively looking for projects that are more vibrant and dramatic than her previous dramas is indicative of her dedication to giving a game-changing performance in "The Black Nuns."
Jeon Yeo Bin Joins Song Hye Kyo in 'The Black Nuns'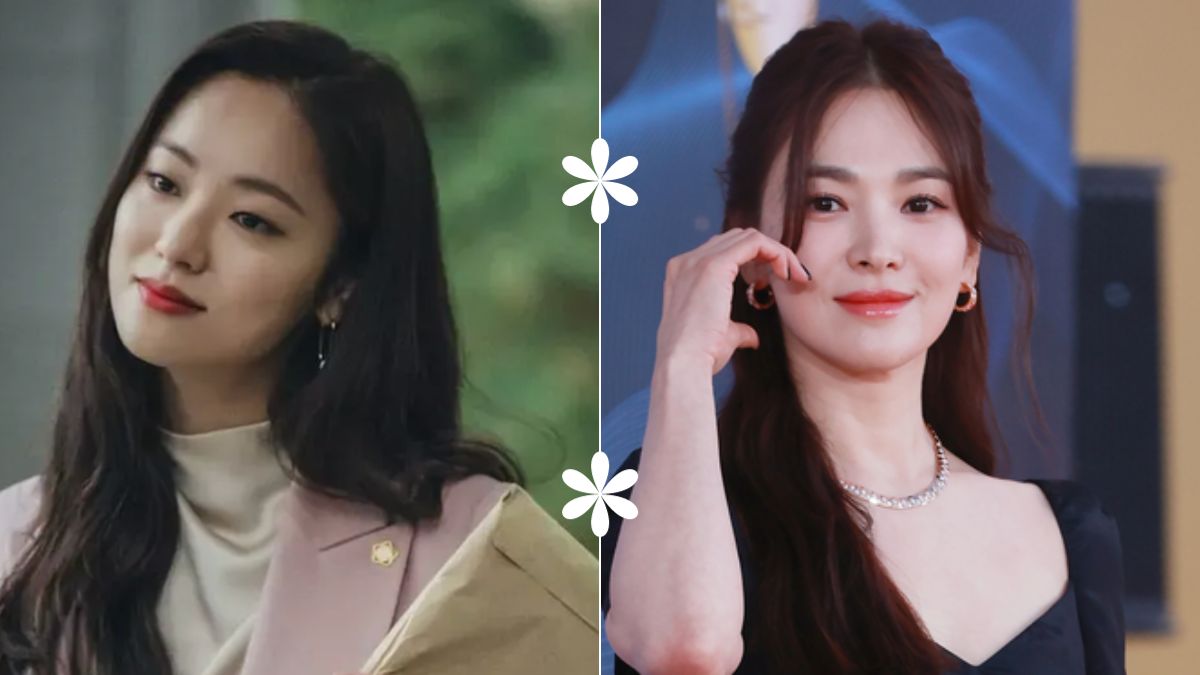 Jeon Yeo Bin's possible inclusion in the cast with Song Hye Kyo raises the stakes even further. Jeon Yeo Bin, who has been building an impressive resume, is in talks to join the cast. The fact that this picture would represent the first time these two outstanding actresses have worked together just adds to the excitement around it.
Overall, "The Black Nuns" has been greeted with great anticipation because it marks Song Hye Kyo's return to the South Korean film business after a 9-year absence. Due to its intriguing premise as a gender-swapped retelling of the popular "The Priests," as well as the possible involvement of Song Hye Kyo and Jeon Yeo Bin, "The Black Nuns" has quickly become an eagerly awaited picture that promises a riveting cinematic experience.
Thank you for visiting our website, we value your interest. For more updates on K-pop, you can bookmark our site Pabaon.com.