Fans of Sonic, get ready to rev your engines because the second season of the amazing cartoon show Sonic Prime is almost here! As we wait eagerly for Season 2 of Sonic Prime, our joy is reaching a fever pitch. Fans of this popular show can't wait for more of Sonic's exciting tales after the first season was a hit.
Buckle up and get ready to dive back into the world of Sonic Prime as we find out when it will come out and all the other details we know so far. Sonic the Hedgehog has been one of the most well-known video game figures for decades. His lightning-fast speed and irresistible charm have made him a fan favourite.
The first season of Sonic Prime gave the well-known blue blur's story a new and exciting twist. It immersed viewers in an exciting story full of familiar faces, thrilling action, and surprising turns. Now, the countdown to season 2 of Sonic Prime starts, which promises an even more exciting ride through Sonic's world.
Sonic Prime Season 2 Release Date
On July 13, 2023, new episodes of Sonic Prime season 2 will light up our screens. Fans have been eagerly waiting for the next part of Sonic's video adventure for a long time.
re-emphasis – this is the second 8 episodes of an already completed Season 1, stretched out over three drops due to not wanting to pay writers for several seasons / knowing of an incoming strike for writers. It is only "Season 2" for marketing purposes.

That being said, JULY 13! https://t.co/KIc0LZ5TAP

— Sonic Prime News (@sonicprimenews) May 17, 2023
The wait is almost over, and we're getting ready to go on another exciting journey with our favourite hedgehog. Netflix hasn't yet put out a teaser video for the new season.
Check out our excellent, exciting articles about forthcoming series and anime:
Sonic Prime Season 2 Episodes
Season 2 of Sonic Prime will have eight action-packed shows, just like the first season, which was very exciting. These episodes are a big deal for the show because they are the next part of what is said to be a 24-episode season.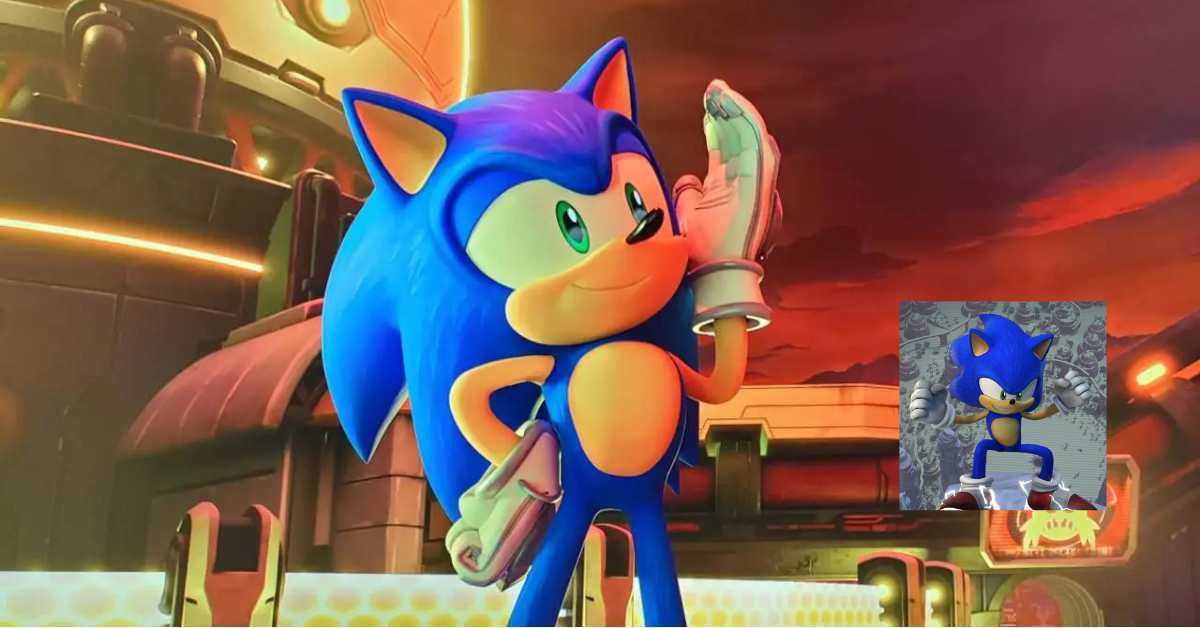 On July 13, 2023, all eight episodes of the second season are set to come out at the same time on the famous streaming service Netflix, which will make fans happy. This means that fans can jump right into the next part of Sonic's adventures, immersing themselves in the exciting world of Sonic Prime and seeing the whole story arc of the season from beginning to end.