It's amazing to think that South Park turned 25 in 2022 and that season 26 is already in the works. Comedy Central will once again air the long-running, Emmy and Peabody Award-winning animated comedy with all-new episodes. If you haven't seen South Park: The 25th Anniversary Concert yet, it is currently streaming on Paramount Plus.
The program will air in 2027 and will have an unprecedented 30th season according to an agreement reached by the show's creators, Matt Stone and Trey Parker, with MTV Entertainment Studios. More of the exclusive Paramount Plus-produced original streaming "event" series are also included in the agreement; examples of earlier streaming events include South Park: The Streaming Wars and South Park: Post COVID. What is known about South Park season 26 is shown below.
South Park Season 26 Release Date
The twenty-sixth season of Comedy Central's American animated sitcom South Park debuted on February 8, 2023. In the US, HBO Max was offered the program the day after it airs.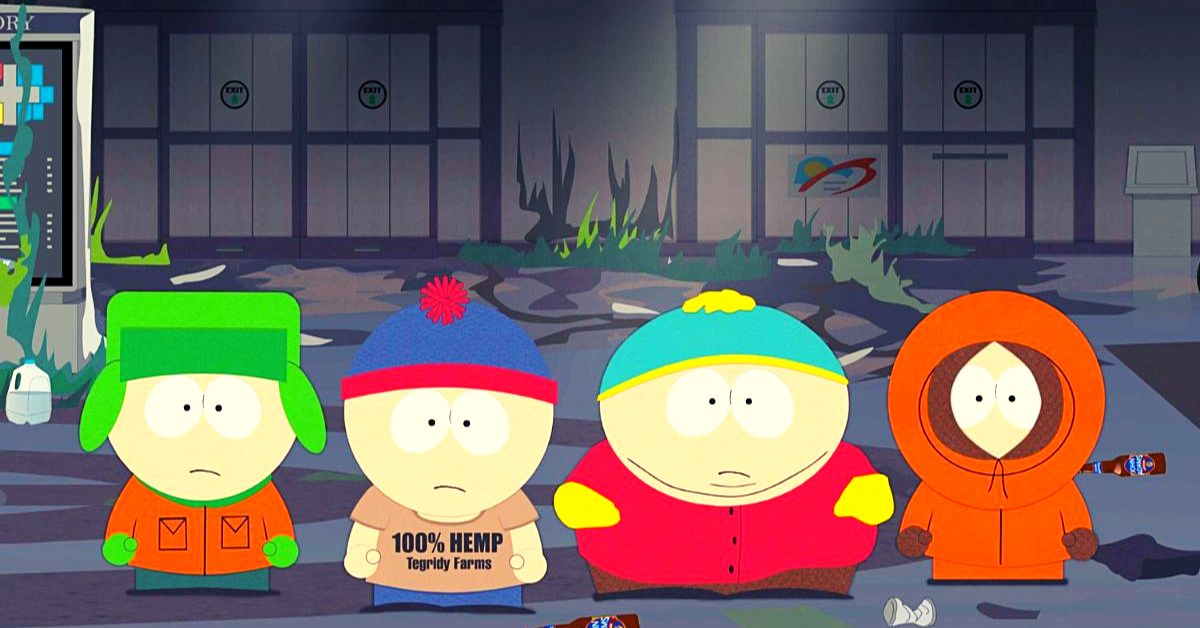 South Park Season 26 Cast
It's not surprising that Stone and Parker will return to voice the characters they created more than 25 years ago after all these years. Parker does the voices of Eric Cartman, Stan Marsh, and Stan's father Randy, while Stone does the voices of Kenny McCormick, Kyle Broflovski, and Butters.
When necessary, Stone and Parker fill in as the voices of other characters. Adrien Beard as Tolkien Black, April Stewart as Sharon Marsh, and Mona Marshall as Sheila Broflovski are other members of the voice cast.
Related Articles:
About South Park Season 26
Another episode focused on Hollywood is not surprising given the show's sardonic approach to almost all issues and all spheres of economics, entertainment, and media. According to the official synopsis of the episode, Craig and Scott will present Kyle with their movie concept during the opening of the 26th season.
There will also be a simmering rivalry between Kyle and Cartman. A 15-second glance inside the South Park universe serves as the trailer for the upcoming episode, which gives viewers an indication as to what to expect from the new season. Even while the clip isn't quite clear enough, it does give some indication of how the program intends to keep its consistency in terms of both characterization and writing style.
Follow Kyle & Tolkien on TikTok! https://t.co/XbrHKFisrd

— South Park (@SouthPark) February 9, 2023
Where To Watch the New South Park?
The format of the show has changed a lot throughout the years because of its lengthy existence. Although the series is available on cable, online customers could not have access to the most recent episodes without paying. However, any US viewers can readily access it with a subscription to Comedy Central's web service. The program will probably also be accessible on a variety of paid streaming services, including DirecTV Stream, Sling TV, Fubo TV, Philo, Hulu With Live TV, YouTube TV, and Fubo TV.
Related Articles:
We hope this article will satisfy your needs and that you enjoy it. If you found this helpful post, kindly comment in the area below.