Tamar Braxton Fiance: The four-time Grammy nominee said yes to JR Robinson's proposal in the series finale of Queens Court, which aired on the Peacock network.
"Best friend, life partner, and fiance" is who Tamar Braxton is honoring on her birthday. Braxton Family Values star Tamar Braxton celebrated her 46th birthday with a video posted on Instagram on Friday, including her husband, Jeremy "JR" Robinson.
"Happy birthday to an amazing woman. It's just the beginning of your birthday, but we'll have fun in New York, Miami, and Atlanta. Here's to 46. Let the fun begin," Robinson says in the clip.
View this post on Instagram
They clinked glasses, and Braxton said softly, "Happy birthday to me."
"It's my birthday, but I have to post the one who puts this cheesy smile on my face," began Braxton's caption. "It took me a while to realize that this wholesome, traditional love is what I wanted and needed."
"We have six children, and they mean EVERYTHING to me. Thank God for them," wrote the singer, mom to son Logan, 9, with ex-husband Vincent Herbert. (Robinson has five kids with four different women.)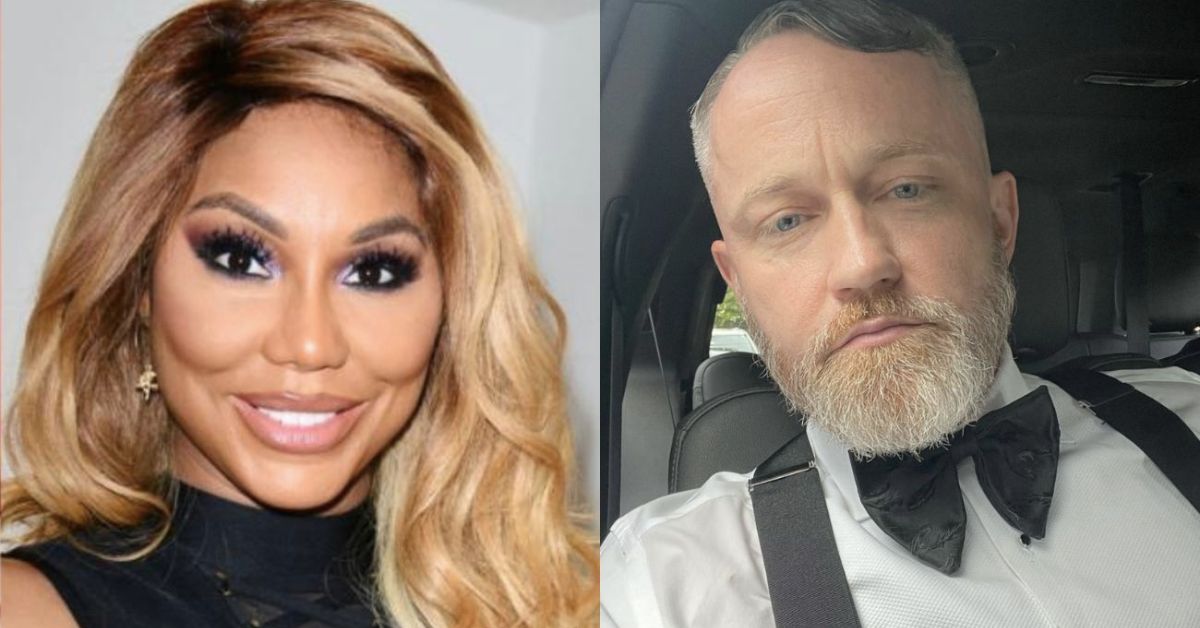 "We are blessed And drama free. Thank God for my best friend, life partner, and fiance, @rarebreednola. The happiest birthday to me ever, my," she continued.
Braxton concluded her caption: "Don't miss our whole love story on @peacock #queenscourt streaming now🍀#stTamarsday🍀 #changed"
A four-time Grammy nominee proposed to her Queens Court finalist on the show's final episode. An update at the episode's conclusion revealed that the couple has been preparing for their wedding.
"I knew I was different than my siblings," Braxton told Robinson in the episode. "I prayed for somebody to understand me, not look at me and my flaws, and just accept me for who I am. And then I met you. And then I saw everything I ever prayed for as a child."
"I thought that I just needed love. I didn't," she explained. "I needed a friend. And you've been that for me."
"I'm not only willing but also ready," Braxton said. "So much so that I don't want to be your friend. I don't want to be your friend. I want to be your husband."