Exciting news for fans of The Boyz! According to media outlet reports on July 14 KST, the popular boy group is set to release new music in August. This highly anticipated release will mark their first comeback in approximately six months since their 8th mini album 'Be Awake' was unveiled in February of this year, featuring the energetic title track "Roar."
Anticipation for a Brighter Summer Concept
With The Boyz known for treating K-Pop listeners to delightful and artistic seasonal albums, fans eagerly anticipate a brighter summer concept for their upcoming release:
#THEBOYZ set to release new music in Augusthttps://t.co/DPOaHj3NpD

— allkpop (@allkpop) July 14, 2023
The group has consistently been impressed with its ability to capture the essence of the season and deliver enjoyable and refreshing music. This time around, listeners can expect another dose of The Boyz's unique charm and captivating melodies.
Continued Musical Growth and Success
Throughout their career, The Boyz have demonstrated their musical growth and versatility, consistently showcasing their talent and passion. Each release has further solidified their position as a beloved boy group in the K-Pop industry, garnering a dedicated fan base both domestically and internationally.
As they prepare to make their comeback, expectations are high for another memorable and impactful musical journey.
Read the articles linked below to read about upcoming K-Pop albums: 
Conclusion for Upcoming Release in August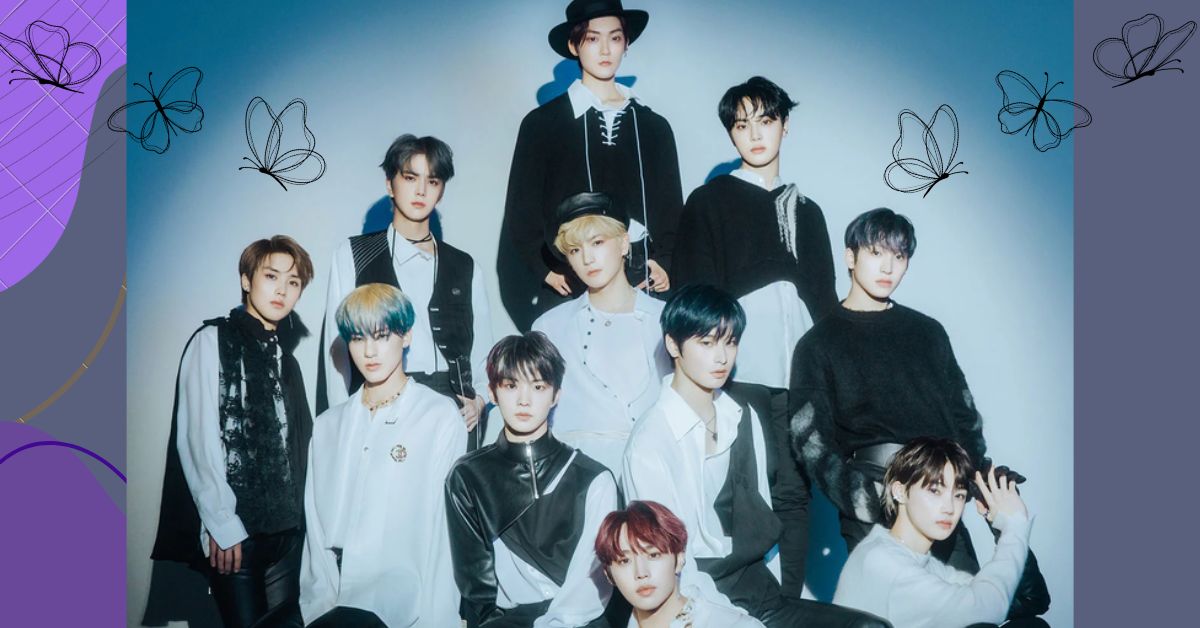 Fans of The Boyz can look forward to new music as the group gears up for their upcoming release in August. After a six-month hiatus since their previous album, anticipation is building for their fresh sound and potential summer concept.
As The Boyz continue to evolve and capture hearts with their artistic approach, their loyal fan base eagerly awaits their return and the promise of another remarkable musical experience.
If you found this helpful article, please share your thoughts below. Please revisit the site frequently, as we will make updates as required. Tell your loved ones about this. Go to Pabaon.com and tell us how well you understand our goals.