From a musical and business standpoint, SEVENTEEN's 10th mini album FML feels entirely deserving of their highest-ever chart placements and sales figures. The collection represents the K-pop group's highest sales week and a new chart top of No. 2 on the Billboard 200, according to Luminate, with 135,000 equivalent album units sold in the United States in the week ending May 4.
They are only 3,000 units away from ending Morgan Wallen's two-month reign atop the rankings. SEVENTEEN notches their sixth No. 1 on Top Album Sales and seventh No. 1 on World Albums as well as being the best-selling album of the week and having the fourth-largest sales week for the entire year of 2023. According to reports, FML received over 4.64 million pre-orders worldwide, making it the most pre-ordered album in K-pop history.
SEVENTEEN tell Billboard that their most recent achievements are hardly understandable. "I think [our debut album] 17 CARAT sold 1,400 copies, and we were really grateful," recalls Mingyu. So, 4.64 million is a tremendously challenging quantity to comprehend. [Laughs] It's quite strange; about 3,000 times as many have purchased our debut album.
It gives me a lot to consider regarding what we should do to repay this great quantity of love. The 13-member boy band, known to its fans as CARATs, shares with them throughout FML how they remain open and honest about life's challenges while also providing encouragement. Joshua notes, "Within our album, we offer two ways of defining the expression 'FML'.
" There is 'F*ck My Life,' which is what the acronym typically implies, and 'Fight for My Life,' which is what we want the acronym to mean. After listening to the album, we hope our fans, CARATs, and listeners will also try their hand at some of the other possible meanings for the phrase "FML," aside than "F*ck My Life."
"From a macroscopic view, we often only see the good parts, the picturesque parts of everyone's lives, but there are so many battles that are not visible to the naked eye," continues Woozi, who co-produced five tracks and co-wrote every track on FML. Everybody has difficult times while tenaciously battling to live their lives. We desired for FML to reflect each of these layers.
The group's two new K-pop singles, "F*ck My Life" and the rousing, anthem-like "Super," marked SEVENTEEN's first Top 40 hits on the Billboard Global 200 and Billboard Global Excl. The US, but the guys say it's necessary for them to be sincere in their expression.
"These are our honest thoughts without an attempt to dress them up," Wonwoo says. "We believe that by telling everyone how we feel and asking ourselves to fight for our lives, people listening will also find a little more energy to join us in doing the same. Even though the music and the trailer may not seem to offer the most calming or comfortable lyrics, I believe we can all identify to the mindset they convey.
Through SEVENTEEN's hard battle as K-pop underdogs—with twice as many members as most groups—members S.Coups, Mingyu Joshua, Woozi, Woowoo, Jeonghan, Hoshi, Jun, DK, The 8, Seungkwan, Vernon and Dino rose to the top ranks of the global charts motivated not just by their inherent talent to express themselves creatively as a "self-producing" group but find peace from delighting their supportive fans around the world.
Here is a tweet related to this topic: 
SEVENTEEN Break Down Latest No. 1 Album 'FML' Track-by-Track: Exclusive https://t.co/RgtFmcKJxI

— billboard (@billboard) May 10, 2023
Our goal at SEVENTEEN, according to the group's leader S.Coups, is to make our CARATs proud. "And I believe they would be most pleased with us right now."
WOOZI: I believe this is the first lead single that SEVENTEEN has ever sung at this speed. But it doesn't seem any less "SEVENTEEN" than our past lead singles, in my opinion. When it comes to how we convey our thoughts and feelings, we might choose differently each time, but at the heart of every song is the fact that we only present and perform what seems authentic to us at the time.
THE 8: "F*ck My Life" and "Super" were exactly the songs we wanted to share with everyone at this moment. At first, the track might be shocking both sonically and due to its title. We couldn't choose just one to be the lead single because we genuinely enjoyed them both so much. The album is more entertaining in my opinion because of the contrast between the two main singles, which also helps the album's overall message to be more clearly expressed.
2. "Super"
WOOZI: Initially, our plan was to use the album's lead song to convey a powerful image of SEVENTEEN. Considering superheroes as a result, we began combining concepts from the various heroic figures we are familiar with, and the result was "Super."
MINGYU: I adore the lyrics "I love my team, I love my crew!" as well. It perfectly captures where our minds are at the moment, in my opinion.
HOSHI: The footwork of over 200 dancers begins to sync, and without even thinking, you just know that your entire crew is acting in tandem, making it the ideal music for a show. It's a unique energy, and I hope that it will be shared with our audience as well!
WOOZI: "Super" also serves as our response to the query posed by the album's second track, "F*ck My Life." The answer to the question "So, how is SEVENTEEN fighting for 'your' life?" "Super" offers our response by describing how SEVENTEEN has persevered, for whom, and with whose support, all of which also serve to advance us.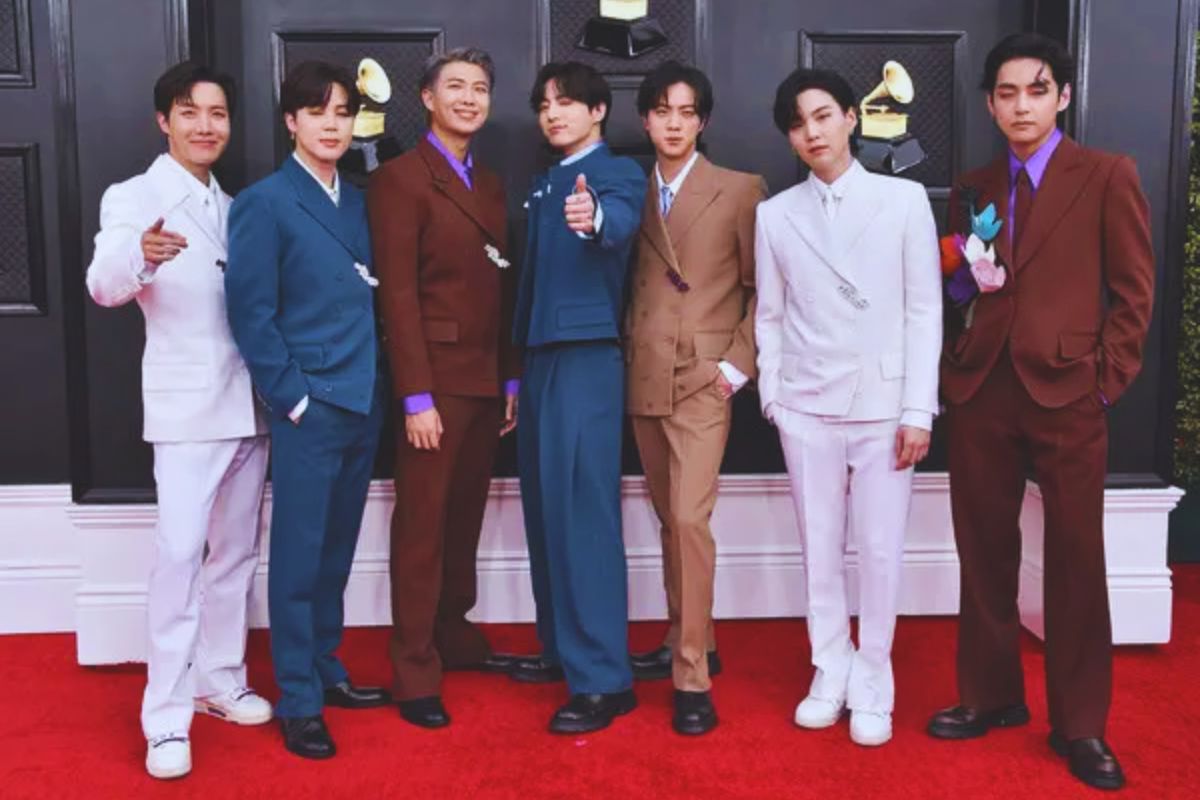 3. "Fire"
VERNON: "Fire" was a pleasant tune to work on, Vernon said. I walked to the keyboard and asked [producer] BUMZU if he could add the bells after suggesting the concept. We can only hope that the song will make everyone want to dance.
S.COUPS: All of the Hip-Hop Unit members have probably already fantasized what it will be like to perform "Fire" on stage, according to S. COUPS. It's a sound that sort of just hooks you on and is addictive. I can't wait to share it with our CARATs at a performance; it will be so much fun.
WONWOO: I believe the Hip-Hop Unit members' distinctive personalities also come out in each of our verses within the addictive music. It's fun because we all sound extremely different and each have a very different [verse] and it greatly increases the track's diversity.
4. "I Don't Understand But I Luv U"
HOSHI: "I Don't Understand But I Luv U" is our response to our CARATs' nice and lovely message. It's impossible to ever forget that pure sensation of excitement and love in the air when you're playing in front of thousands of people who have assembled at that specific time and location only to see you perform. The connection we have with our fans throughout the world, regardless of the language any of us speak, and the aura of affection we exude, are things that cannot be adequately expressed in words. I hope hearing that gives everyone listening some comfort.
JUN: This song was recorded across several sessions, beginning with one before the tour and continuing after it. The music must have affected me differently after traveling the world, though I was unaware of it at the time. BUMZU claimed that I had a different voice and that my singing of the song had changed.
DINO: As a result of having the opportunity to witness these strong emotional bonds directly while traveling the world, I believe we should work even more to spread awareness of how lovely they are.
JUN: In addition, the Performance Unit is what we are after all. We don't really have any restrictions on the genre of music we play. Performances that look fantastic, sound amazing and allow everyone watching to participate will determine the team's destiny.
5. "Dust"
WOOZI: The melody came together initially, and I felt that it was accompanied by a sense of emptiness and desire. Beyond the parameters of this song, I believe it's frequently the case that we experience a combination of these emotions at once; combining the two didn't feel challenging or like a battle.
JEONGHAN: This song, in our opinion, has SEVENTEEN written all over it and is very typically WOOZI. I concur with the many fan comments that the song seems like it might be the theme song for a cartoon series. I'm glad to see that the music is being embraced and enjoyed by our followers as well.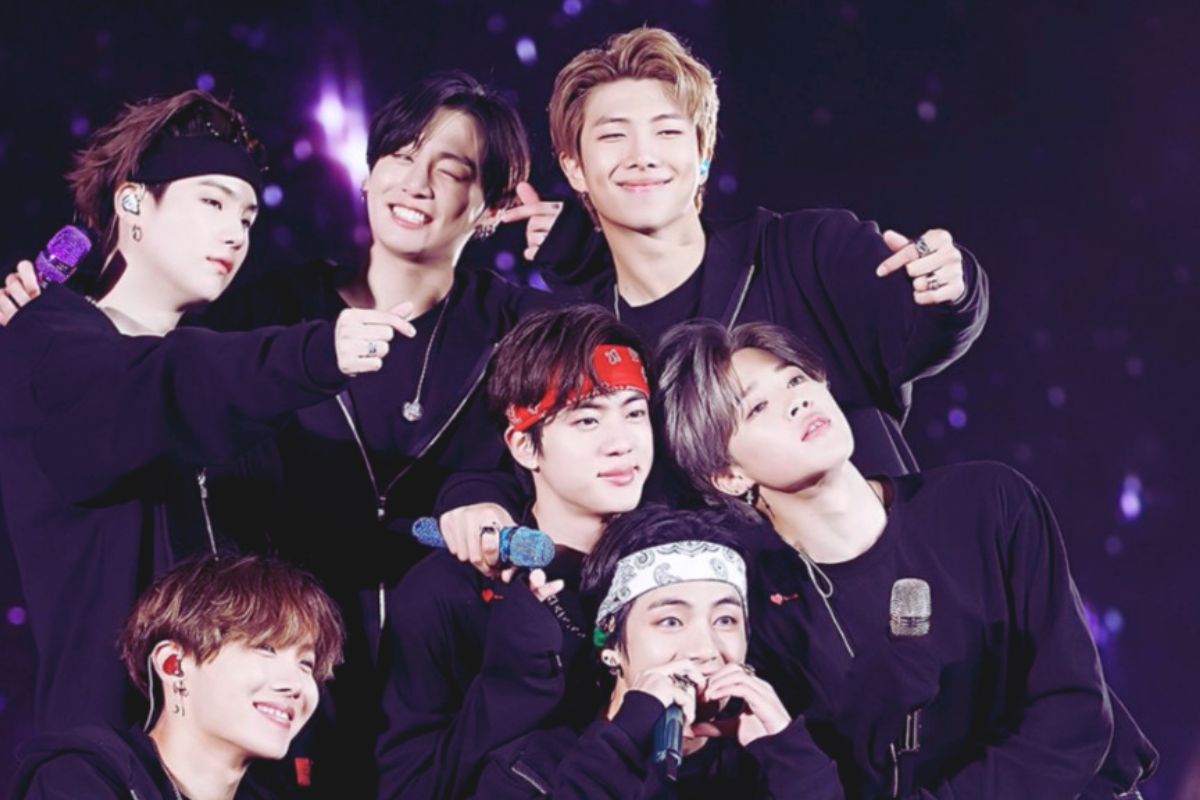 6. "April Shower"
DK: Looking back, we too made our debut in May, so we can definitely relate to the proverb "April showers bring May flowers"! Even if it was just a small bit, we wanted our tenth mini album, FML, to comfort those who were listening. Everyone has their own problems, so whatever you're going through, we hope that after listening to our album you'll be able to feel a little bit better and start to have a little bit of hope that better days will come.
DINO: We weren't allowed to tell it, but since some of our members have already revealed it, Later this year, we're preparing for another comeback. We hope you'll be there as well!