"Smoke Sprite" is now available. So!Yo!ON!, as Hwang So-yoon of South Korean indie rock band SE SO NEON released the video for her newest single starring RM of BTS on Tuesday (March 14).
The singer is seen in the video in several warped situations: She sleeps in a pool of water surrounded by people, runs through a snowy mountain plain with a sunburn, and even uses a bow and arrow to shoot herself. "Take on my knees/ Trapped with you in your dreams/ Tell me more I could die/ Take on like a beast/ Fire to the low, low/ Don't run away, run away yeah," she says on the chorus.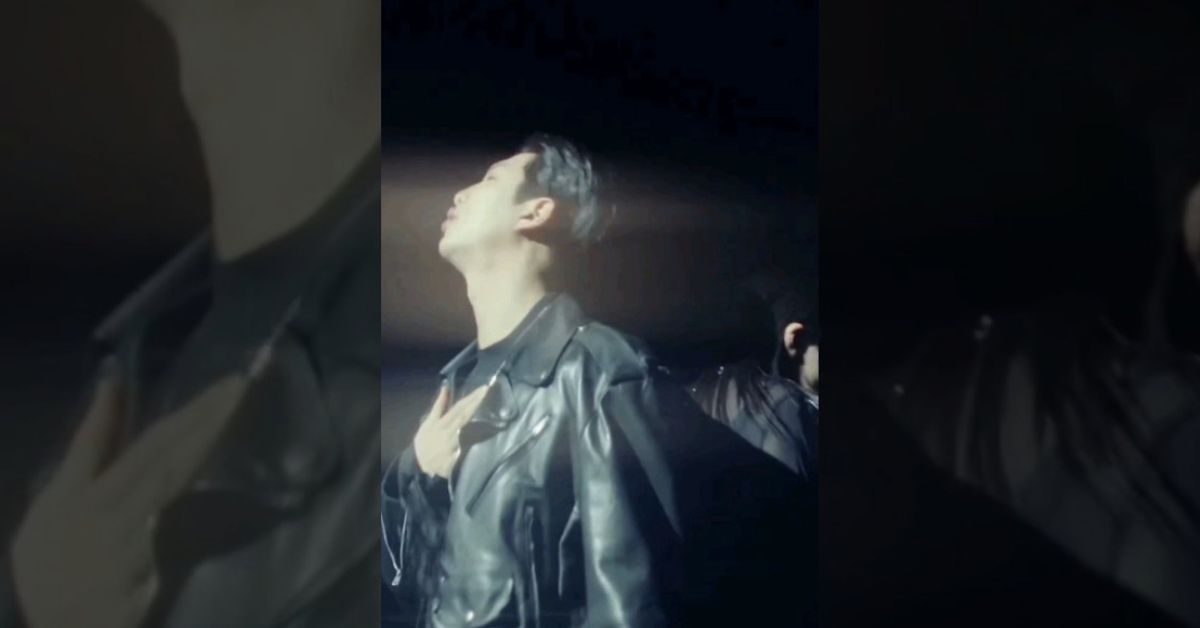 In the song's second half, RM joins in, first rapping while seated in front of an inverted car about a lover he wants to devour. What are you doing in my bed, honey? He raps sensually, "Yeah/Uh, sweetie, welcome to my favorite place/ The laws of time and space, the morals of people/ It doesn't matter even if I close my eyes now. I swear you don't need to be mine; show your dance tonight, so I can kill you, okay? Give me your best level, that space level; just hit you right/take you next level, next level.
This album follows RM's previous solo effort, Indigo. Arriving in December, the project reached No. 3 on the Billboard 200, and became RM the highest-charting K-pop soloist and the only K-pop soloist to ever crack the top five of the all-genre albums chart.
MV Premiere: So!YoON! (황소윤) 'Smoke Sprite' (feat. RM of BTS) Official MVhttps://t.co/VtYfMdksPw

— BTS Charts (@btschartdata) March 14, 2023
Watch the "Smoke Sprite" music video on Twitter.