Tokyo Revengers is the best there is. There is no other way to say it. The series has made a lasting impression on anime fans, becoming a best-selling book and winning a number of awards in different categories.
There are many reasons why Tokyo Revengers is so famous, but one of the most important may be that it popularized the idea of street gangs and gave us our first look at anime's toughest warriors.
Because the show's author, Ken Wakui, hung out with street gangs in high school, the struggles of street gangs and how they deal with them are shown in a realistic way in the show. All of the main characters in the series have superpowers, but these guys are way better than the rest.
SHUJI HANMA
Shuji Hanma is a sadist, which is the best way to describe him. He will do anything to break the routine, even if it means putting someone else's life at risk. He gets along well with Tetta Kisaki, the most manipulative person in the series because he likes to see how Kisaki's plans work out from the other side. Hanma couldn't care less if he lived or died. A little about him from the Twitter accounts of his fans:
independent portrayal of hanma shuji from ken wakui's tokyo revengers. timeline flexible. selective, literate, in-character but always up to talk ooc. mostly sfw, nsfw themes. it's hanma, you know?

— 半間 .ᐟ .ᐟ (@punishdistrict) April 14, 2023
Shuji Hanma is a powerful character. He was the strongest member of gangs like Moebius, Valhalla, and Tenjiku. His great energy, on the other hand, is his best quality. Draken also called him a zombie because of the same thing. He fought Draken and Mikey individually, and he survived more than one fight.
Discover the best articles to read for today:
TAKASHI MITSUYA
In the manga and cartoon Tokyo Revengers, Takashi Mitsuya is like a calm lake in a city full of angry, hostile, and pessimistic people. Just by being there, he could make everything calm. Mitsuya would try to avoid fights as much as possible, but if he had to, he wouldn't think twice about killing his enemies.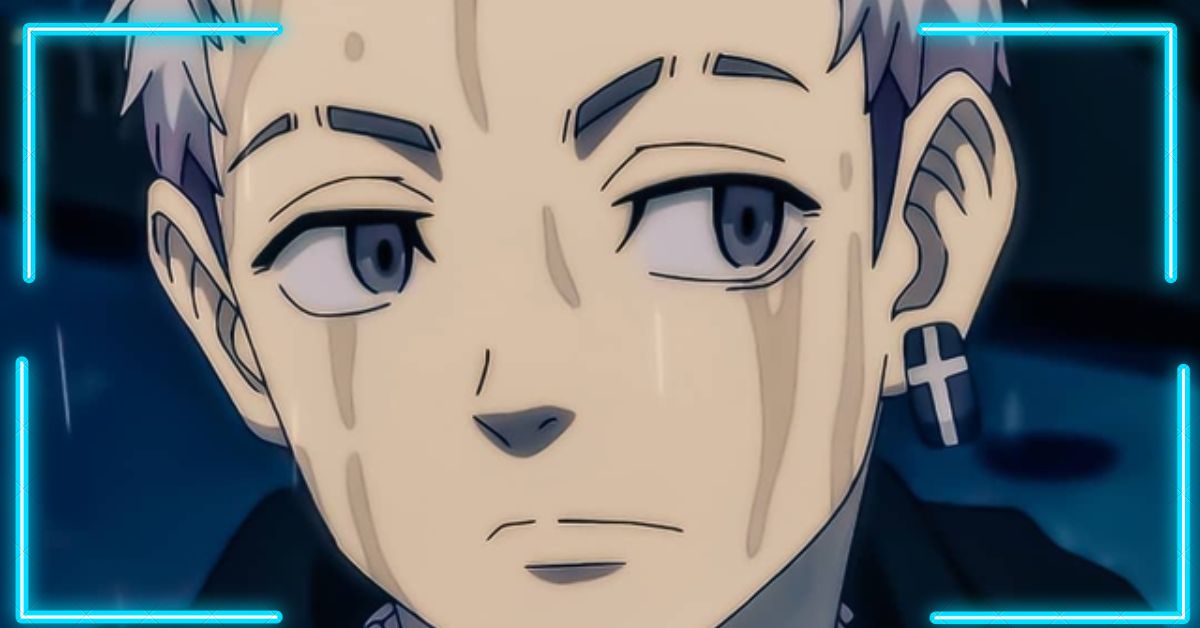 In many fights, he was shown to do his best and beat whole teams of opponents by himself. Mitsuya didn't pass out when he was hit in the head with a rod. The rest of the gang knows about how good a fighter he is.
KEISUKE BAJI
Baji was one of the people who started the group, Toman. He was first shown as a bad guy, but later it was shown that he had a good heart. He wanted Toman and his friends to be safe so much that he claimed to be an enemy.
Takemichi and Baji are the only ones who can see Kisaki for who he is. This says a lot about how smart Baji is. Even though he was stabbed in the back, he could still kill fifty Valhalla troops. He showed his worth by making it this far before he passed out from losing too much blood.
TAIJU SHIBA
Taiju Shiba, Hakkai Shiba's bigger brother, speaks next. He talks about how to deal with the devil. Taiju is mean and doesn't care about anyone, not even his own brothers and sisters. His followers believe in him because he has everything a good leader should have.
Taiju is so powerful that he is able to teach the 10th Generation of the Black Dragon gang. Taiju is among the few people Mikey's signature kick hasn't been able to knock out. Mikey took the punch on purpose, but he is the only person to knock him out with a single blow.
Here are some fresher news items about forthcoming anime. Here are some articles you can read for further information:
IZANA KUROKAWA
Even though Izana has the worst part in Tokyo Revenger, he seems like a carefree youngster because he has an excellent attitude and is thin. The weight of his past had such a significant effect on him that it made him insecure. Now, he would do anything to get ahead and get more power.
Izana was the eighth-generation Black Dragon and the leader of Tenjiku. His skill in fighting was unquestionable, but what really made him dangerous was his ability to know what his enemies were thinking and plan accordingly. Izana, who is the strongest guy in Tenjiku, could fight Mikey and win.
HAKKAI SHIBA
Hakkai isn't talked about much throughout the series, even though he's a great fighter who could beat anyone—the Vice Captain of the Second Division of the Tokyo Manji Gang. Hakkai is a loyal member of his crew. Even though he seems cold, he would do anything to protect his friends and family. Fans made an edit with him and tweeted them, embedded below:
tokyo revengers edit fc manga shiba hakkai #hakkai #hakkaishiba #tokyorevengers pic.twitter.com/PslYbyEb44

— media 📁 (@nijirology) May 14, 2023
In many scenes, he fights with Toman and beats large groups of enemies by himself. Most of Hakkai's enemies can be hurt with just one hit from him. He also has an older brother who is more muscular and is the exact opposite of him.
Here are a few articles which may be considered worth reading:
Fans can now watch the live-action Tokyo Revengers movie on Crunchyroll. The company announced that the first movie in the series is now on its streaming platform.