How many people will make their Baby Monster debut? This latest teaser from YG Entertainment indicates that the seven members will not be part of Baby Monster's final lineup.
 In the video, Yang Hyun Suk tells the trainees, "Baby Monster definitely won't be seven members." Which members from the current lineup will make it to the debut?
This new survival reality program, 'Final Evaluation,' will conclude the path toward the new girl group's debut. The teaser for this new program to choose the final lineup has already been prepared, with the words "coming soon," despite fans' demands for all seven members in the comments.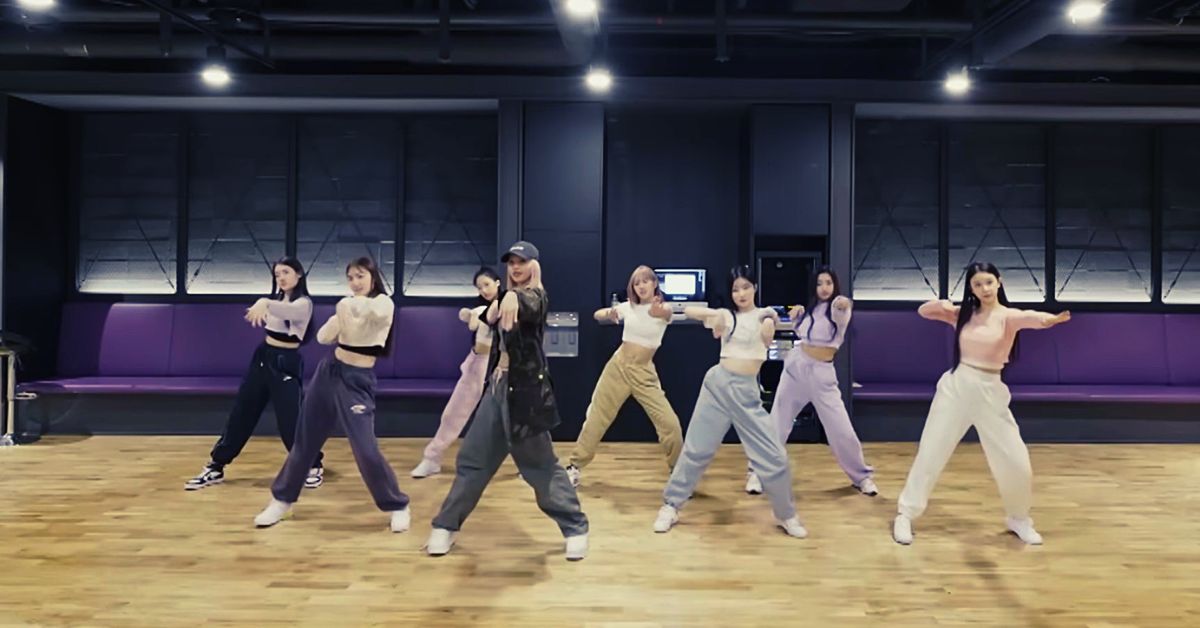 What are your thoughts?
Check out some trending news:
YG Entertainment
Yang Hyun-suk founded YG Entertainment Inc., also known as YG, a South Korean global entertainment company, in 1996. The business is a record label, talent agency, music producer, concert and event management organization, and publishing house for music. Additionally, the business runs other subsidiary businesses under a different publicly traded company called YG Plus, including a clothing line, a golf management company, and a cosmetics brand.
Along with performers and actresses including Kang Dong-won, Choi Ji-woo, Cha Seung-won, Lee Sung-kyung, Jin Kyung, Jang Ki-yong, Yoo In-na, Son Na-eun, and Yoo Seung-ho, current artists include Sechs Kies, Big Bang, Akdong Musician, Winner, Blackpink, and Treasure. One such well-known performer is Jeon Somi, a member of The Black Label, a division of YG Entertainment.
Wheesung, Epik High, 1TYM, BigMama, Gummy, Seven, Minzy, Park Bom, 2NE1, Nam Tae-hyun, Lee Jong-suk, Psy, Seungri, B.I., One, CL, Lee Hi, Jinusean, Sandara Park, T.O.P, Daesung, Bang Yedam, and iKON are just a few examples of former artists.
Check out some of the most recent trending news:
Please check back often, as we will be making updates to the site as they become necessary. You should share this with your loved ones.