DI Humphrey Goodman, who is played by Kris Marshall, will get into more trouble in season 2 of Beyond Paradise. The first series of the Death in Paradise spin-off was a big hit, so it's not surprising that the BBC has ordered a new six-part series and even a Christmas special.
Tim Key, the Executive Producer of Red Planet Pictures, says, "The audience's reaction to the show has blown us away, and we're so glad that people have taken it to their hearts. We can't wait to get back together with our amazing cast to finish the story, and being able to go to Shipton Abbott at Christmas makes it even better."
Lindsay Salt, who is in charge of BBC Drama, says, "I can't wait to go back to Shipton Abbott for a Christmas special and the second season of Beyond Paradise. The reaction to series one by BBC viewers has been great to see, and I'm just as curious as the show's millions of fans to see what mysteries are in store for Humphrey, Martha, and the rest of the team.
Beyond Paradise Season 2 Release Date
The second season of Beyond Paradise is set to start in February 2024.
Thanks for all your support!❤️

You've got until Friday at 11pm to vote if you haven't already 👉 https://t.co/7DmVw7NMcq#NTAs #BeyondParadise https://t.co/o2prZNrrRj

— Beyond Paradise (@BeyondPOfficial) May 31, 2023
The BBC hasn't confirmed this yet, but since shooting is likely to happen in the summer of 2023, this seems like the most likely date. As the last episode of Death in Paradise airs, the BBC is expected to show Beyond Paradise.
You Won't Be Able to Stop Watching These Addictive Seasons:
Beyond Paradise Season 2 Plot
Well, since the emotional series ending brought Humphrey and Martha back together, we'd expect them to finally get married in the second series. And that opens up a lot of ways for Death in Paradise to connect with other shows.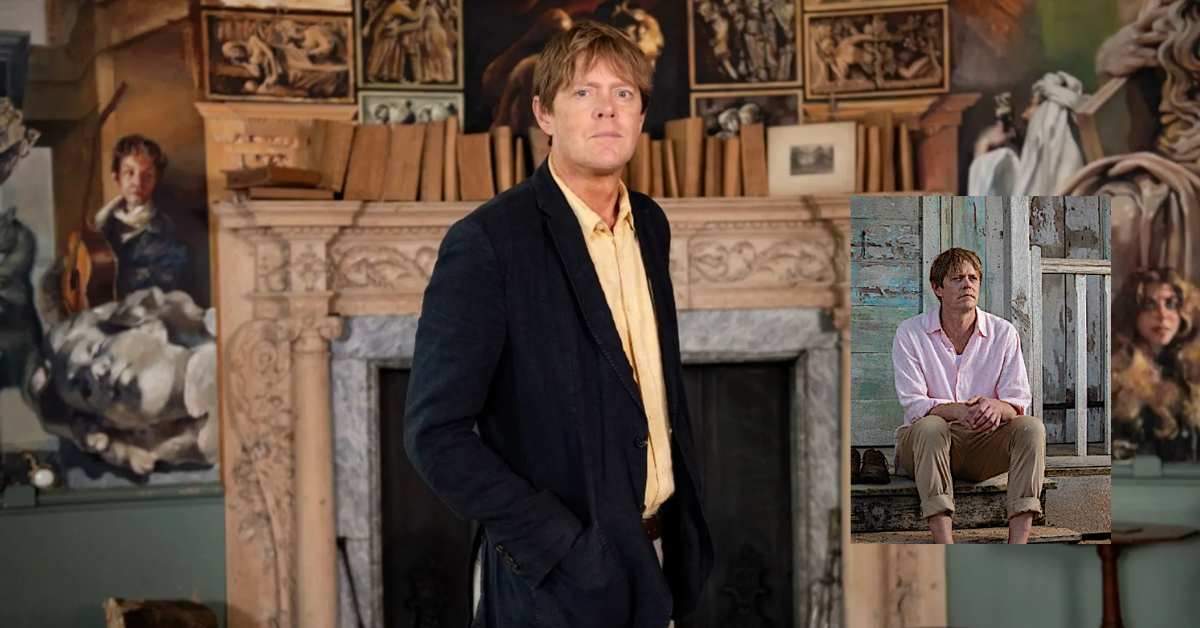 Camille Bordey (Sara Martins) might be able to come back to see her old boss get married. The focus of the show will return to Shipton Abbott, where Humphrey, Esther, and the rest of the team will solve more cases. We wonder if there will really be a murder in season 2.
To make it different from Death in Paradise, the creators tried to keep the first season from having any killings. But Humphrey must be dying to get his hands on a juicy murder. In the second season, we think Esther's character will grow and there will be a lot of interesting guest stars.
Beyond Paradise Season 2 Cast
Kris Marshall and Sally Bretton are both back in the show. Also in the cast are Zahra Ahmadi (The Bay, Tracey Ullman's Show, and EastEnders) as DS Esther Williams, Dylan Llewellyn (Big Boys, Derry Girls) as PC Kelby Hartford, and Felicity Montagu (This Time with Alan Partridge, Landscapers, and Vanity Fair) as Margo Martins, an office support civilian.