Sylvester Stallone hasn't let Paramount+ subscribers into his home to see how he lives with his wife and three kids for the past week. The Family Stallone is a television show that shows what goes on behind the scenes as they try to be good to others, themselves, and each other while chasing their dreams.
Jennifer Flavin Stallone is a co-owner of the health brand Serious Skin Care, which sells cosmetics and beauty treatments. People say that she is a "smart businesswoman," and her company has been around for almost 20 years. Sophia, Stallone's oldest daughter, runs a show with her sister, Sistine, called "Unwaxed."
Her younger sister is an actress and a model, but Sophia has no interest in that side of the entertainment business. In the first season, Scarlet, the youngest of the three, leaves home to live in an apartment at her college.
Fans of the show Tulsa King, which has been picked up for a second season, may know her as the barista Stallone's character Dwight meets in Tulsa, whose name is Spencer. Even though The Family Stallone has only been streaming since May 17 and is still putting out new shows every week, people want to know if a second season is coming. We now know because Paramount+ has said whether or not the show will be renewed or cancelled.
You Won't Be Able to Stop Watching These Addictive Seasons:
Has The Family Stallone season 2 Been Canceled?
No. The show is still being made. Deadline says that it is the most popular original reality show on the streamer so far, which is a record. The show is available to stream in the US, UK, Australia, Brazil, Canada, Italy, and Latin America. More foreign markets are expected to be added in the future.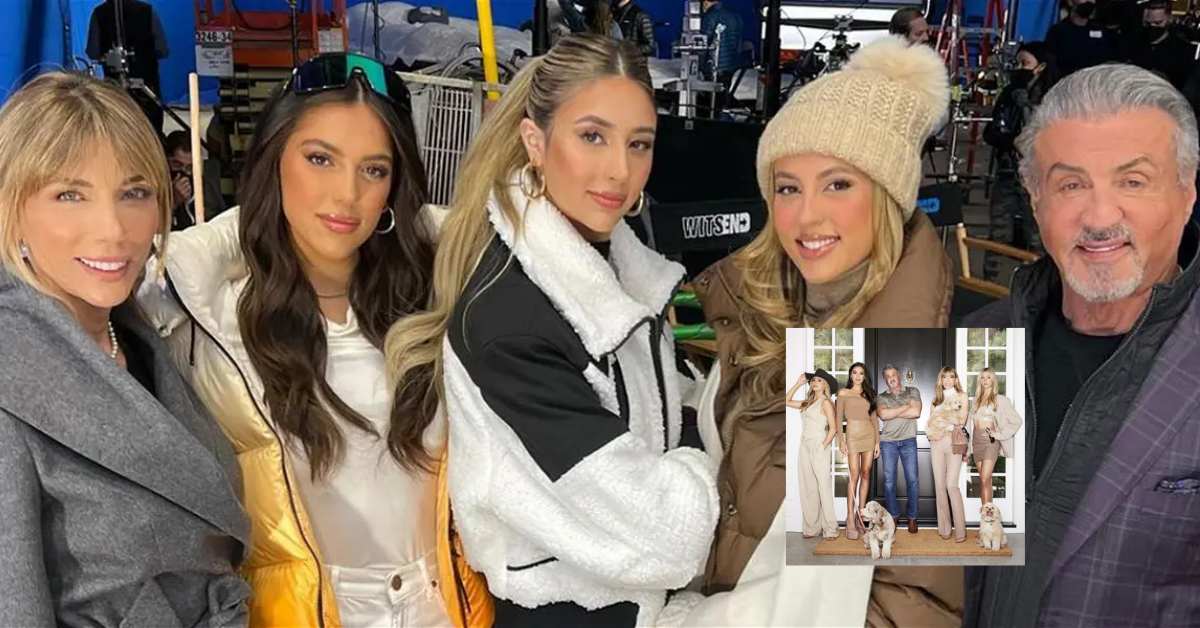 Has The Family Stallone Season 2 Been Renewed?
Fans of the show can look forward to a second season. The Family Stallone was picked up for a second season in the middle of its first season, even though it had only been on for a week.
The Family Stallone' Renewed For Season 2 By Paramount+: 
'The Family Stallone' Renewed For Season 2 By Paramount+ https://t.co/mAz22u0B5n pic.twitter.com/jZoFnihn6h

— Deadline Hollywood (@DEADLINE) May 24, 2023
A release date or window hasn't been set yet, but in the meantime, you can keep enjoying new drops from its first run. There are eight shows in Season 1, and it will end on June 28.