Seoul Performing Arts High School (SOPA), the institution renowned for producing K-Pop artists such as BTS's Jungkook, Miss A's Suzy, and IVE's Wonyoung, intends to establish a sister school, "Singapore SOPA," in collaboration with Singapore's Raffles College of Music (SRMC). This is the first international expansion by a domestic Korean high school.
The new institution seeks to identify and cultivate the talents of Southeast Asian students, with a particular focus on Singapore. In addition to its specialized K-Pop curriculum, the Raffles College of Music in Singapore will conduct a unique admissions process for Korean students who desire to study abroad.
The proposed "Singapore SOPA" has been met with enthusiasm by industry insiders, who view it as a gateway for talented Asian adolescents who aspire to become the "next BLACKPINK Lisa," as reported by the Korean publisher Financial News.
Exploring the other Buzz and Speculation from BTS and K-Pop:
The industry is anticipating that the establishment of "Singapore SOPA" will be welcome news for the talented youths in other Asian regions dreaming to become the second BLACKPINK Lisa.-— Financial News
There are several possible explanations for the use of Lisa in forthcoming "Singapore SOPA" marketing materials. Lisa's voyage from Thailand to global stardom as a K-Pop idol is a source of inspiration for many aspiring Southeast Asian performers.
Her accomplishment demonstrates that talent and perseverance can transcend national borders, providing a compelling argument for the school's international expansion objectives. The institution's marketing efforts are bolstered by Lisa's exceptional popularity and influence within and outside Southeast Asia.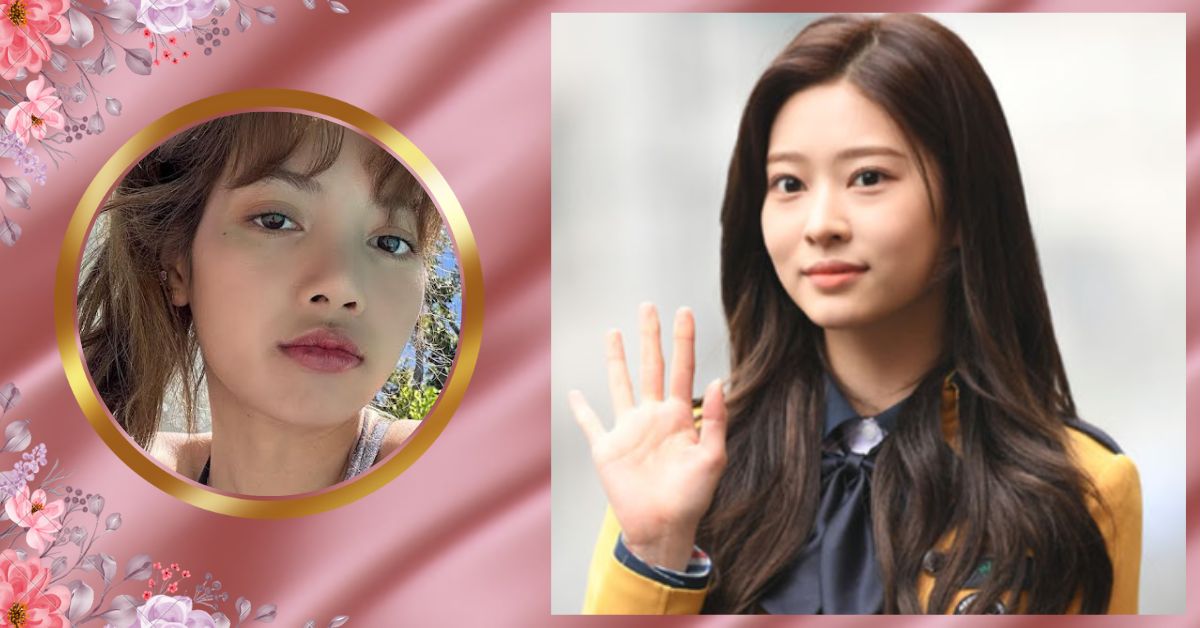 Lisa's success redefines conventional views on K-Pop stardom, which have been largely dominated by native Korean idols, thereby presenting an inclusive vision for the school's prospective student population, particularly from Southeast Asia.
This reference to Lisa, the Thai member of BLACKPINK, has garnered worldwide attention from admirers. Several admirers emphasized Lisa's international influence. One fan highlighted BLACKPINK's ability to set a new standard for upcoming idols and K-Pop artists, particularly in Southeast Asian countries."Lisa is the standard for K-Pop idols," they stated:
Lisa is Thai and now Korean gov. uses her name as she is their representative all Kpop idol in SEA countries.
Lisa is the standard for Kpop idol. https://t.co/ZgRlfIOkQa

— XiaoZhao (@XiaoZhao2397) June 26, 2023
Not all Lisa supporters, however, viewed this as a compliment. Some netizens took to Twitter to express their opinions on the use of Lisa for marketing purposes despite her having never attended the institution.
"SOPA has nothing to do with Lisa's talent," said one reader in response to the article:
#Lisa didn't even graduated from sopa, they shouldn't use her for their marketing coz sopa has nothing to do with Lisa's talent https://t.co/NGMls2ldkj

— Annz | Lilie Farmer | Fan Account (@Ann19th) June 26, 2023
Several admirers pointed out that Lisa's path to superstardom was not influenced by a prestigious institution:
Ok so it means she's the standard even for this korean school. But remember that Lisa didn't attend this school (at least afaik). Lisa's pure talent and skills, enforced with hard work, are the reasons why she's now a superstar. NOT some degree. There will be no second Lisa.

— Lilie Life Daily (@klifedaily) June 26, 2023
While institutional support can provide opportunities, an idol's success is ultimately determined by their unique abilities, work ethic, and personal journey. It is worth observing how "Singapore SOPA" navigates this complex environment and capitalizes on its potential to cultivate the next generation of global K-Pop idols.
Please tell us what you think in the comments and share this post with the die-hard K-Pop Fans, and encourage them to check out Pabaon.com so that they can stay up to date on everything that's been happening recently.