The much-awaited fantasy K-drama Death's Game tells the story of a man who must confront the consequences of playing with life and death. The K-drama created a lot of excitement because of the impressive cast of actors who were slated to play several interpretations of the main male character.
Death's Game, starring Seo In-guk, Parasite's Park So-dam, and Go Yoon-Jung from Alchemy of Souls, will be an acting spectacular with a narrative to match. The K-drama will explore sensitive issues like suicide, death, discrimination, failures, and what it means to live, so viewers should get ready for an exciting trip.
Here's everything we know about the K-drama based on a webtoon, including the cast list and anticipated release date.
Death Game K drama Where to Watch?
Death Game is available for streaming via rentals or purchases on Amazon. Death Game is available to stream for free on Tubi. Alternatively, watch this drama for free with English subtitles on the Hitv app.
View this post on Instagram
As of right moment, no release date has been set. Regarding where viewers may watch Death's Game online, the first eight episodes will be available on Amazon Prime Video.
Death Game K drama Release Date
With a projected release date of December 2023, there are very few details available about Death's Game's release timetable. According to a Naver story, the K-drama's planned November premiere date has been rescheduled till December.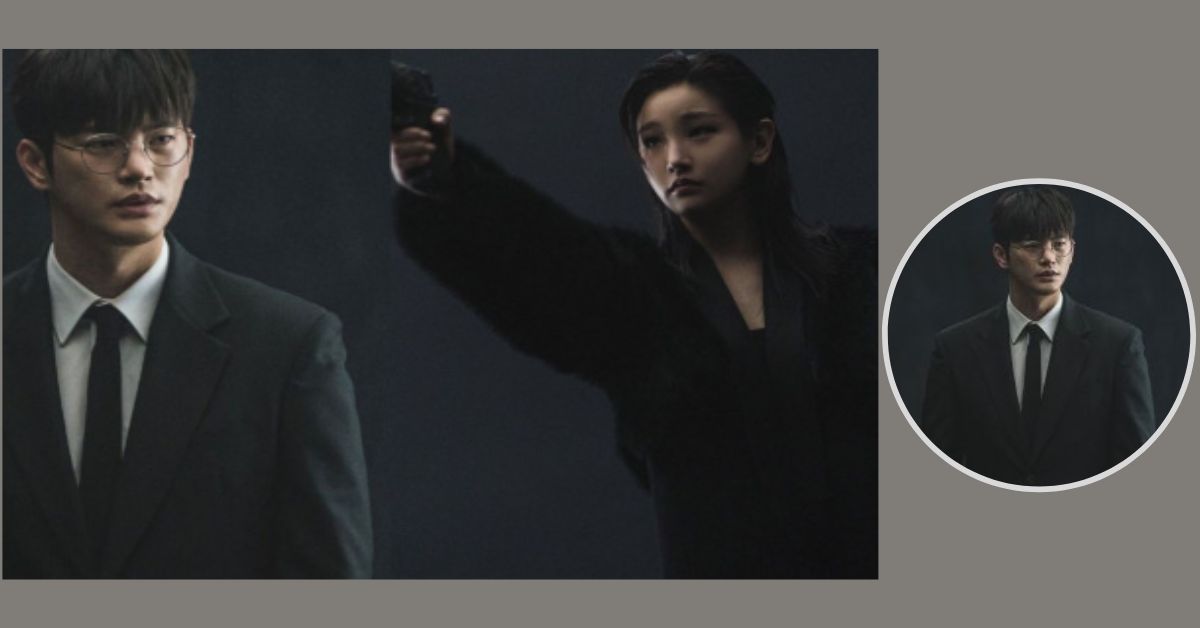 Who's in the Death Game K drama Cast?
Actor Seo In-guk from Doom at Your Service plays the primary role of Cho Yi-jae, while Park So-dam from Parasite plays Death. This is the complete cast list:
Seo In-guk as Cho Yi-jae
Park So-dam as Death
Go Yoon-jung as Jung Ji-soo
Kim Ji-hoon as Park Tae-woo
Kim Jae-wook as Choi Yi-jae (reincarnation)
Lee Do-hyun as Choi Yi-jae (reincarnation)
Jang Seung-jo as Choi Yi-jae (reincarnation)
Choi Si-wan as Choi Yi-jae (reincarnation)
Lee Jae-wook as Choi Yi-jae (reincarnation)
Sung Hoon as Choi Yi-jae (reincarnation)
Oh Jung-se as Choi Yi-jae (reincarnation)
Kim Kang-hoon as Choi Yi-jae (reincarnation)
Yoo In-soo as Choi Yi-jae (reincarnation)
Death Game K drama Trailer
TVING unveiled an official poster, a character video, and the first teaser for Death's Game. See it in the post below:
GOOD MORNING DEATH GAME TRAILER OUT OH MY GODDDD SUCH A GOOD WAY TO WAKE UP???? pic.twitter.com/KKuzbr9hPj

— zom ☆ (@zombvmp) November 9, 2023
The teaser for Death's Game begins with images of crashing waves and hell, followed by Seo In Guk crying as Park So Dam, who plays Death herself, challenges him to attempt to endure 12 lives in which he will undoubtedly meet an unfortunate end.
The catch is that he won't have to go to hell if he is able to avoid dying. From a small child to a young adult, Seo In Guk will have to fight against his impending death by living every life.
Check out some of our trending articles:
Numerous well-known actors who are involved in the drama and will portray the 12 lives that the main character will experience were also included in the November 9 teaser.
Go, Youn Jung, Lee Do Hyun, Kim Jae Wook, Choi Si Won, Jang Seung Jo, Sung Hoon, Oh Jung Se, Yoo In Soo, Kim Kang Soon, Kim Ji Hoon, and Nam Kyung Eup are among the cast members who take pride in their roles.
We have worked hard to provide you with helpful information. Therefore, it would mean a lot to us if you would check out—where you may read articles that are directly related to your quest.