In a surprising turn of events, the value of K-pop agency shares experienced a sudden decline following reports of an antitrust investigation by South Korea's Fair Trade Commission. The investigation was launched to address allegations of power abuse within the large entertainment agencies, as disclosed by industry sources mentioned in a Yonhap News report:
Shares in K-Pop management agencies fell after South Korea's antitrust watchdog began investigations into any potential infractions of subcontracting rules when outsourcing production of albums and merchandise, Yonhap reported https://t.co/CYXbCWIIDx

— Reuters (@Reuters) July 5, 2023
The report, translated by CNBC, revealed that government examiners were dispatched to the offices of three prominent agencies: Hybe, SM Entertainment, and YG Entertainment. These agencies are accused of violating the nation's "subcontracting law" by relying on verbal contracts instead of written agreements and deferring payment for album and merchandise production.
As news of the investigation spread, the shares of Hybe, the agency responsible for managing the globally renowned group BTS, experienced a decline of up to 3%. Similarly, SM Entertainment witnessed a drop of as much as 2.19% in its stock value.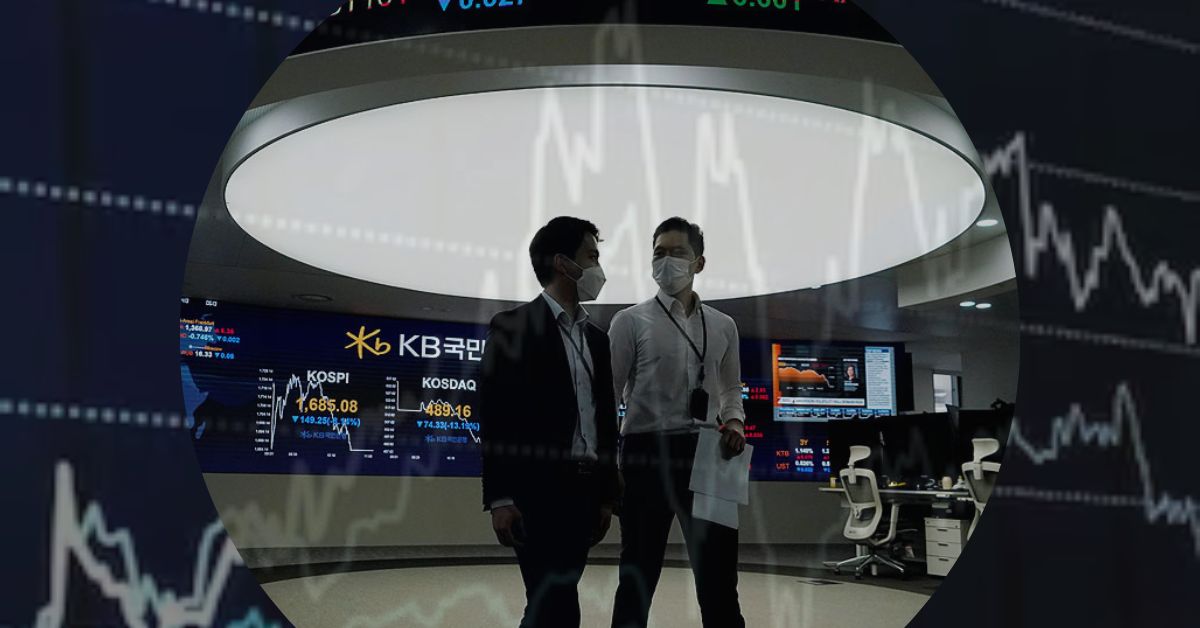 However, by the midday break on Wednesday, both companies had managed to mitigate their losses. In the case of YG Entertainment, which oversees the popular female group Blackpink, the decline was relatively smaller, reaching a maximum of 1.49%.
However, the company soon reversed its course, with its stock rebounding and trading higher by 2.23%. When contacted by CNBC, the South Korean Fair Trade Commission stated that they were unable to confirm or deny the details presented in the Yonhap report.
How can you dedicated readers miss up on these:
Hybe, in response to the allegations, declined to comment on the matter, while YG Entertainment and SM Entertainment did not provide any official statements despite requests for clarification.
The investigation conducted by the antitrust watchdog signifies a significant development in the K-pop industry, as it sheds light on potential issues related to power dynamics and contractual practices within entertainment agencies.
While the initial reaction in the stock market was negative, the subsequent recovery suggests that investors remain cautiously optimistic about the future prospects of these K-pop agencies.
It is important to note that the investigation is ongoing, and the final outcomes and implications for the involved parties are yet to be determined. Industry observers and fans of K-pop will undoubtedly monitor the progress closely, awaiting further updates on the matter.