Hwang Min Hyun, an actor, and soloist, has delighted fans by releasing the choreography video for his b-side track, "CUBE"! The song was featured on his 1st mini album, 'Truth or Lie,' which was released in February.
Four months after the album's debut, Hwang Min Hyun took to his official YouTube channel to showcase the impressive choreography that was performed during the 2023 Weverse Con in June.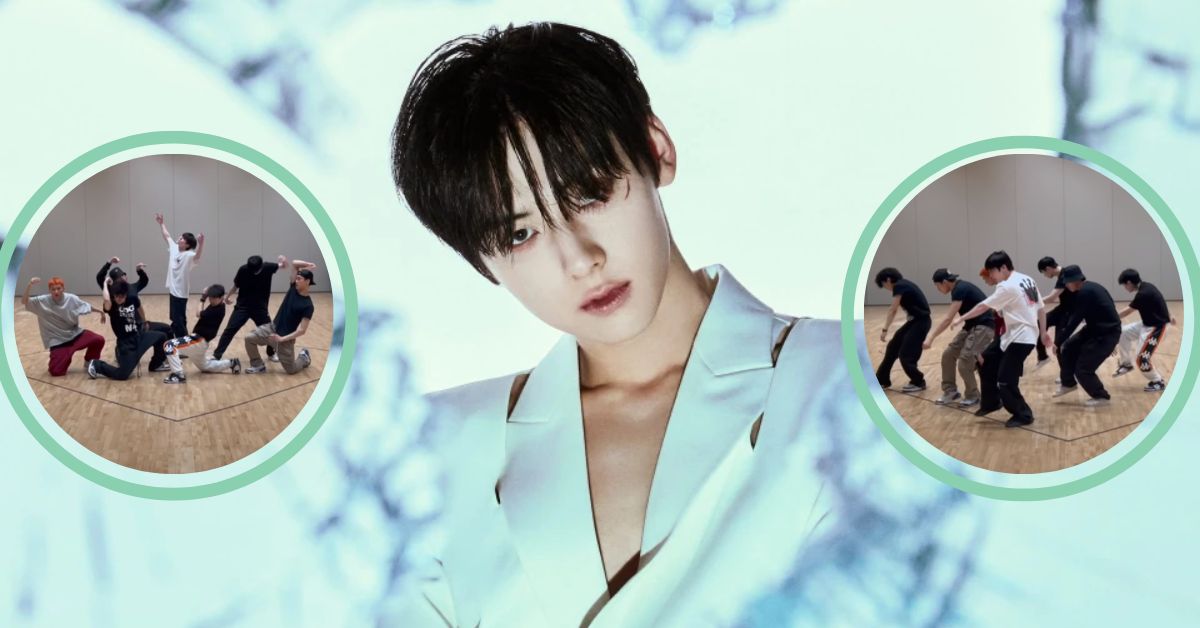 Fans can now enjoy the full choreography video, which highlights Hwang Min Hyun's dance skills and artistic expression. The video provides a visual representation of the intricate moves and synchronization that bring "CUBE" to life.
Viewers are invited to watch the video and share their thoughts on this captivating performance:
Hwang Min Hyun's dedication to delivering quality music and engaging performances continues to solidify his presence as a multifaceted artist. As an actor and soloist, he has been able to showcase his talents in various realms of the entertainment industry.
With the release of the choreography video for "CUBE," fans can further appreciate Hwang Min Hyun's artistic vision and the effort he puts into his craft.
Expand your horizons and indulge in a variety of content crafted for your reading pleasure:
This latest release serves as a testament to Hwang Min Hyun's commitment to his fans, as he consistently provides captivating content to keep them entertained and engaged. Supporters can look forward to more exciting projects and performances from this talented artist in the future.
Don't just follow; become a trendsetter! Stay ahead of the K-pop game with our exclusive updates. Remember to bookmark Pabaon for non-stop thrills and subscribe to our notifications to know everything.