In a milestone achievement, "FACE," a popular track by Jimin, has surpassed 700 million streams on Spotify. This demonstrates the global appeal and the ever-growing popularity of the Korean pop music industry. The song's extraordinary success is a testament to Jimin's musical talent and his widespread fanbase.
"FACE" by Jimin has surpassed 700 MILLION streams on Spotify! 🥳

It's the FASTEST album by a Korean / K-Pop soloist in history to achieve this feat on Spotify in just 99 days 🔥 Congratulations Jimin!!#FACE700MonSpotify SPOTIFY KING JIMIN#지민 #JIMIN @BTS_twt pic.twitter.com/U0scMRMGhv — JIMIN DATA (@PJM_data) July 1, 2023
A Phenomenal Achievement By JIMIN
"FACE," a popular track by Jimin, has surpassed 700 million streams on Spotify. Reaching 700 million streams on Spotify is no small feat because a few days ago, FACE needed 10.5M streams to reach 700M streams on Spotify:
FACE needs 10.5M streams to reach 700M streeams on Spotify.

— BangtanTrends⁷ (@btstrendupdates) June 28, 2023
It's a benchmark that very few artists ever manage to achieve, highlighting the magnitude of this accomplishment. This milestone is a testament to Jimin's global reach and his ability to connect with listeners from all corners of the world. It underlines the universal appeal of his music and the deep emotional connection that his songs have been able to foster among millions of listeners.
RELATED: BTS Fans Celebrate 10 Years: The Epic Journey of K-pop's "Unstoppable Force"
Who is Jimin?
Born Park Ji-min, but known professionally as Jimin, he is a member of the South Korean boy band BTS. Known for his distinctive vocal style and impressive dance skills, Jimin has been an integral part of BTS's rise to global stardom. While he has achieved tremendous success as part of the group, Jimin has also ventured into solo projects, with "FACE" being one of his most popular solo tracks.
RELATED: "JJK1 is Coming": Jungkook of BTS is Rumored to Be Making His Solo Debut!
The Success of "FACE"
"FACE" is a song that showcases Jimin's exceptional vocal ability and his knack for conveying deep emotions through his music. The song has resonated with millions of listeners globally, crossing cultural and linguistic barriers.
The lyrics touch on themes of identity and self-acceptance, which have struck a chord with many fans. The track's innovative blend of pop, R&B, and electronic music elements has also contributed to its broad appeal.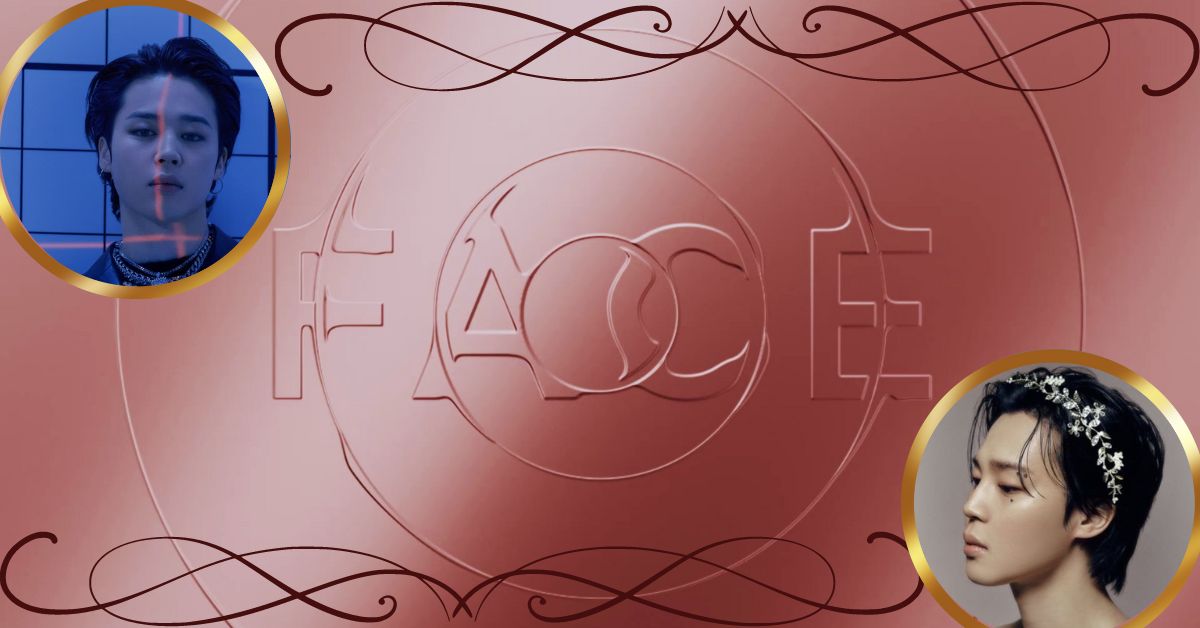 Impact on Korean Pop Music
The success of "FACE" on Spotify is also indicative of the growing influence of Korean pop music, known as K-pop, on the global music scene.
K-pop has been rapidly gaining recognition and popularity worldwide thanks to its catchy tunes, high-energy performances, and visually appealing music videos. The success of artists like Jimin and groups like BTS has played a crucial role in this global K-pop phenomenon.
RELATED: Fans Believe "Han So Hee" Will Play the Female Lead in BTS Jungkook's 'Seven' Music Video!!
Conclusion
The milestone of 700 million streams for "FACE" on Spotify is a significant achievement for Jimin and a proud moment for his fans. It's a testament to his music's global impact and the K-pop genre's vast reach.
As Jimin continues to create compelling music that touches the hearts of listeners worldwide, fans eagerly anticipate what the talented artist will bring next. This milestone is more than just a numerical achievement – it's a testament to the power of music in connecting people, regardless of language or geographical boundaries.