A multi-talented American artist, Paul Frederic Simon (born October 13, 1941) has been active in the entertainment industry for the better part of six decades. Both as a solo artist and as one half of the folk-rock duet Simon & Garfunkel with Art Garfunkel, Paul Simon is widely regarded as one of the most celebrated songwriters in the history of popular music.
Simon was raised in the New York City borough of Queens after being born in Newark, New Jersey. In 1956, when they were still in their early teens, he and his school friend Art Garfunkel began performing together.
When an energized version of their song "The Sound of Silence" became a smash in 1966, the duo reconciled after experiencing only moderate success previously. In their five albums as a duo, Simon & Garfunkel performed and popularised many of his compositions, such as "Mrs. Robinson," "America," "Bridge over Troubled Water," and "The Boxer."
Paul Simon is one half of the legendary duo Simon & Garfunkel. In addition to such classics as "Call Me Al," "50 Ways to Leave Your Lover," and "Mrs. Robinson," he is widely regarded as a musical genius.
Read More:
There was a long-lasting marriage and two ex-wives behind the music that made him famous, one of whom was possibly more famous than Paul himself. Let's go back to Paul's early days and learn about his personal history as a star.
Paul Simon is married to another talented singer
The song "What I Am" is well known. According to Smooth Radio, the singer, Edie Brickell, fell in love at first sight with her husband Paul, whom she is still married to 30 years later.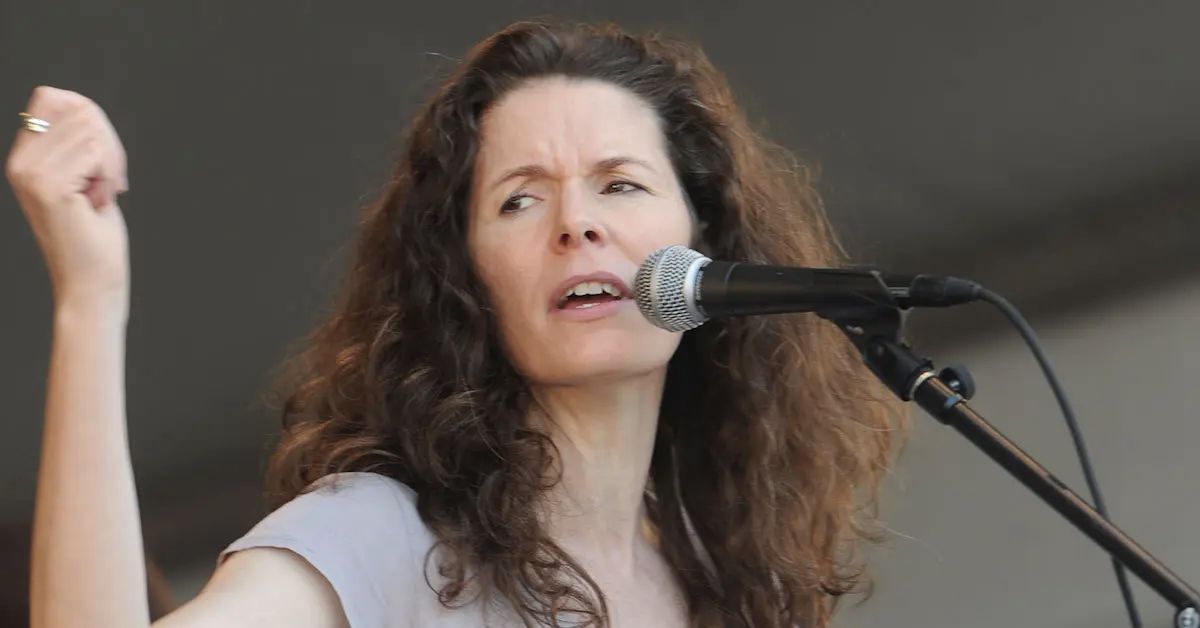 The two celebrities first met each other in the late '80s on the set of NBC's Saturday Night Live. Amomama claims that Edie completely forgot her lyrics during a performance because she was so distracted by the sight of Paul. Since their 1992 wedding, Paul and Edie have raised three children together. Soon we'll learn more about them.
Prior to 2014, when a domestic incident at their New Canaan, Conn. home made national headlines, Paul and Edie lived a quiet, unremarkable life together. A "rare disagreement" between the husband and wife led to their detention. The couple's attorney, Allan Cramer, told The Washington Post, "On a scale of one to ten, it was a one" in reference to the occurrence that has everyone scratching their heads.
As an aside, the Stamford Advocate reports that Paul and Edie sold the Connecticut property where the scandal unfolded in July 2022 for over $10 million.
You may read the following:
Paul Simon has four children, and half as many ex-wives
Paul was married to Peggy Harper from 1969 to 1975 before he met and began seeing Edie. According to the New York Daily News, the couple got a divorce after Peggy stopped Paul as he was listening to the new Stevie Wonder album. They have a musically talented kid named Harper.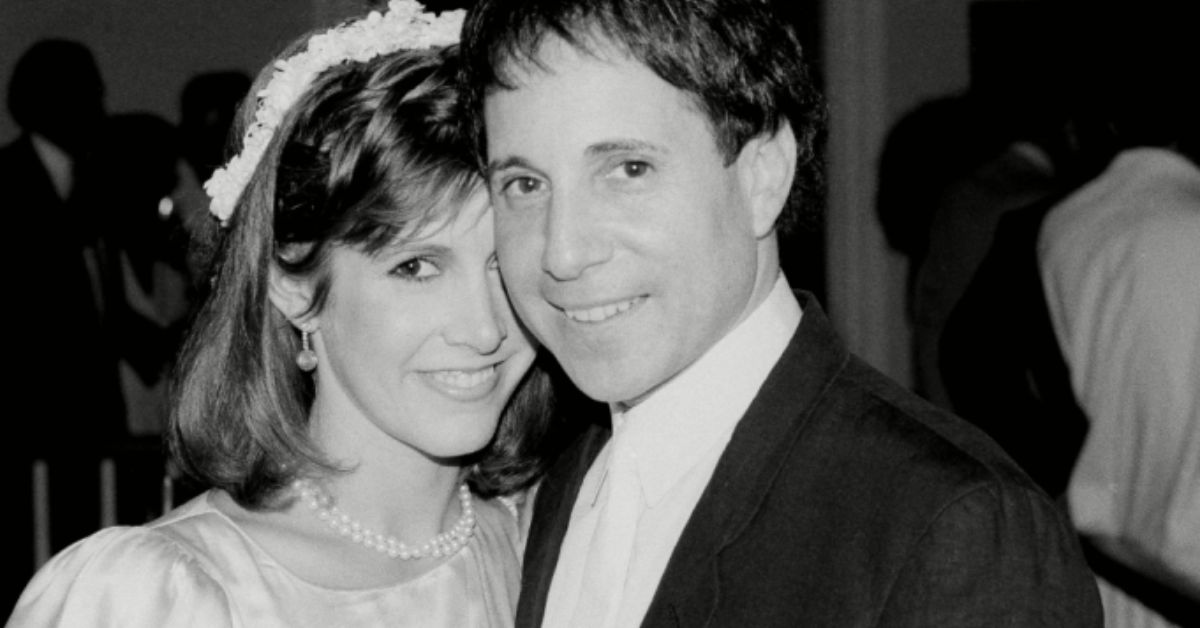 It's possible that Harper was comparing his own achievement to that of his father when he told Reuters in 2009 that he wasn't having "the ideal career arch." According to Harper, the famous son didn't begin to find his own identity until he was well into his 30s.
While that was going on, Paul wed Carrie Fisher following Peggy. In the early 1980s, they were married for only a year before divorcing and going their separate ways. Reports indicate that Paul and Carrie's relationship ultimately failed due to a lack of chemistry between the two.
Paul married his high school sweetheart Edie, and the pair now has three children: Adrian, Lulu, and Gabriel. Lulu also writes and performs her own music.
Lulu has remarked that deciding to pursue a career in music was a "no-brainer." She said in an interview with Grain of Salt Magazine, "Even though I wanted to drop out and do music full time, my parents wouldn't let me!" in reference to the fact that her renowned parents insisted she finishes school before she began her profession.