The "SEVEN" Solo Single Campaign Short Film is Jung Kook of BTS's First Debut. Jung Kook, a member of BTS, has released a short promotional video for his upcoming solo single titled SEVEN:
The artist is shown working in a photographic studio during the course of the brief music video; the resulting images are included in the artwork for his single. A single is scheduled to be released on July 14 at 1 p.m. KST, which is equivalent to 12 a.m. ET.
A previous press release labeled the track as a "fun summer song," and Jung Kook himself stated that it's quite great, and he is also so excited.Fans all over the world of BTS are beyond ecstatic as a result of the recent revelation by Bighit Entertainment of the highly anticipated schedule for Jungkook's upcoming digital single, Seven.
Explore the untold stories that have captured the hearts of millions:
It was only a few days ago, on June 29, that Jungkook himself made the announcement that the new single will be coming out, with the official release date being set for July 14, 2023. Since then, anticipation has been building.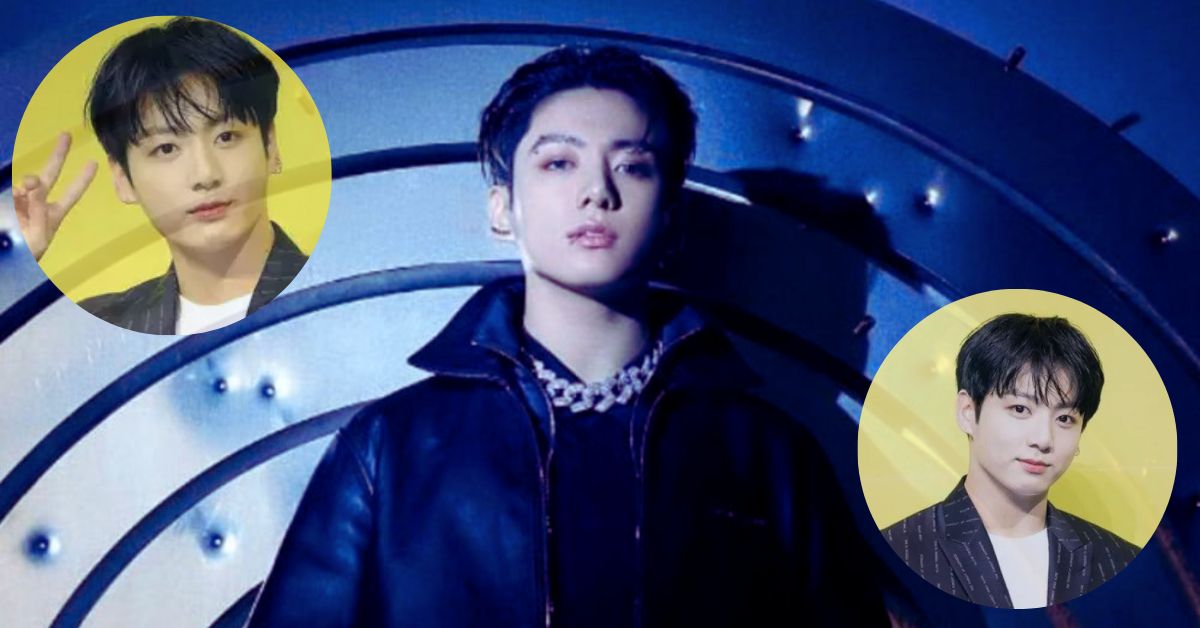 Neither "SEVEN" nor his solo album have been released in great detail as of yet, although a prior press release described the tune as a "fun summer song."
"It's quite great, and I'm so excited. I just want to let you know that I am working on my album, too."
Have a look down below. The release date of Jung Kook's "SEVEN" is July 14th:
View this post on Instagram
One version of the new song is supposed to be uncensored, while the other will reportedly contain explicit language. Posters featuring the official pictures used for Seven's promotional campaign could be found adorning the walls of Paris, Chicago, and Bangkok, respectively.
The next event, which will take place on July 10, will provide fans with a sneak peek at the recording film for Seven. On July 12, the much anticipated official teaser will finally be made available to the public, providing fans with a preview of the forthcoming music and visuals.
Other articles that may be of interest to you:
The big day arrives on July 14, which is the day when the music video for Seven will be released. It is sure to enchant fans with its breathtaking images, music, and narrative.
The next day, on July 15, fans will be given an exclusive treat in the shape of a performance video. This video will highlight Jungkook's remarkable dance skills through high-energy choreography.
You may have a look at the schedule linked below for your convenience:
SCHEDULE JUNGKOOK!!!!!!!! 😳😳😳

SEVEN IS COMING
JUNGKOOK IS COMING
JJK1 IS COMING#JungKook_Seven pic.twitter.com/DHpuThukw0

— kimraaaa. (@rahmdess27) July 1, 2023
Please share your thoughts on her extraordinary performances and join the conversation at Pabaon.com.