The music industry pays attention when Hybe, the media powerhouse behind the K-pop group BTS, introduces a new artist. After all, Hybe doesn't simply rule K-pop. Thanks to the 2021 acquisition of Ithaca Holdings, it is now the parent company of Justin Bieber and Ariana Grande, among other musicians. So when Hybe hinted at a new AI project for its Big Hit Music label earlier this month involving a performer by the name of Midnatt, K-pop fans, and business observers alike started to wonder whether this would be a completely AI-generated group.
In reality, Midnatt is Lee Hyun's alter ego. Lee Hyun has been a mainstay of the Korean music business since 2005 when Hybe was still known as Big Hit Entertainment and eight years before BTS made their debut. Longtime K-pop fans are familiar with Hyun's voice, but they have never heard it in this many languages, whether it is from his seven-year stint with the coed group 8eight, his eight years as half of the pair Homme, or one of his numerous TV singing competition appearances.
Today, "Masquerade," his brand-new song, is simultaneously released in the following languages: Korean, English, Spanish, Chinese, Japanese, and Vietnamese. Midnatt, which translates as "bare face" in Korean or "middle of the night" in Swedish, is the first time one of Hybe's record labels and its interactive media division have worked together.
Official MV: 
The two leveraged Supertone's technology for the project, an AI speech synthesis business that Hybe purchased last year for $36 million. Supertone, the invention of language processing and machine learning specialist Lee Kyogu, can faithfully replicate a singer's voice while also allowing for a variety of modifications. The track's producer, Hitchhiker, aka Choi Jin-woo, claims that Supertone's "technology not only gives a range of voice synthesis options but also enables for fine modifications to each constituent that constitutes a "voice."
Hybe claims Supertone was able to replace Midnatt's voice data with that of a native-speaking narrator to ensure the multilingual tracks sound like they are being sung by a native speaker. To ensure that singers in other languages preserved the emotion of the Korean version, Choi was left with the task of manually blending the two voices.
Tweet: 
.@HYBEOFFICIALtwt proclaimed the start of an era of 'Tech-tainment' with Midnatt, its new artist who sings in both male and female voices and in 6 different languages. Here's more from Midnatt's debut press conference held today: https://t.co/Dct1LFosZC. #MIDNATT #Masquerade pic.twitter.com/yD6SHv7Tpm

— KpopHerald (@Kpop_Herald) May 15, 2023
Due to the skills of Supertone, Midnatt was even able to appear on his own track and sing the second verse in a female voice. Few current tools, according to Choi, can accomplish that while preserving vocal clarity. In contrast to other tools that frequently produce distorted sound in accordance with the range of pitch, Supertone's tool can provide high-quality content with almost no faults, he claims.
It makes perfect sense for Hybe to use Supertone to introduce a new K-pop singer to the world in his "own" voice. One of the main factors influencing the popularity of K-pop around the world is the firm. The amount of ARMY, or BTS's throngs of admirers, is in the tens of millions (at least). Hybe's brand-new girl group NewJeans, which made its debut less than a year ago, has now become the K-pop act with the fastest Spotify 1 billion stream milestone.
It's becoming more important to find K-pop performers who can sing and speak to these international fans in their own languages. Hybe chairman Bang Si-Hyuk is planning even further forward as BTS temporarily disbands as a unit while its members start their required military service in South Korea. In a recent interview with Billboard, he stated, "I have long doubted that the entities that create and produce music will continue to be human.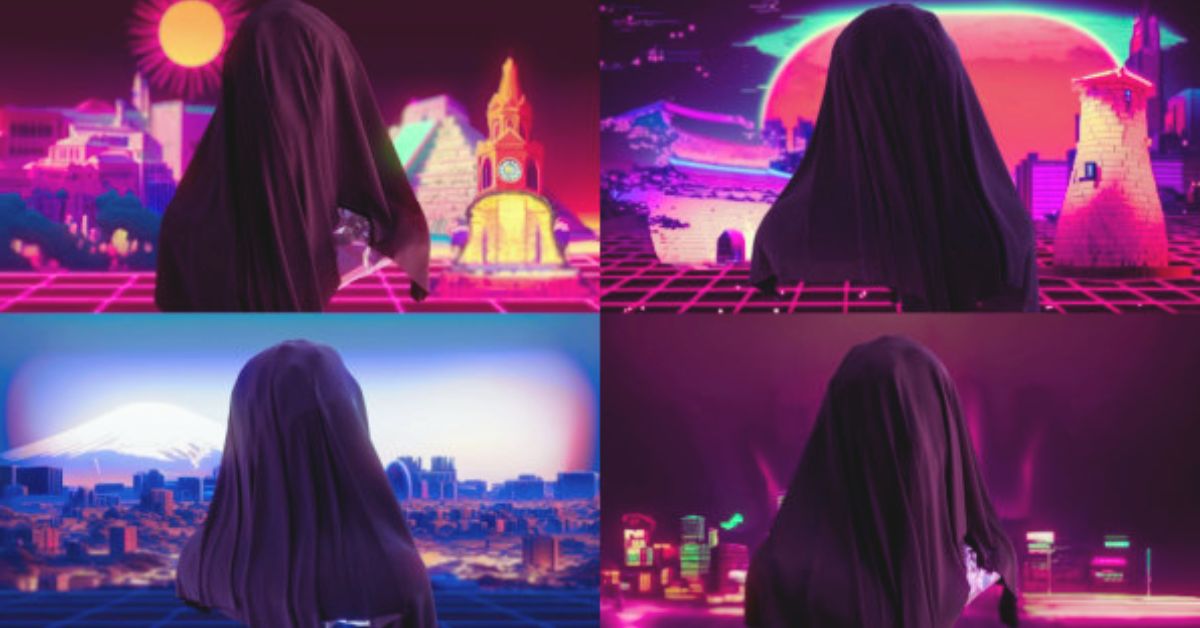 "I don't know how long human artists will be the only ones capable of meeting the demands and preferences of humans. And that's becoming a crucial element of both my business and Hybe's strategy. Although AI speech synthesis technologies like Supertone's are useful for labels and artists to customize songs to audiences, they have come under increased attention as an increasing number of illegal tracks that mimic well-known voices have surfaced online.
Before Universal Media Group, the company that represents both artists, had it removed for copyright infringement, the AI dupe of Drake and The Weeknd, "Heart on My Sleeve," had accumulated 10 million views on TikTok and a quarter million Spotify streams in a matter of days. According to Lee, Supertone forbids the general public from using their technology and requires consent from anyone whose voice is being synthesized.
He adds that Supertone is looking into a means to distinguish between actual sounds and synthetic ones. Although this is a very difficult task, he claims, "We are committed to improving our current detection algorithm for use in real-world scenarios." Midnatt, who has experience in the music industry, is thrilled to be a part of Hybe's AI moonshot program. He says, "I've been in the music industry for a while now, and I hope that my take on this challenge would leave a meaningful impact on fellow artists just as Neil Armstrong's journey left a lasting impression."