Rocky has formally parted ways with ASTRO and its record company, Fantagio. The announcement follows rumors that Rocky was ceasing his entertainment endeavors in November and the verification that Fantagio had renewed the contracts of Jinjin, Cha Eun Woo, Moonbin, and Sanha. Rocky announced his departure from the group in the letter below, which was shared with fans on February 28.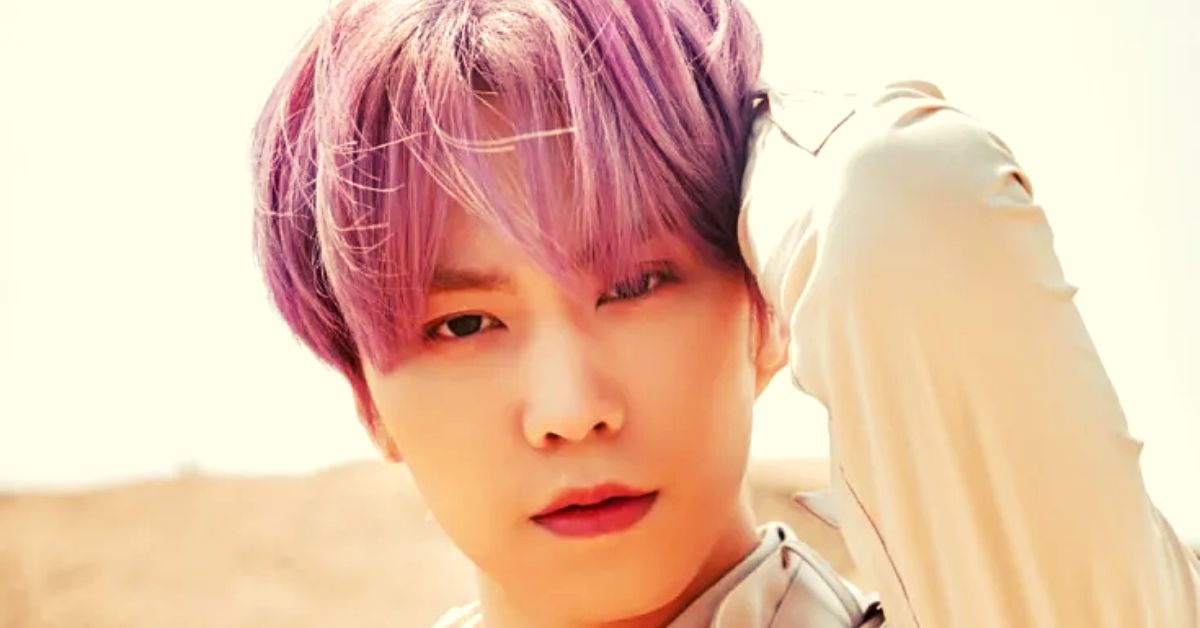 The following news is related to this post:
"Hello, this is Rocky.
I'm greeting fans for the first time in a while. Firstly, I want to apologize for not being able to bring good news, but I thought it was right to let AROHAs be the first to hear this news so I'm writing a letter here.
I will be leaving Fantagio, who I have been with for 14 years, and will end my activities with ASTRO. The time promoted as ASTRO's Rocky was very precious to me.
My members, who have been with me during those times, and especially AROHAs, are my biggest strengths, I thank you all sincerely.
Thanks to your overflowing love and encouragement, I could grow and learn a lot.
No matter where I am, I will not forget the memories I made with the members and AROHAs and cherish them carefully.
AROHAs, thank you for everything till now."
The following news is related to this post:
Soompi says on Twitter," #ASTRO's #Rocky Leaves The Group And Fantagio"
#ASTRO's #Rocky Leaves The Group And Fantagiohttps://t.co/G1OM6dG73V pic.twitter.com/uLhHaRG600

— Soompi (@soompi) February 28, 2023
Stay tuned for updates on Rocky and ASTRO.

We have worked hard to provide you with helpful information, therefore, it would mean a lot to us if you would check out —where you may read articles that are directly related to your quest.