On the important day of October 26, 2023, the beloved Maknae line of BTS members Jimin, V, and Jungkook reached a major milestone when they were named the winners of the prestigious MMA awards for 2023.
Throughout the year, they were nominated in several categories as solo acts, which made ARMY fans excited because they knew BTS would definitely win some well-deserved awards.
Wow!!! Maknae line ftw!!!! https://t.co/jryXtLYuBM

— eya⁷⟭⟬💜⟬⟭ (@saveme7613) October 27, 2023
Fans couldn't control their joy as the official list of winners was announced. The findings surpassed expectations, and the categories assigned to each member appeared appropriate. Jimin, V, and Jungkook each won accolades in their respective categories,
confirming their unique success in the music business. It was a proud and joyful occasion for both the group and their supporters. However, there was a note of regret among the celebrations since the "Hyung line," comprising the oldest BTS members, had not been chosen for prizes this time around.
While the attention was on the outstanding Maknae line, fans couldn't help but wish that the complete BTS ensemble would be acknowledged for their combined achievements in the near future.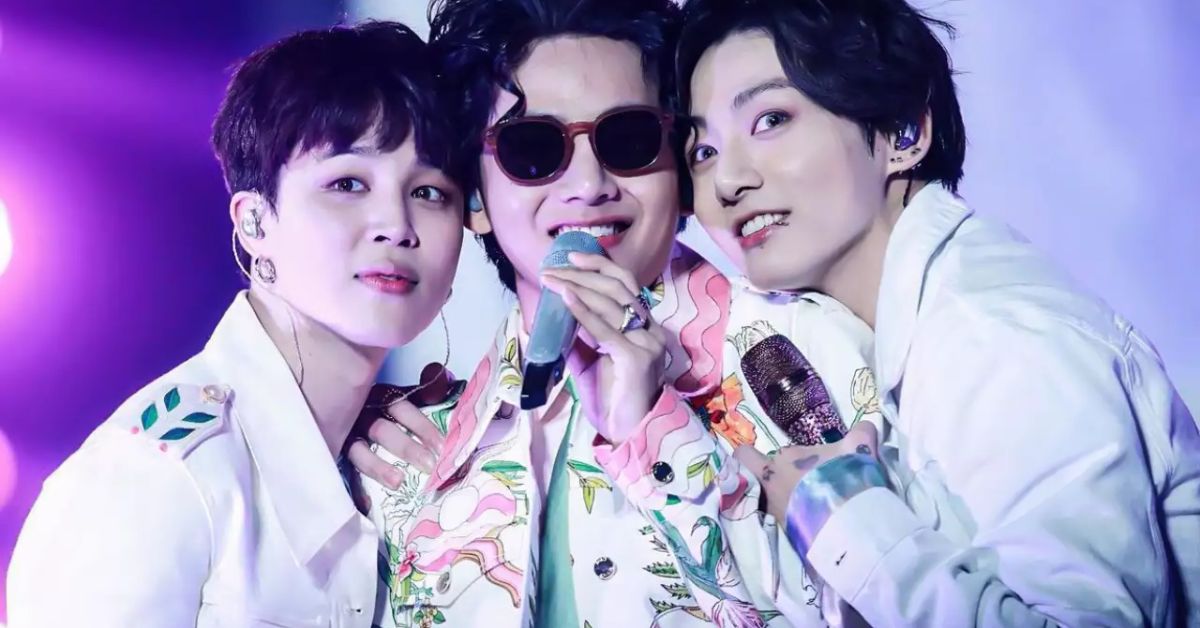 Check out these other articles related to K-pop:
Jimin, Jungkook, and V's Professional Life
On March 24, this year, Jimin made his single start with FACE. Besides his own record, "Like Crazy," the singer also released a song with Taeyang of BIG BANG and sang on "Angel Pt. 1" for the Fast X soundtrack. The BTS star was also named an ambassador for Tiffany & Co. in March of this year. Shortly after, he was named Dior's first male brand ambassador.
In the meantime, Jungkook released his first solo song called "Seven" in July 2023. After that, the BTS star put out his second single, 3D, as well as a song with The Kid Laroi and Central Cee called Too Much. Jungkook's first record as a solo artist, Golden, will come out on November 3.
But V, the star of BTS, came out on his own with his first record, Layover, on September 8. In addition to his work as a musician, Taehyung said he wants to return to acting.
Your readership matters to us! Remember to revisit Pabaon for exciting new content in the future.